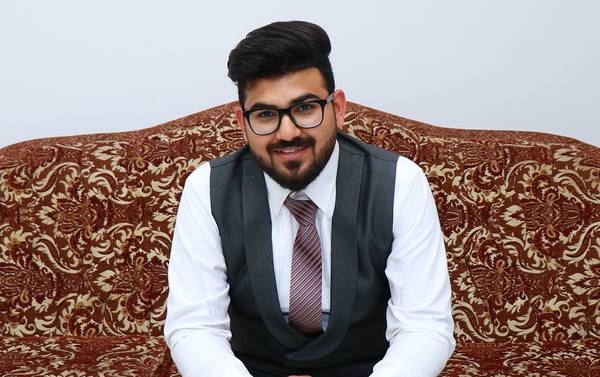 AAA PRINTERZ
Meet Adil - an entrepreneur by choice who stood firm against all his bitter experiences in business!
This energetic student from the Bahrain Polytechnic, was so sure of his skill set and his dream job. Inspired from his own family he wanted to establish and run a business chain to make living out of it. But like most of the parents, his parents were also of the opinion that let him complete formal education first and venture out his dream. This logic somehow failed to appeal this young entrepreneur. Meet Adil who is currently a 4th year Marketing student whose first venture was to capitalize the latest trend in the market - providing personalized mobile phone covers online. It was not very easily available online in Bahrain those days. He used this opportunity to venture out. This gave him the first experience of collecting orders and delivering products on time. He found it interesting and decided to try his luck. He later expanded on his idea and founded 'AAA Printerz' – an online platform which provides solution for all your printing requirements.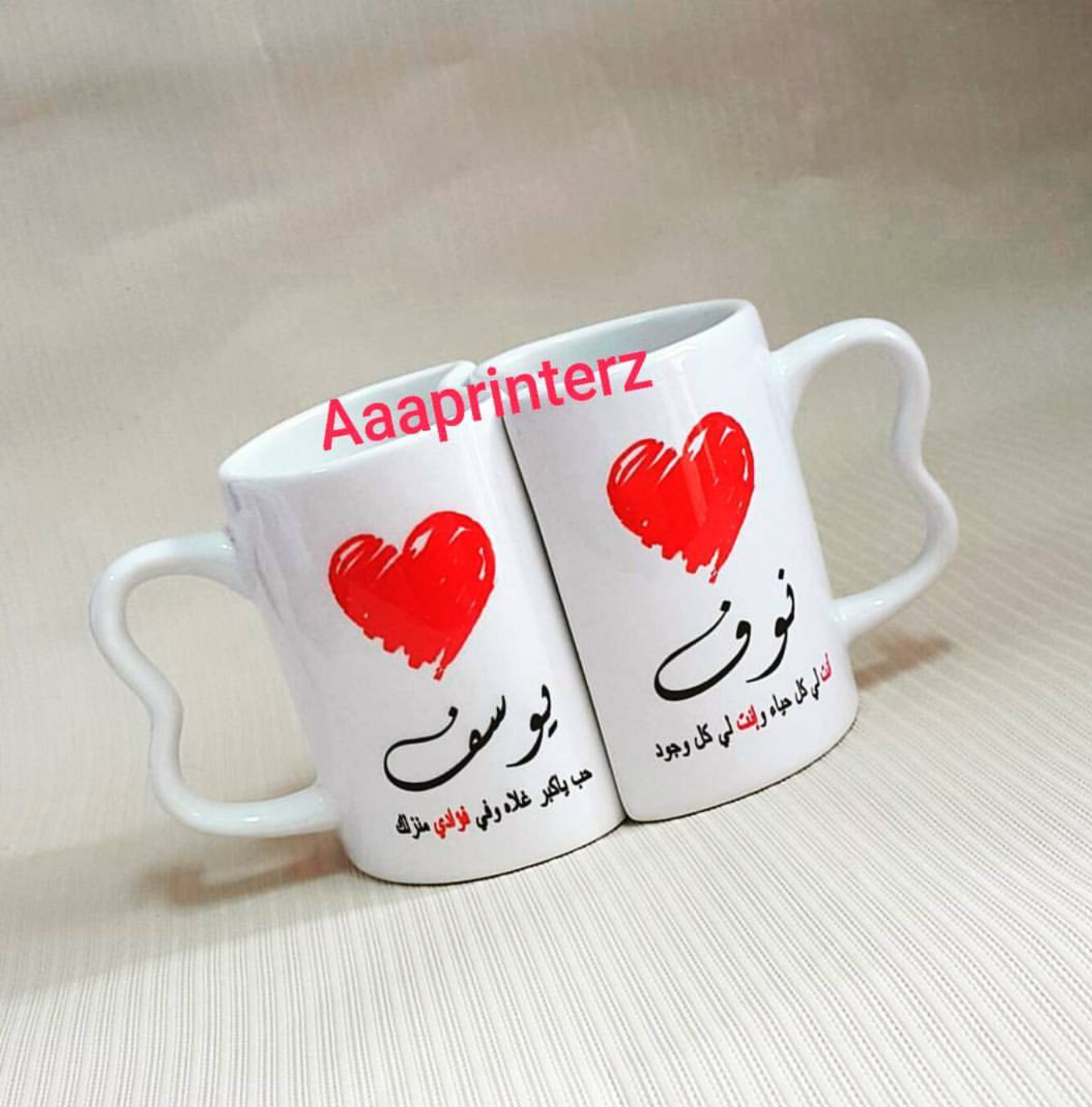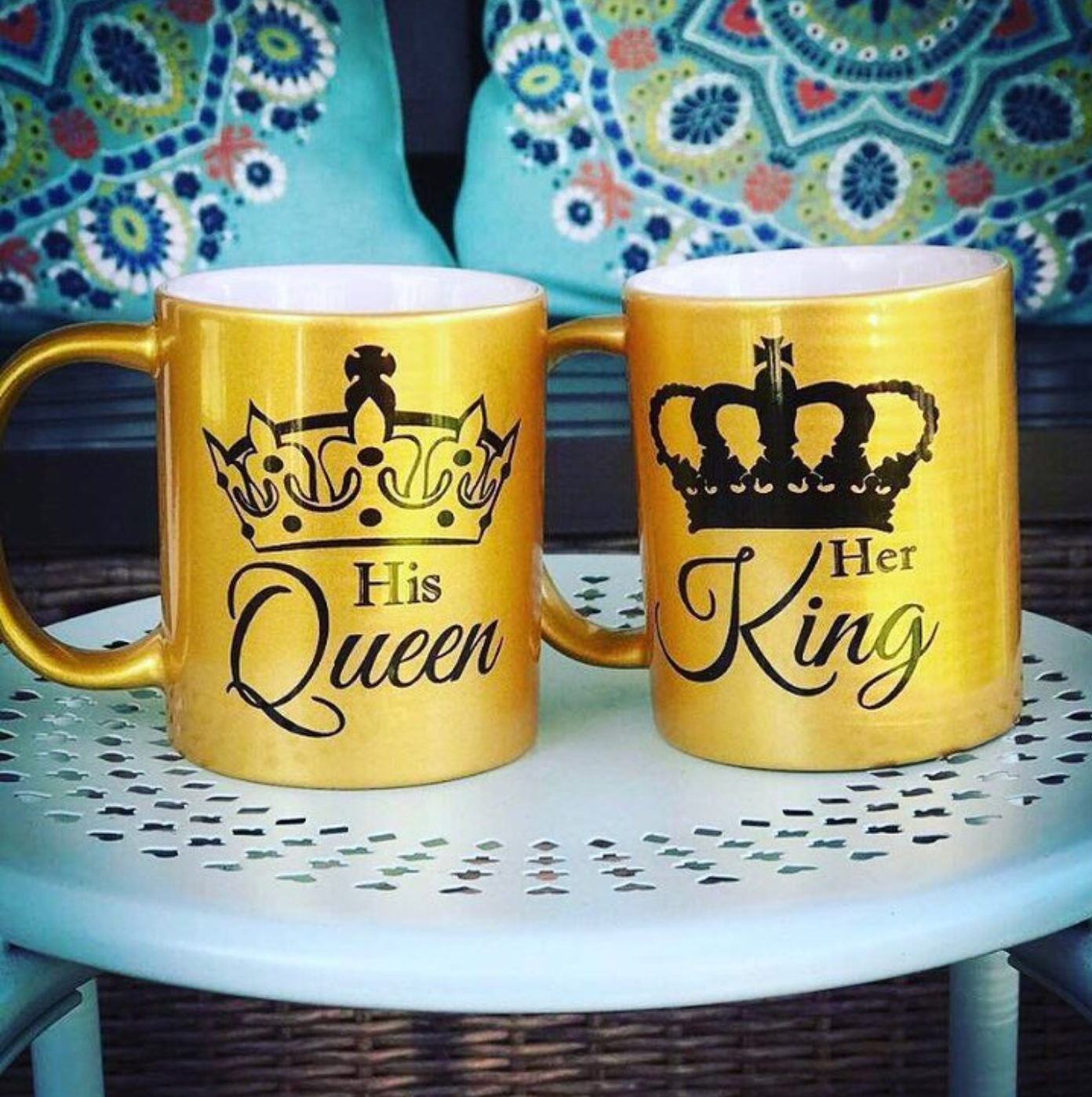 A good entrepreneur will always be aware of their surrounding and be on task with the networking opportunities. Having decided to work with the youth organization "Aeisec", he soon found an opportunity that would get his brand name all across the country. The order for t-shirts for one of their events was out and soon he converted it into an order providing them with 50% of the total cost by himself as his marketing fee for printing his brand name on the t-shirt. The designs were passed and order placed. Adil travelled all over the place and found the best agent who could give the order in the specified time, design and in a competitive price. The order was given and material was on the way. The day of delivery arrived. Half-an-hour into the delivery, he receives the t shirts and was shocked to see the poor quality of them. With a strong mind to face this situation even when he is shattering from within, he delivered the items to his client. As expected, they rejected and the instructions he got from the Aiesec office was very clear. He had two options; they did not want the order as there was a quality issue in the printed design. He could either assure to return the money paid in a week's time or face the allegation filed by them immediately. This is a setback that could happen to any business, especially for a new business which is run by a student. Slightly dejected, Adil took away the order and did everything possible to repay the order. He borrowed money from his friends and took all the money he saved for buying various equipment's for business to repay the amount. Yes! It was indeed an experience that could have given him every reason to look for a settled job and discontinue business life.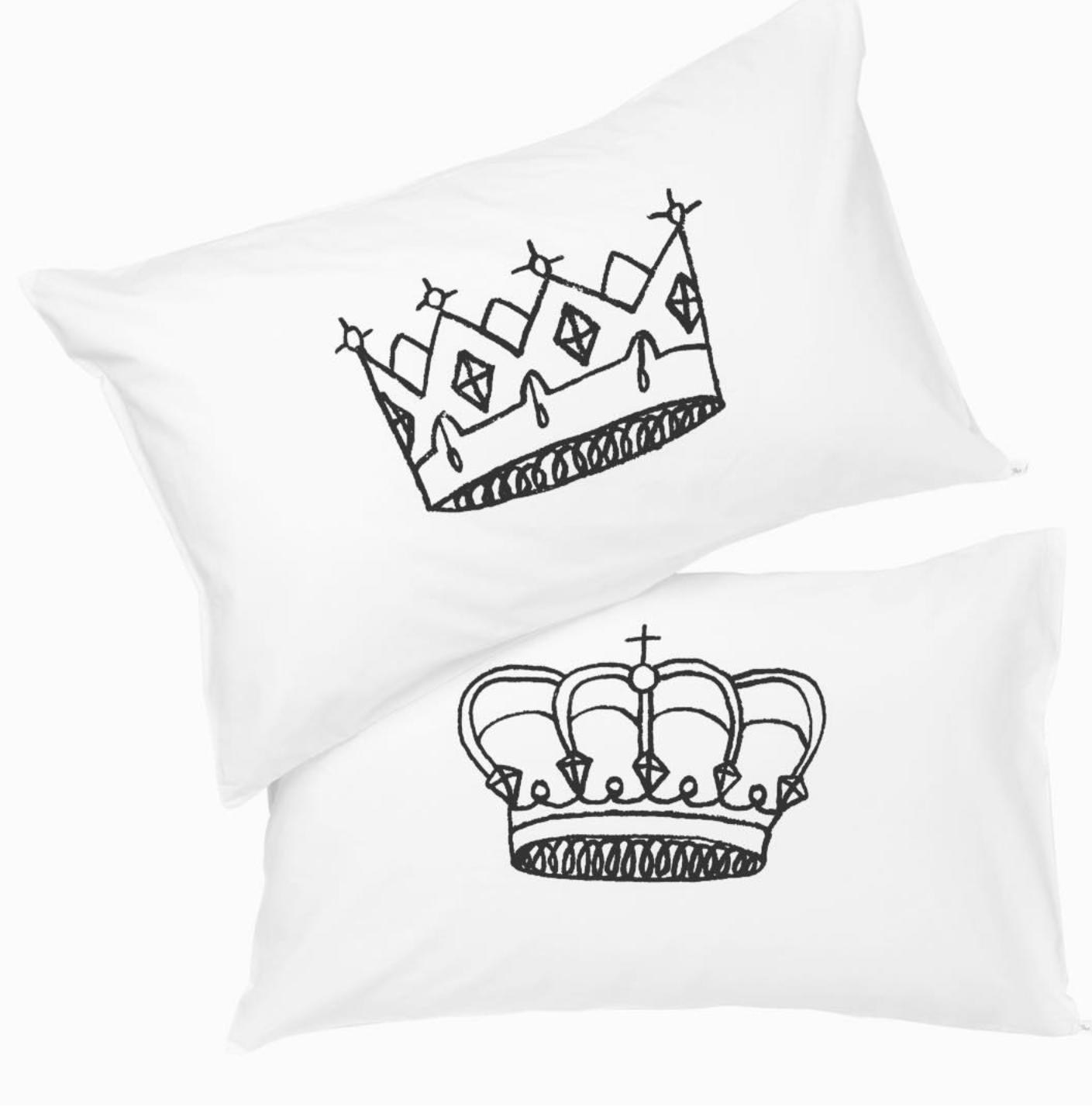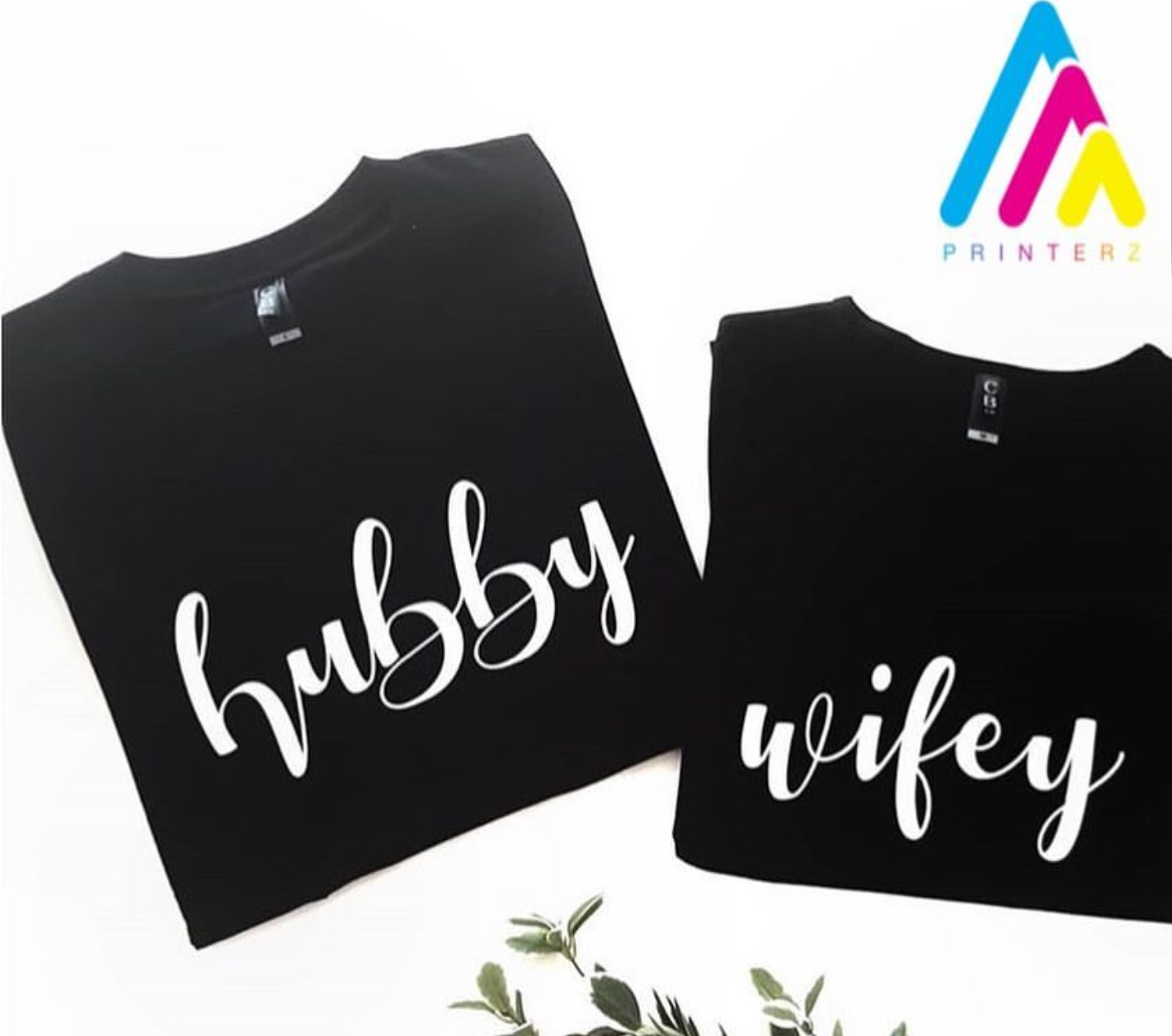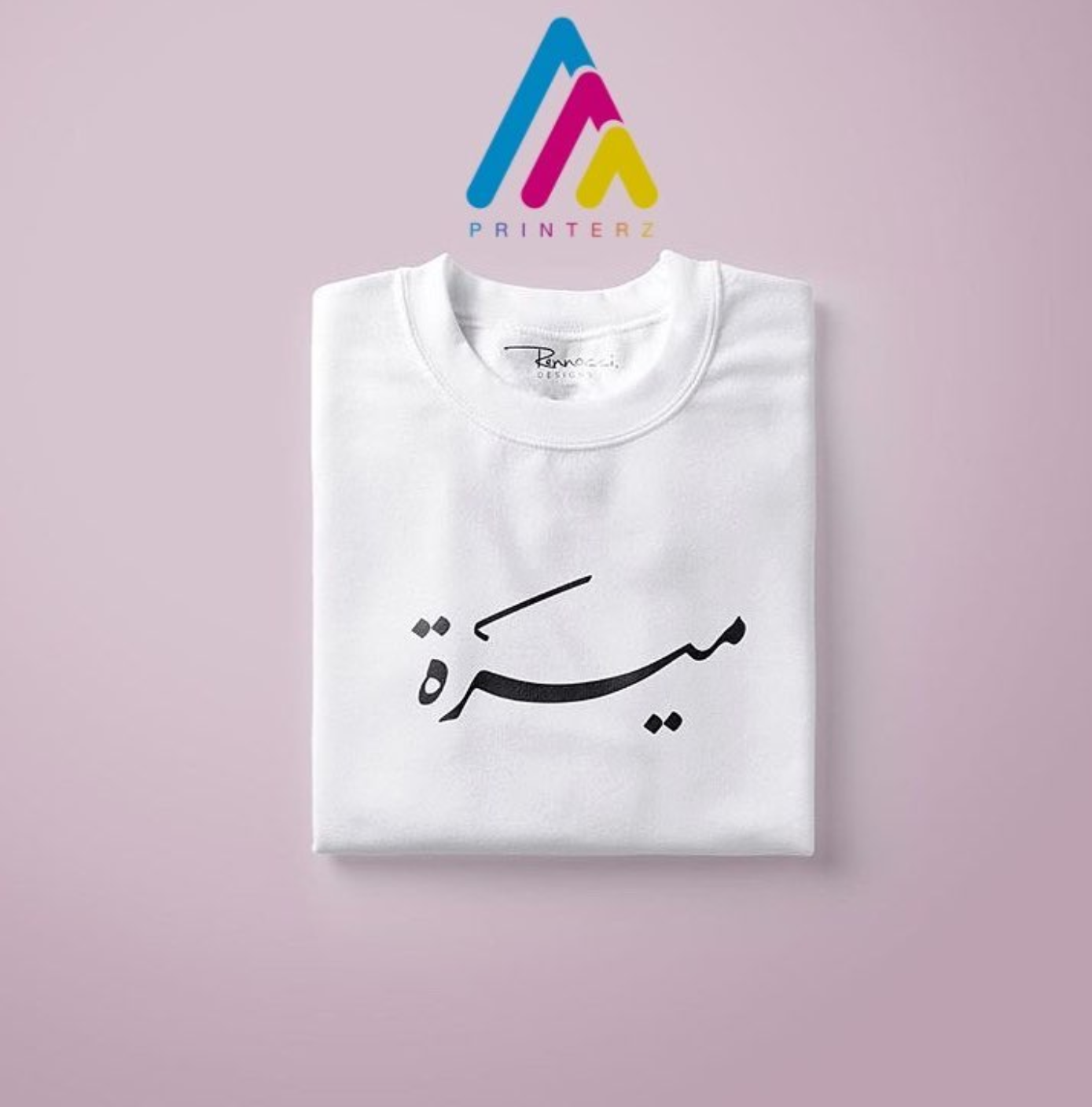 Like a real entrepreneur he took it as a learning experience and bounced back well from it. He travelled in that period to Mecca, which he says has helped him a lot in getting back the faith that was missing. He worked hard instead of giving up due to his bitter experience. Adil's story inspires us in lot ways, it assures the goodness that exists even in the worst of situations. It shows us the importance of being open to learning. It shows us to stay strong even when everything around you is falling apart. Today, he is a great businessman who takes bulk orders from various big firms and has 9 employees working for him. What more could a studentpreneur at his 20s ask for! He says, "Never run away from problems. When you begin a business, nothing works out as you expect. But never think that as the end to your dreams. Instead fight against all odds to achieve what you want."