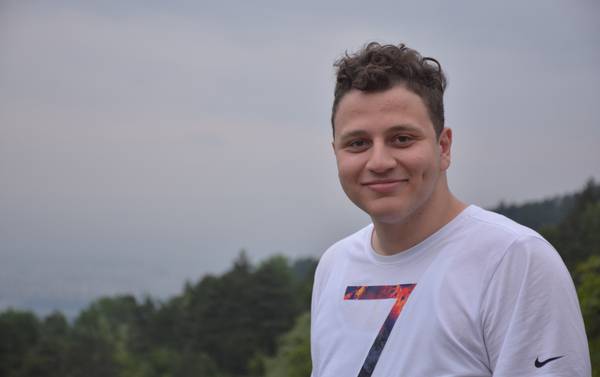 Abdulmoniem Diri
This 20-year-old Syrian shows the world that the Furniture of future looks very SMART!
Is there a limit to what you can dream and set for yourself? People over years have been using the conventional couches, arm chairs and other home furnitures and are all comfortable with it. Now what distinguishes great innovators from normal people is their ability to question status quo, A group of Engineers Abdulmoniem Diri, Berkey Ozdemir and Ali Ozdemir who are Electrical, Mechanical and Computer engineers in their profession soon realised these furnitures are capable of doing more than just being comfy. Thus the birth of Solar valley and the Smart City Furniture. Abdulmoniem Diri, still in his second year of college aged 20 is passionate and inspired by his parents to chase his dream of being a global businessman who could bring in worthy contributions to the world. Diri and family who who is originally from Syria has now moved to Turkey and has expanded his business here. They have customers from the middle east, Turkey and Algeria. Over the course of the last one and half years they have created a product that is completely made from renewable green source. The conserved energy is given back to the user in the form of lighting, phone charging and free wifi access. Their product also has a touch screen facility making it absolutely delightful choice for the customers. They make us of the IoT facility to its maximum, creating huge demand from Saudi Arabia and Kuwait where they have expanded their market in February 2019.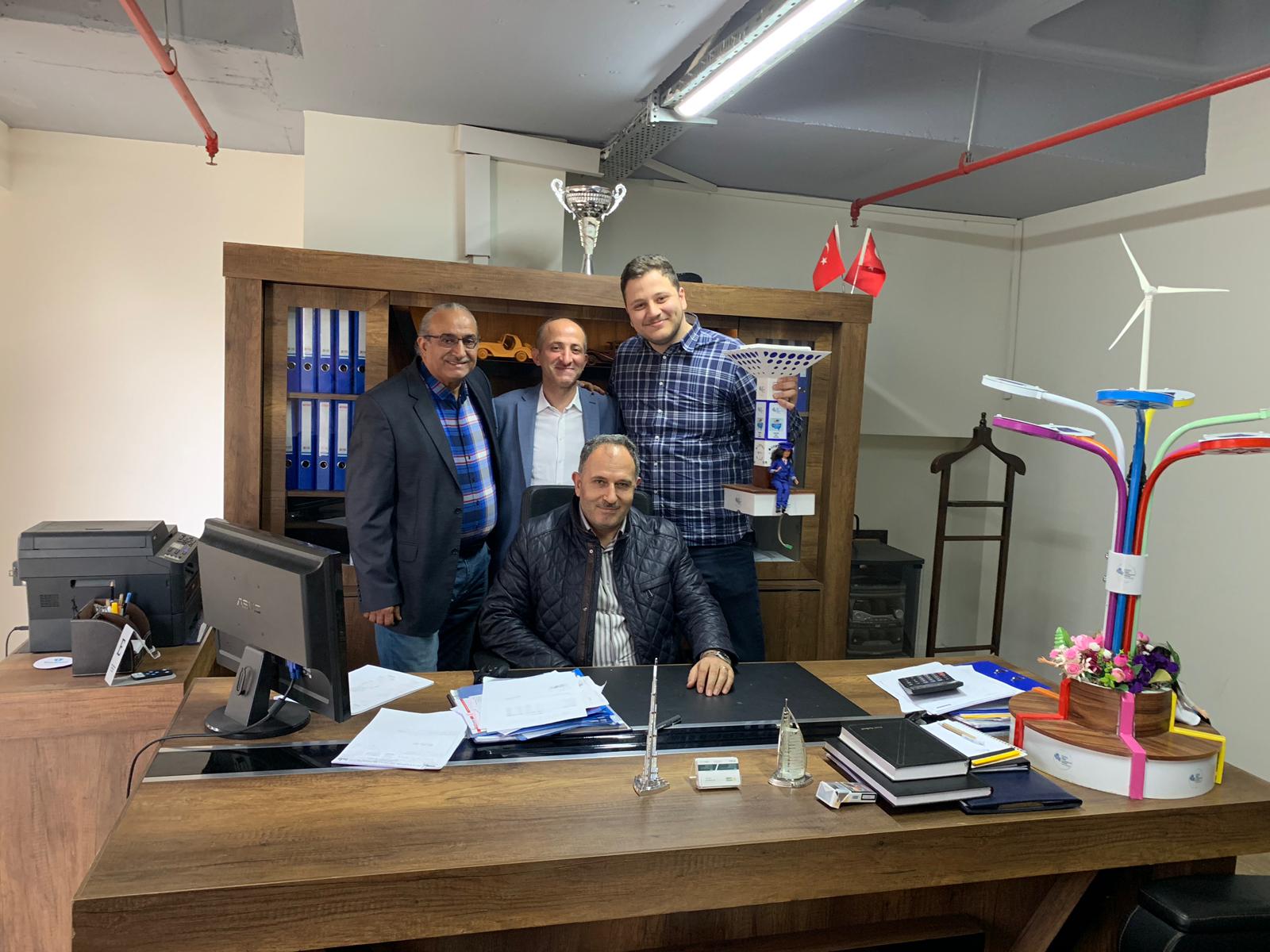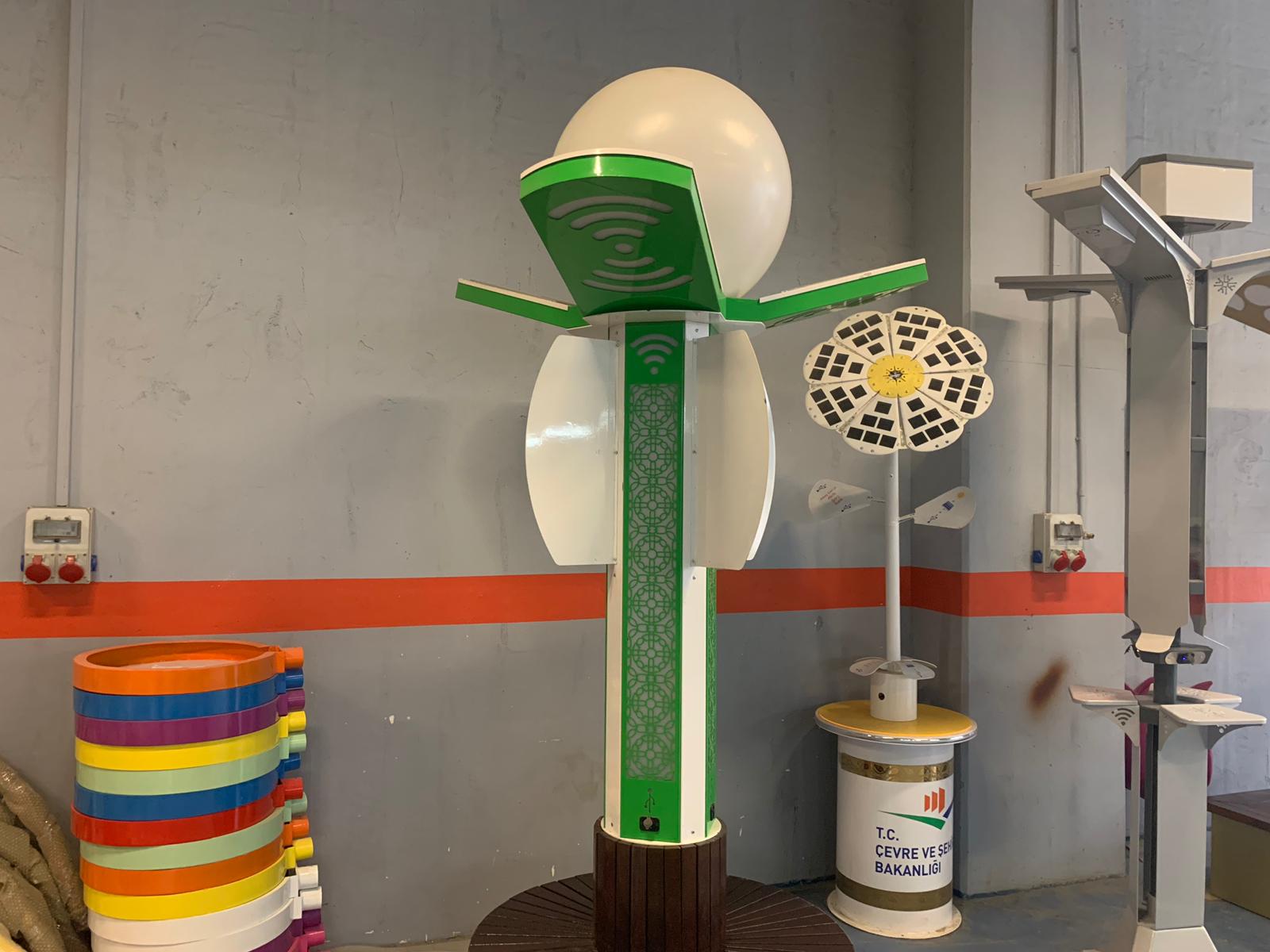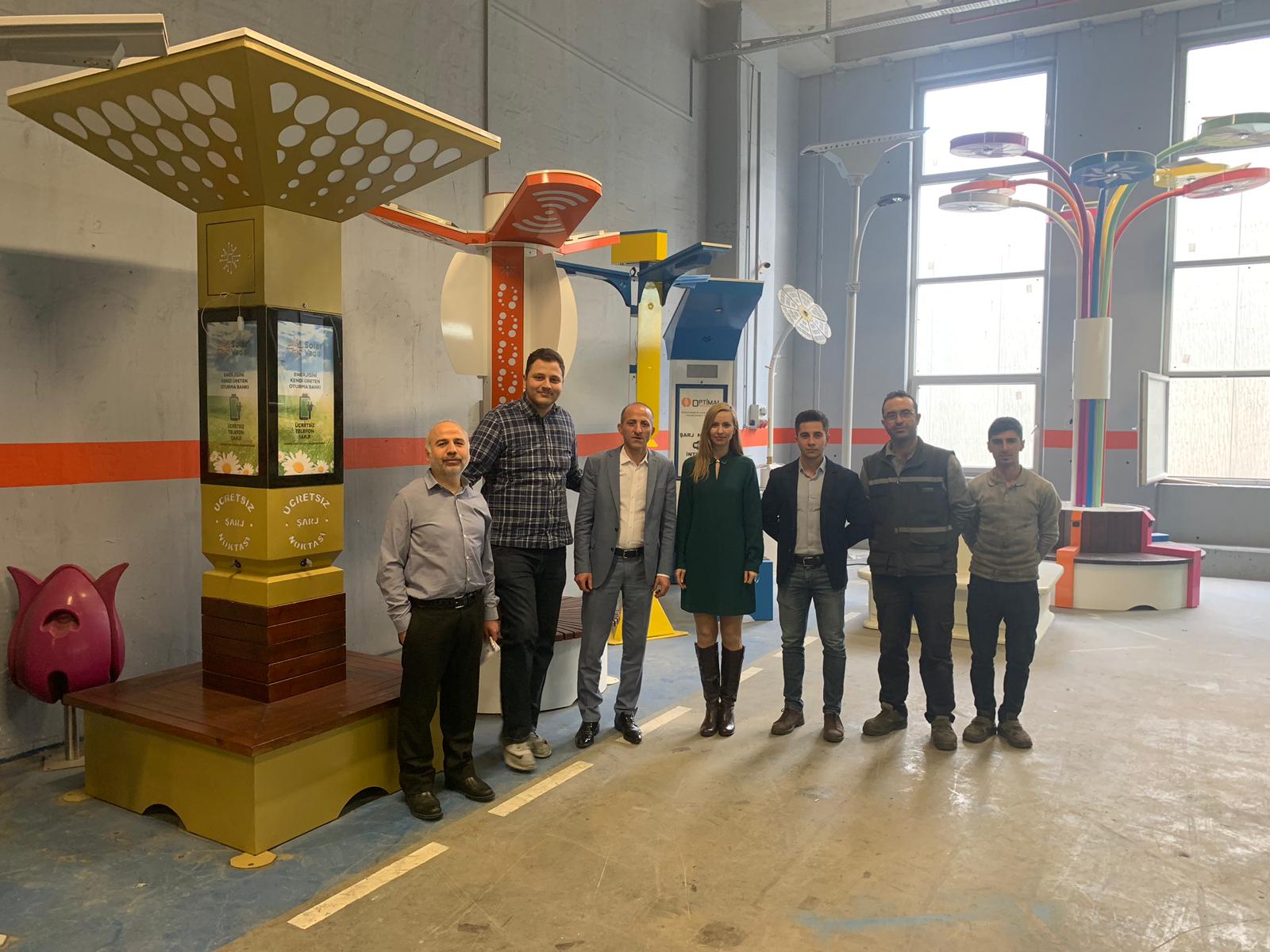 Understanding the demand they have now dedicated more time and efforts to scale the operations. All has not been smooth in their journey, many a times the team had to face criticism over the accessibility of such a product to all sections of the society. They had to convince and redesign the products in such a way that people from all walks of life would be able to purchase and use them. Being a startup run by college going students, they often had to face the dilemma of choosing university examinations over startup meetings. The founders are inspired by the demand for their product and strongly believe people who have dreams, especially young people should never settle for small dreams, should always thrive to achieve higher outputs and put their mind and soul into it. They also adds on the importance of working as a team, where this is a classical example of how Electrical, Mechanical and Computer engineering can come hand in hand to create a product that will make life beautiful. Abdulmoniem Diri says, "Don't look into a small fish which far from you instead look into the big fish under you!"