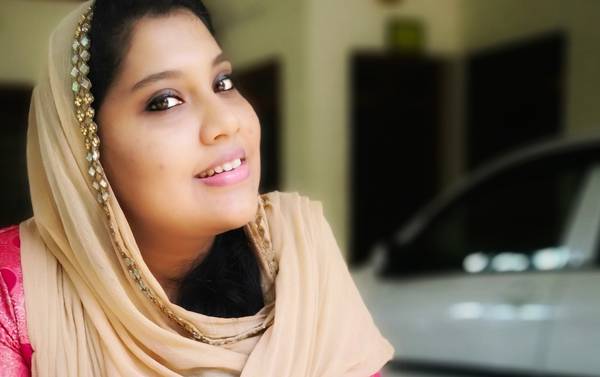 Aisha Bismi Saheed
Dr. Aisha, the 25-year-old home baker who soothes your sweet cravings!
Aisha Bismi Saheed, a medicine student from a small village in Kerala, a southern state of India is now a famous homebaker in her hometown. She says her initial journey was not so easy, especially when she had to balance between her studies and passion. Taking a path which was not so common for a medicine student, she had to survive a lot of questions and advices to stay away from her passion. But never did they know it was impossible for this young lady to stay away from her passion for baking! This young doctor is already proving the depth of her entrepreneurship spirit with her ever increasing orders. Her interest in baking dates back to a little girl of seven who always loved experimenting in the kitchen.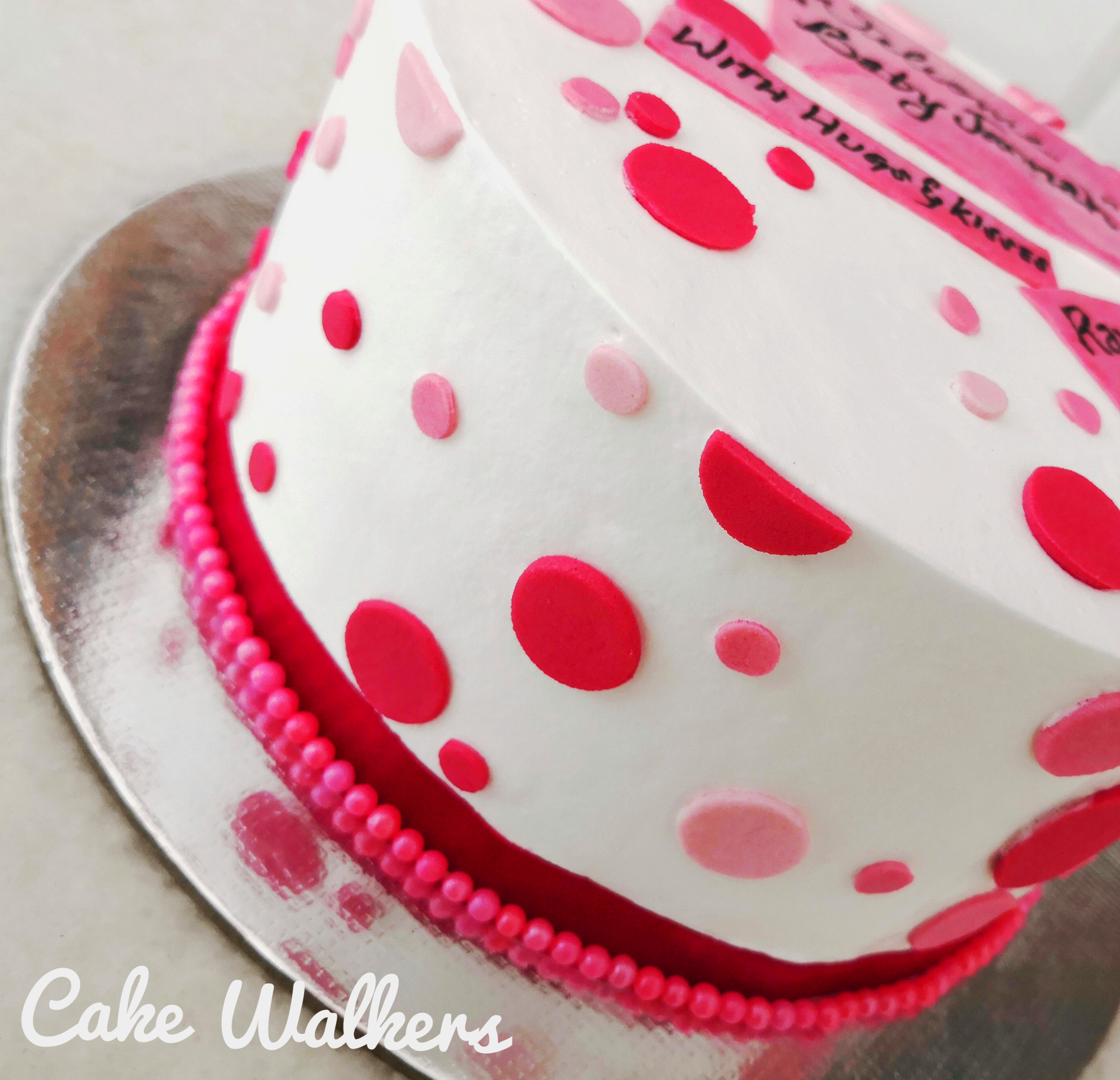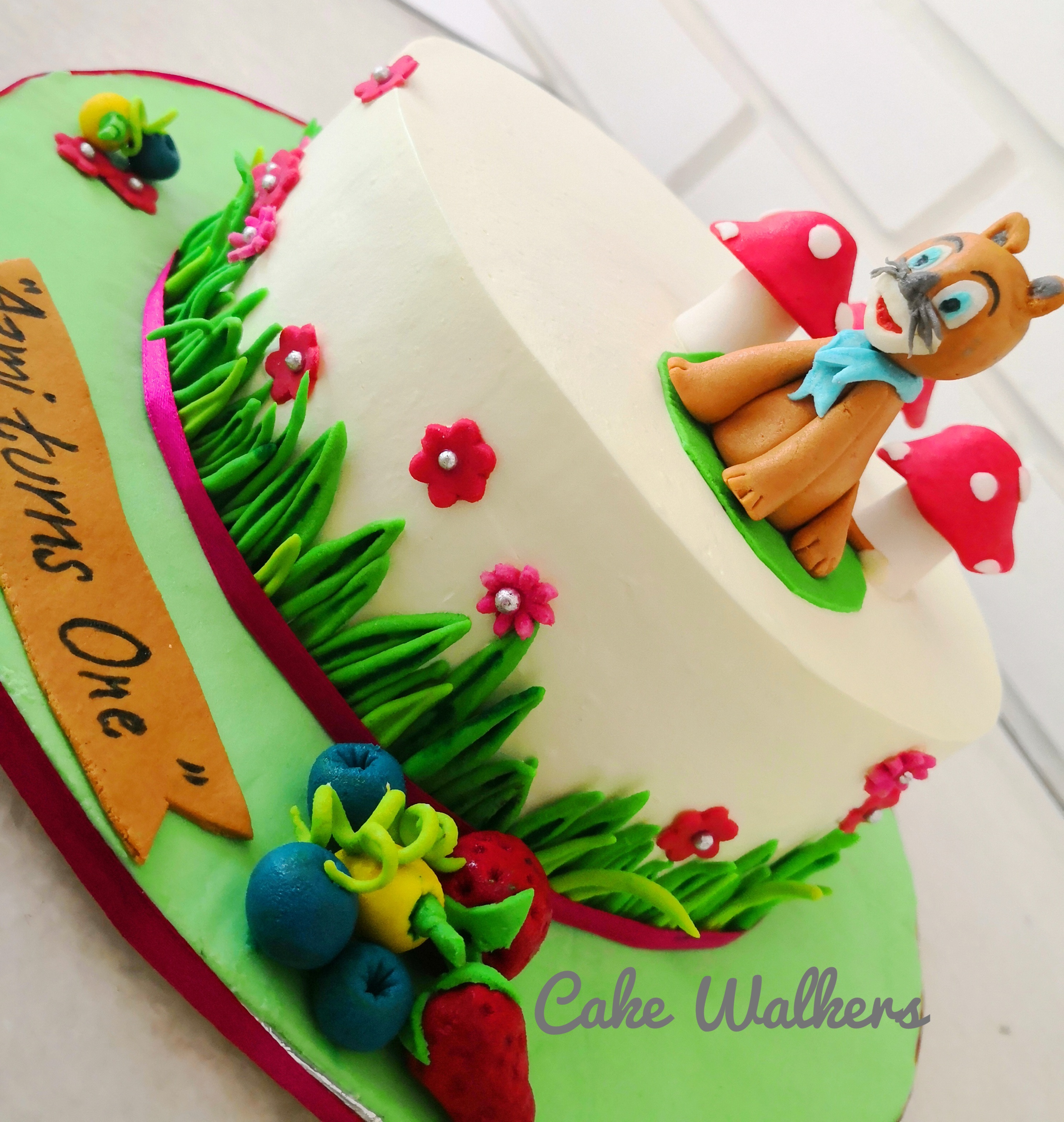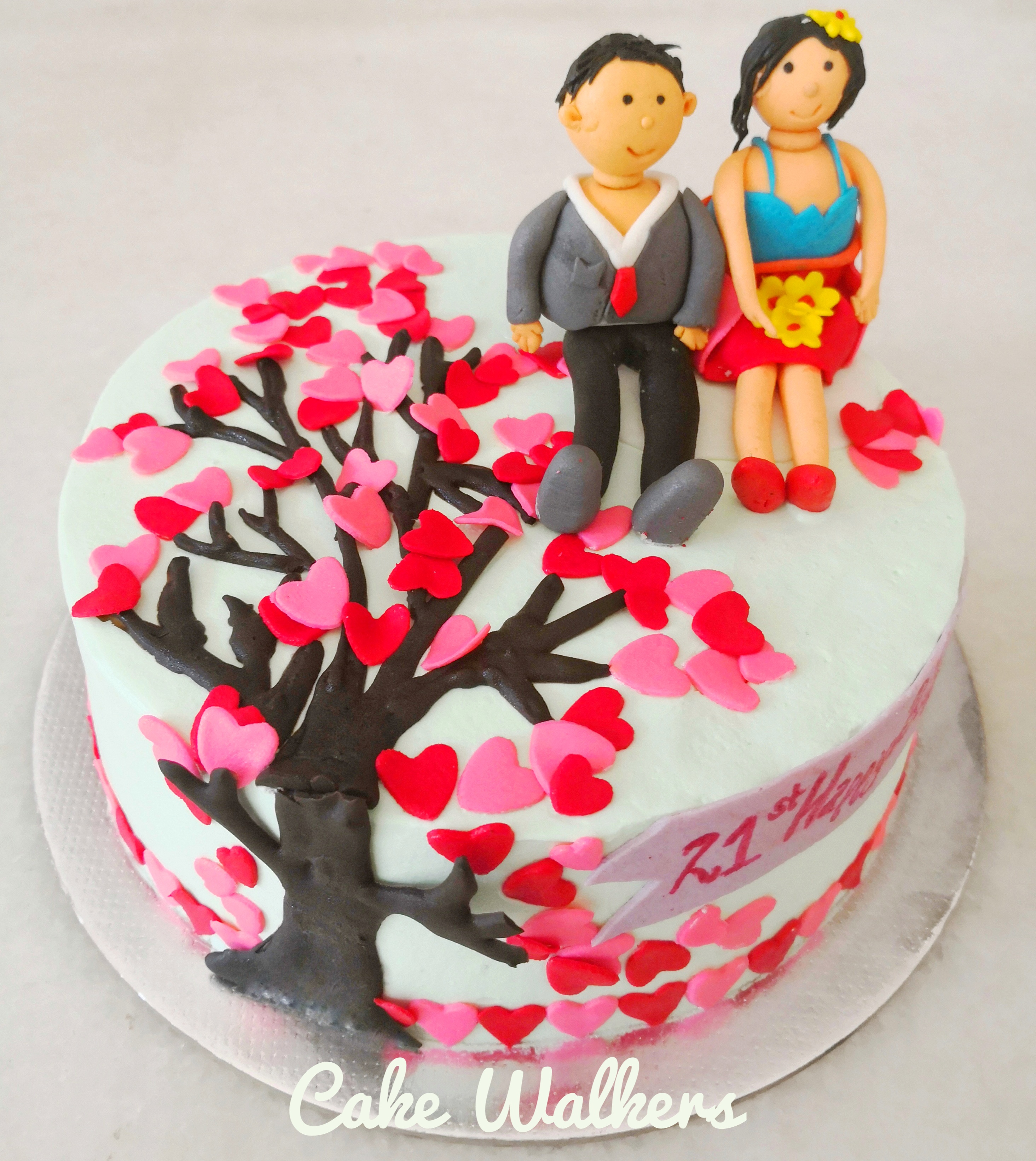 Her parents always signaled an optimistic angle to experiments she did, like when her dad taught her how well did the colours combine, their ratios of mixing and formation of pleasant backdrops , and her mother who taught her serving the best taste was all about spreading positivity, greatness and goodness. That was the beginning and years ahead now, when time took a forward lapse, her experiments landed on baking and was curious on the science of how temperatures, textures and proportions created a contour for the taste buds. She soon started succeeding in baking after a few initial flops. Compliments for her cakes left her with the idea of making it a business, but lacked the ardent knowledge for the science behind baking and logic behind making it a business. She attended various baking classes in between her tiresome schedule. The great responses she received for her cakes from her family and friends boosted her up to start it on a wider scale.
It was her brother who put forward the idea of starting a store on Social Media and the possible diversions, combination that could be tried in cakes, the marketing strategy required to expand it within her town. On the further move, her sister being an experienced business woman molded the little entrepreneur in her with the financial backups and lending her a helping hand with the possible dens and burrows of starting up the enterprise. Two steps forward she saw how support flew into the scenes, when her sister in law came up with international cakes, its presentations and how it could be indulged in their signature flavors and her brother in law, who came up supporting with all the execution part of it, the raw material purchases and the delivery probabilities. Aisha's " Cake Walkers" is specialized for selling designer cakes, fresh cream cakes, cookies and pastries, all freshly home baked. Born to late Mr. K.K Saheed and Hyrunnisa Saheed, this proud owner of almost 2 years old Cake Walkers says, "Cake walkers is a collective effort, true in all allegations when I am a student in action from 9-5 and a baker the rest of the night, beginning from my mother helping me with ingredient proportions on heavy order days to the delivery boy taking my creations out of my world, and a must say is about all the tremendous support I receive from my siblings fall in between these two poles."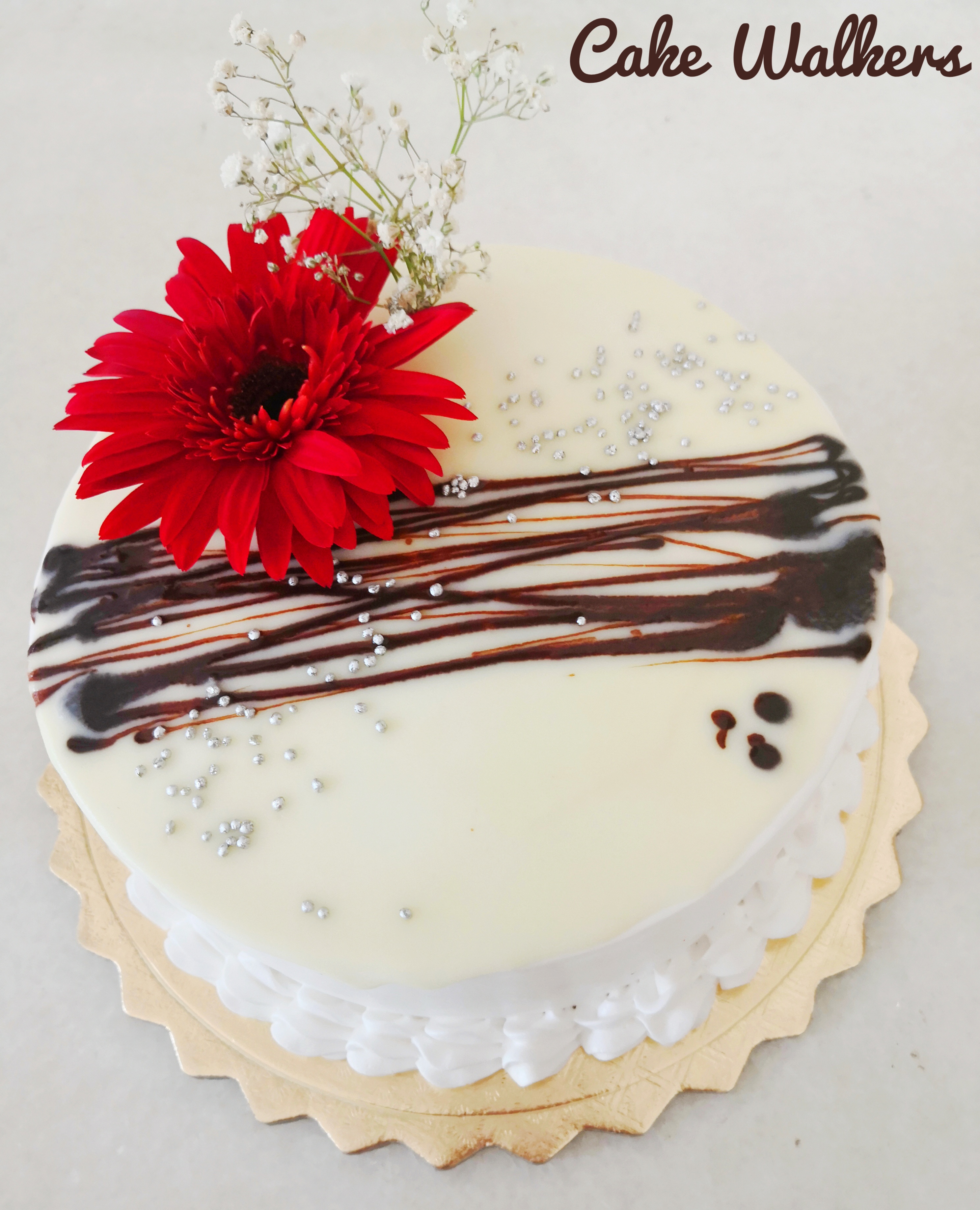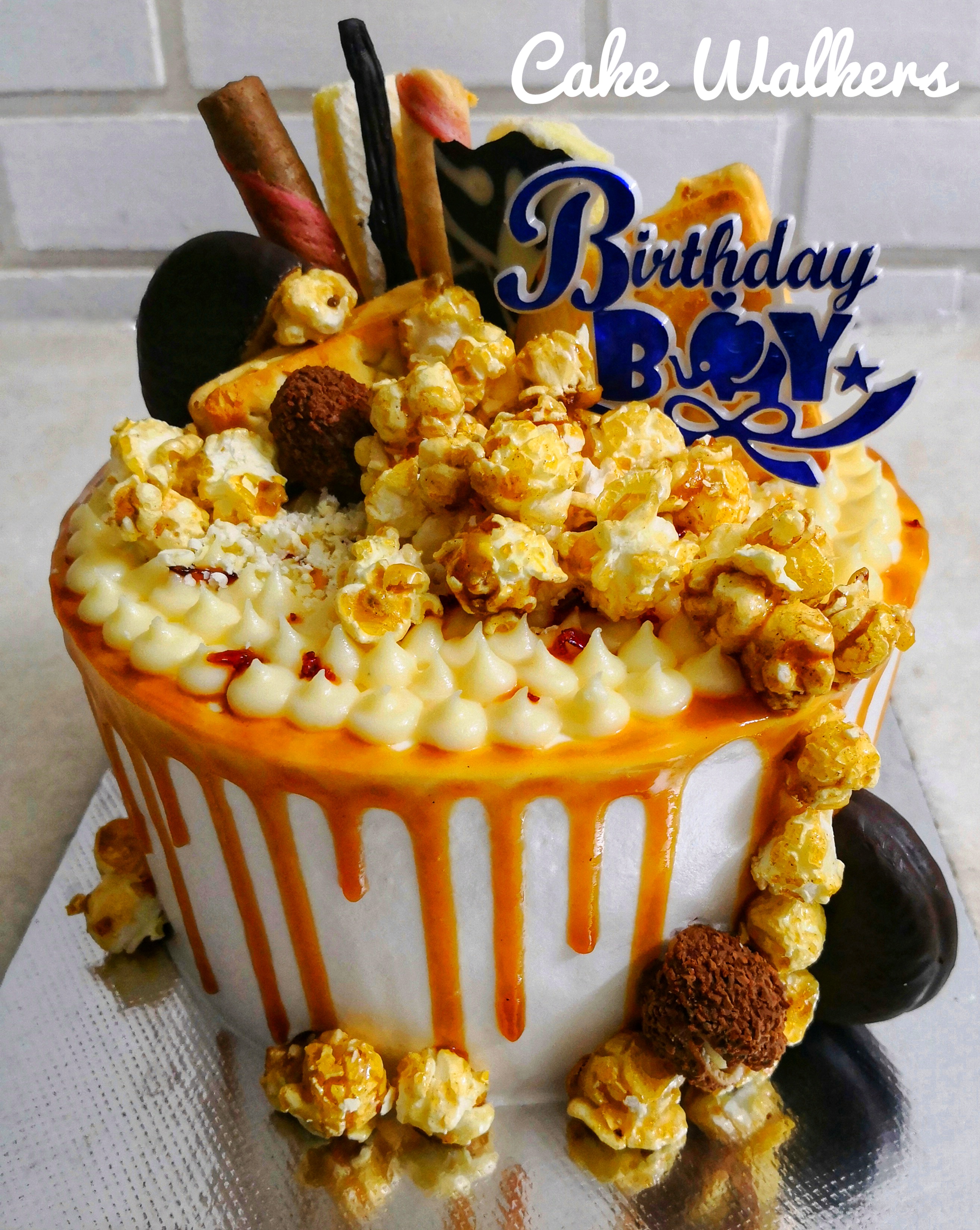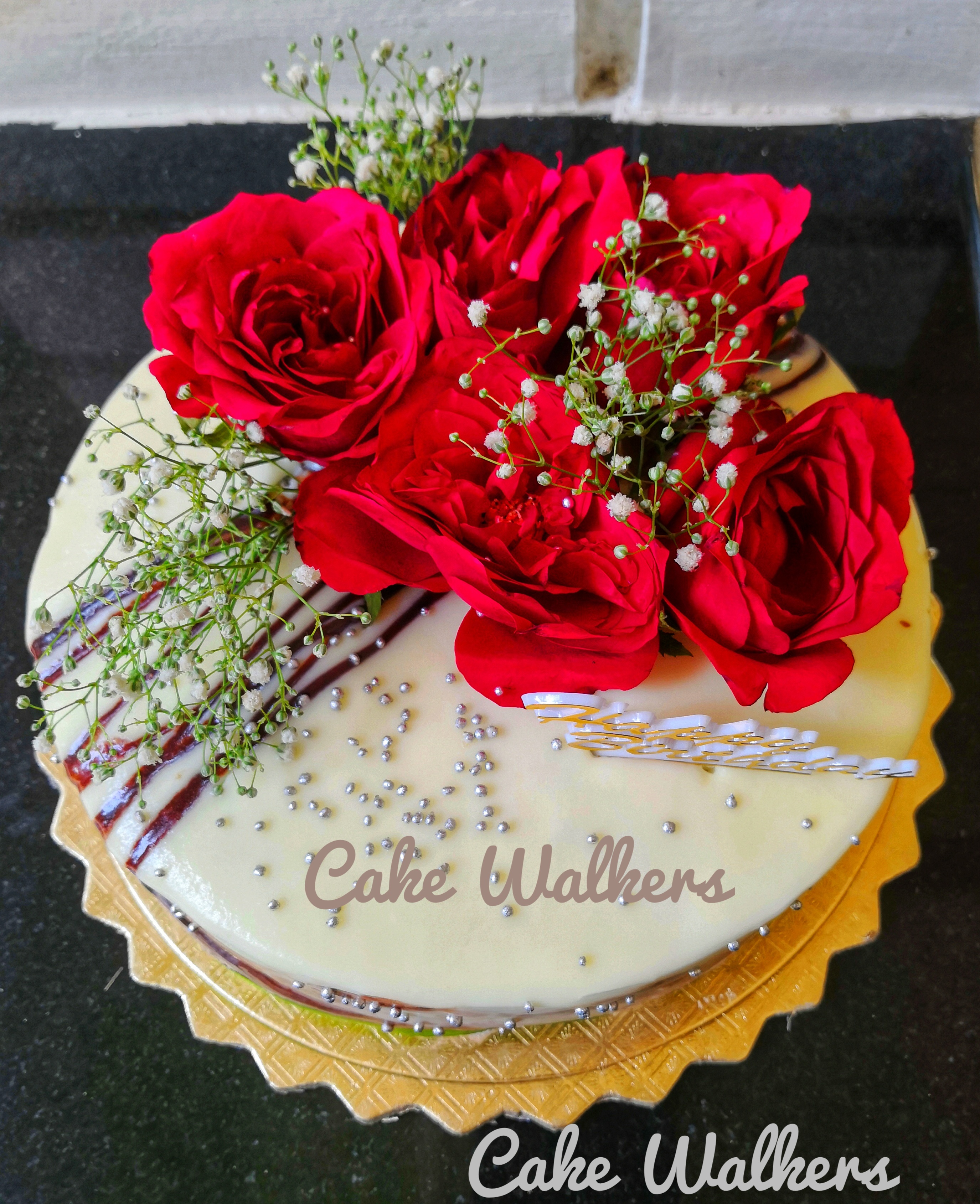 Quality is something she gives first priority for, both in looks and taste. For that firstly she gives more preference for fresh cream cakes as it is tastier and goes in good combination with the different flavors. Secondly something equally important is to make sure that she doesn't get exhausted, for it would affect the creative part of it, so she prefers only limited orders per week. "I don't mind working sleepless nights and getting back to my routine next morning but what is more important is the taste and presentation which requires a lot of mental efforts to make the product look simple and elegant"- says Aisha. Today Cake Walkers has created its own Signature Combinations, which is running successfully among it's clients, some of them being "Royal Cake" – infused with the goodness of praline and cream over their sponge cakes, "Fusion Cake" – the recent addition with the fusion of rich chocolate-vanilla flavors and crunchy bits and also our North Indian blend "Ghajar Ki Keemath" – the rich vanilla cake with the blend of traditional Ghajar sweet. Cake walkers has their appearance in Instagram as (_cake.walkers_ ) & Facebook as Cake Walkers with an accessibility to areas like Kodungallur, Thrissur and Ernakulam in Kerala.
"With my dream of being a post graduate in medical field and creating a mark in health sector, I would equally like to establish this enterprise along to form a designer cake hub where cakes are specialized in fresh creams and fondant accents and create my own individual brand - "CAKE WALKERS" with fusion of new flavors from around the globe." She says when asked on her long term goals. Almost two years down the lane, working out on her passion along with her serious studies and earning USD 500 - 600 per month from just out of her free time, she surely is a true motivation for all the aspiring young entrepreneurs out there.