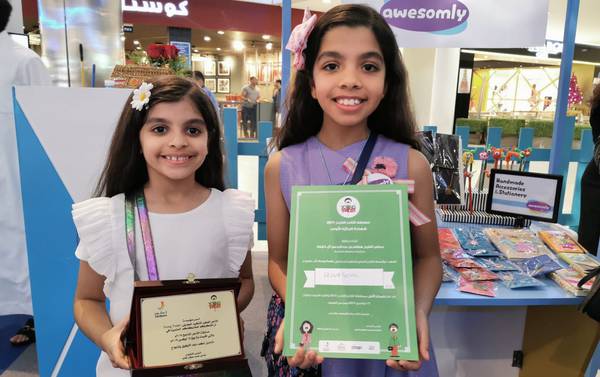 AWESOMLY
From wearing necklaces to making them!
"We are not just awesome, We are Awesomly" – Noor and Jood . What would a typical kid do on a weekend? Watch their favourite movie? Play with their favourite toy? Well, for this nine-year-old Noor and her seven-year-old sister Jood, when the weekend kicks in, so does their creativity. Awesomly is the brain child of Noor and Jood, who always wanted to be creative yet simple when it came to starting up something new. Launched in 2017, Awesomly is the combined effort of the family to showcase and encourage the talent and skills of the young ones through making and selling handmade accessories and stationery. Who wouldn't love handmade accessories, especially when they are made and sold by kids who put all their heart and soul into it? That's what makes them unique. Students of Bahrain Bayan School, Noor and Jood sell necklaces, pencils, pencil toppers, notebooks etc. all made with utmost love and care. Ranging from 1.5 USD to 15 USD, their products are cute and attractive and are surely going to put a smile on your face.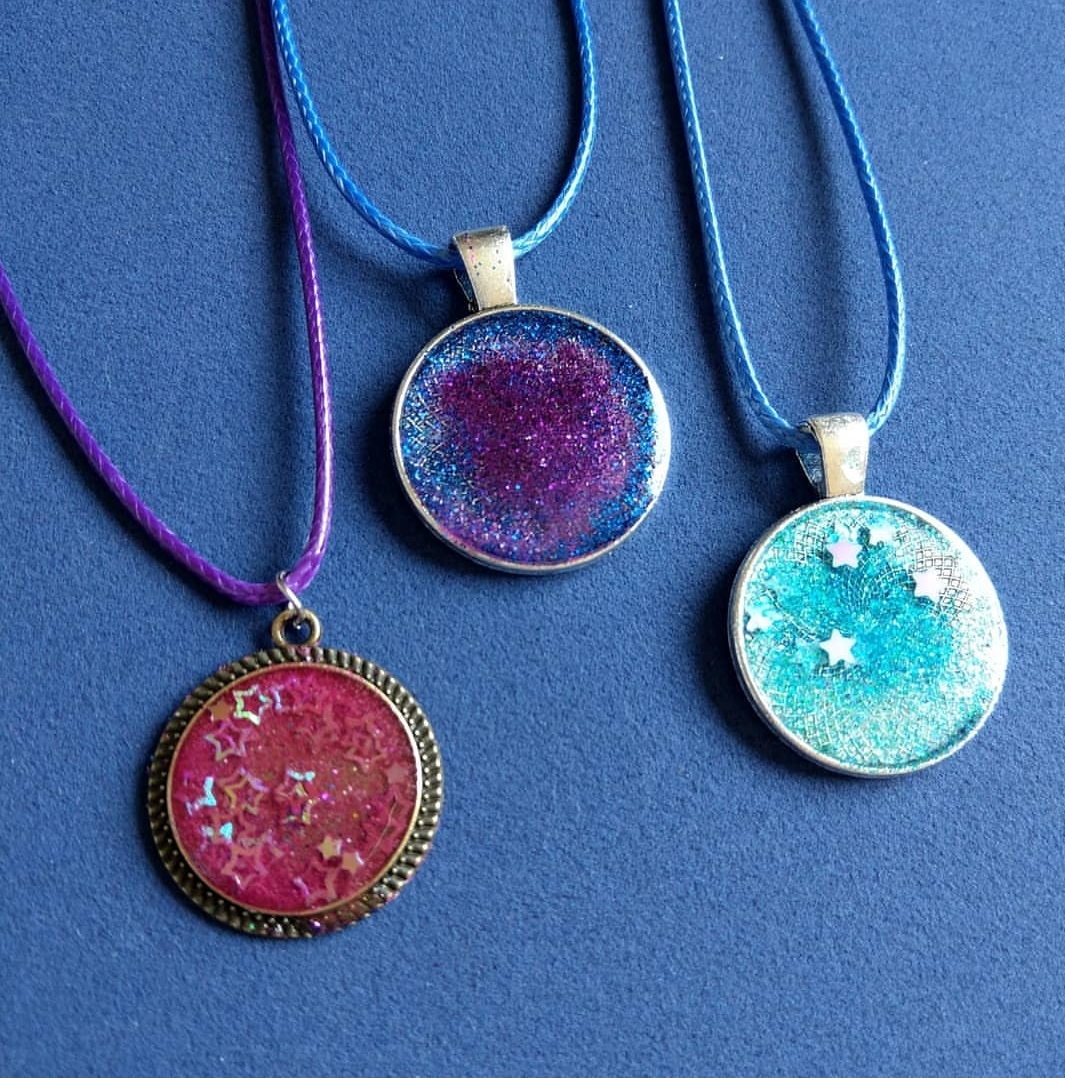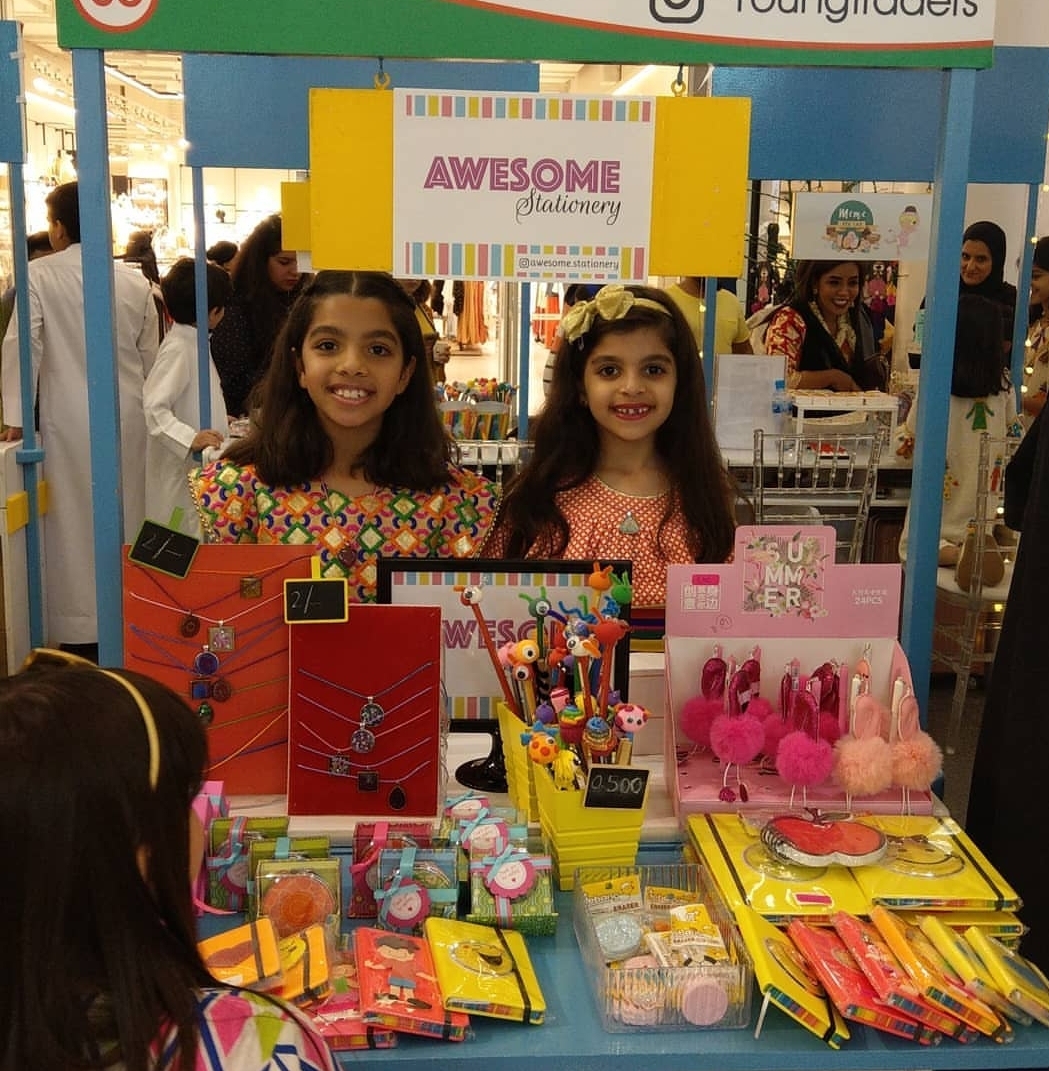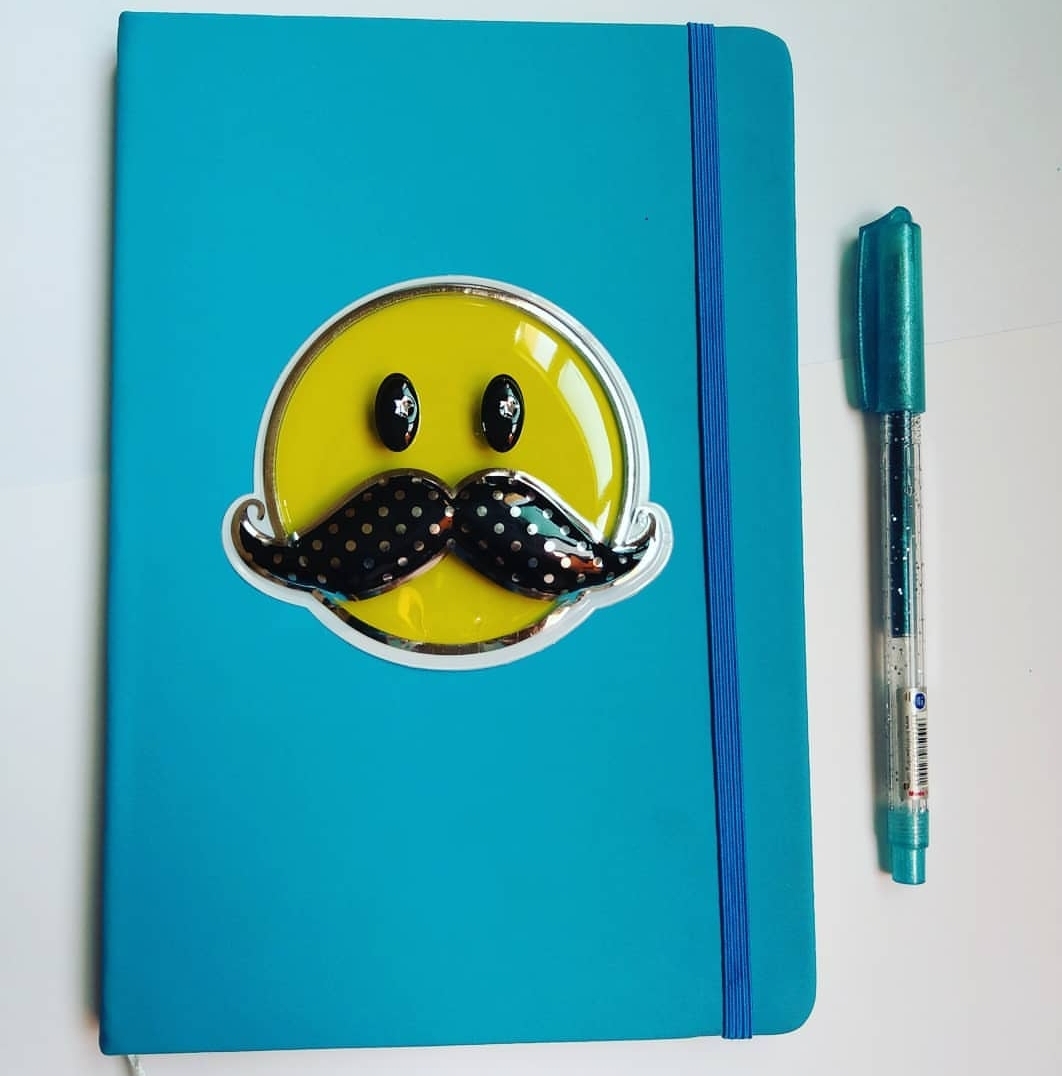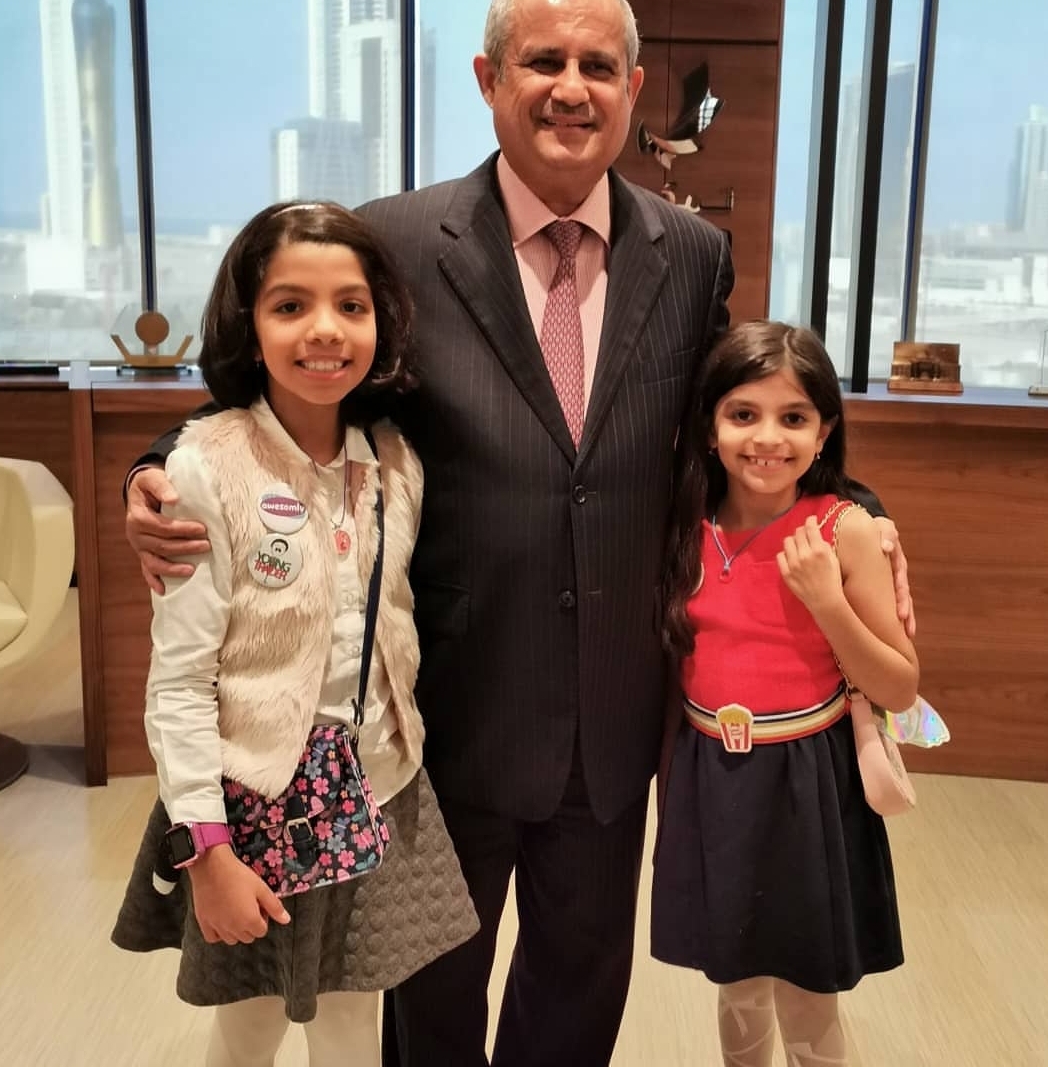 The journey so far hasn't been so awesome for Awesomly, having to juggle up homework, after school activities and a start up business is tough and can be overwhelming, but thanks to the right mindset and the motivation and encouragement that Noor and Jood received from their parents Nasreen and Emad, they are awesomly managing them all.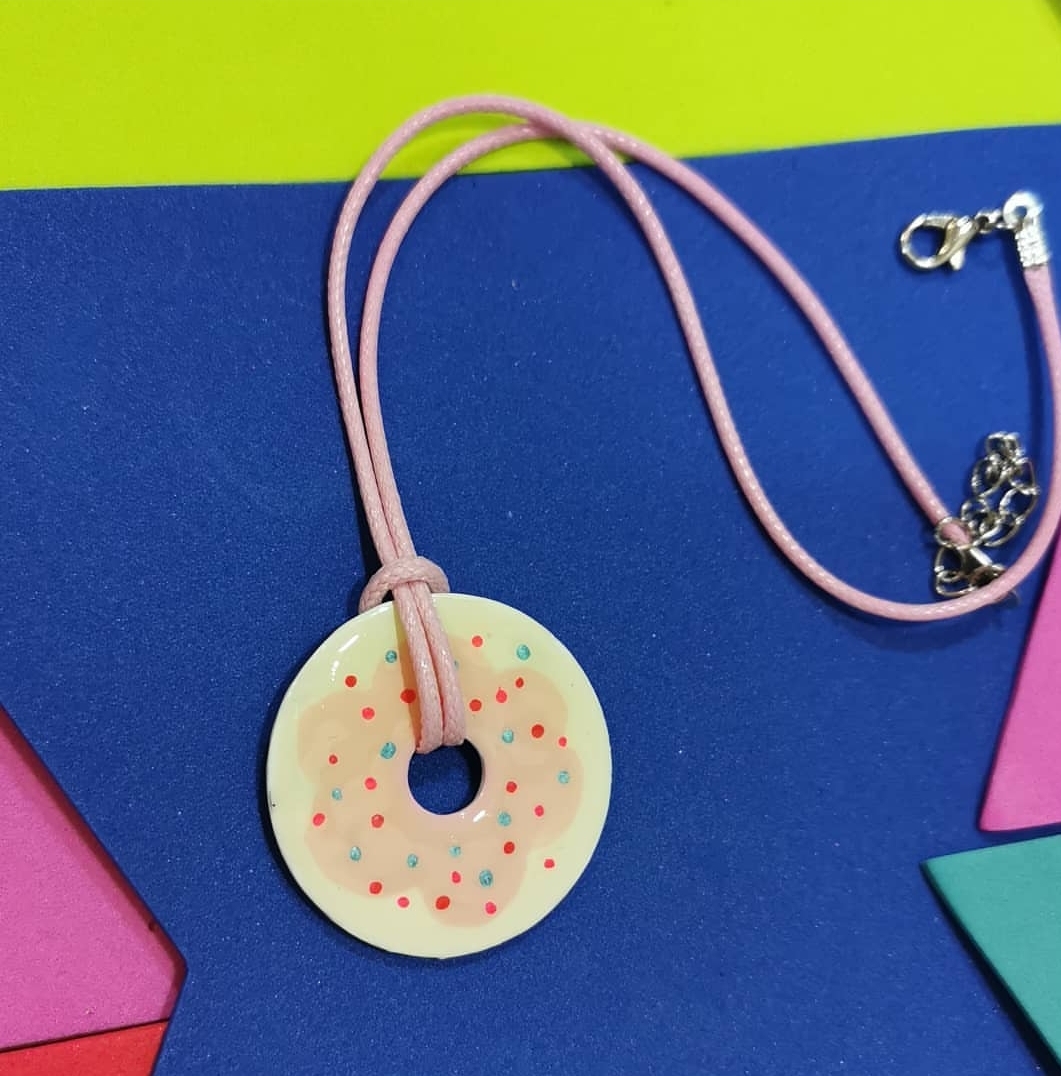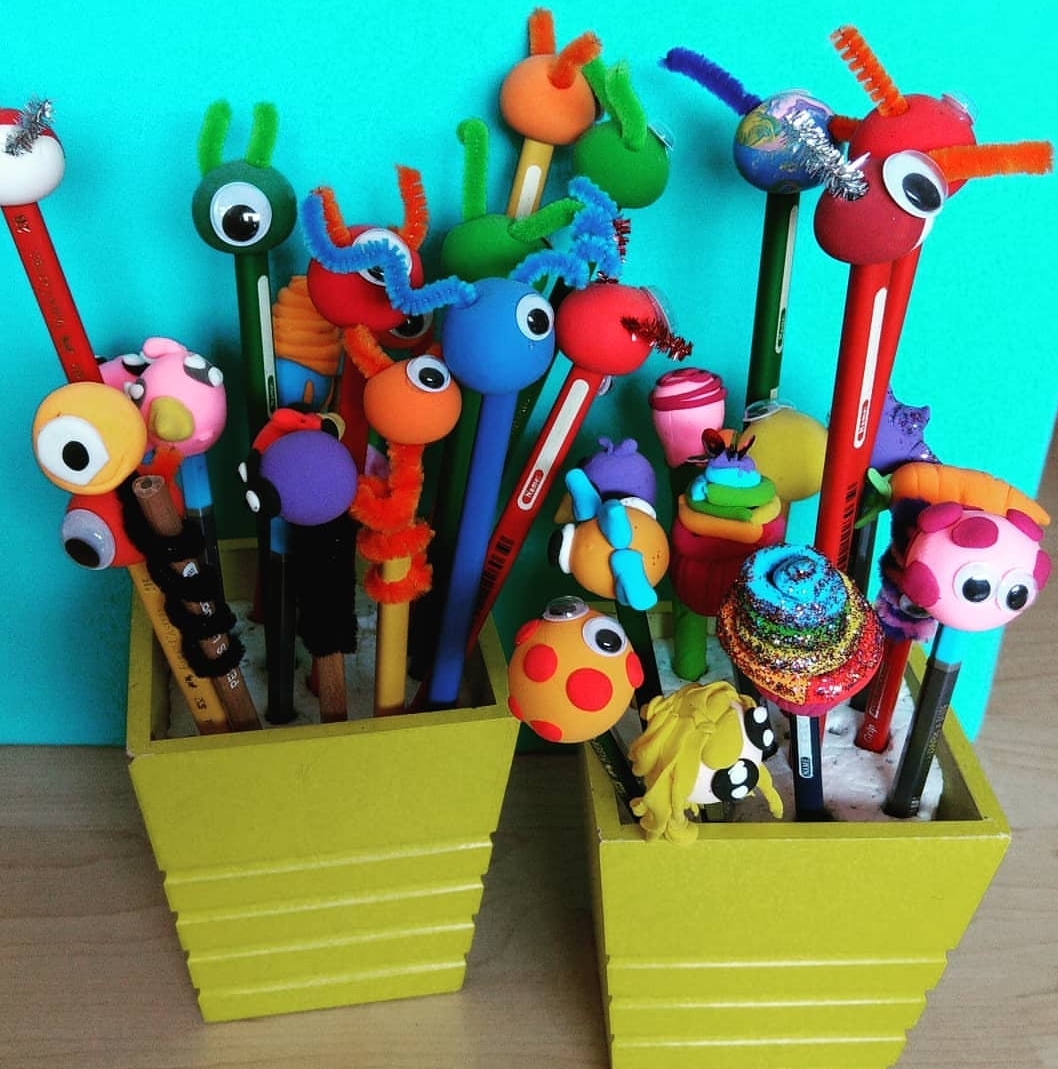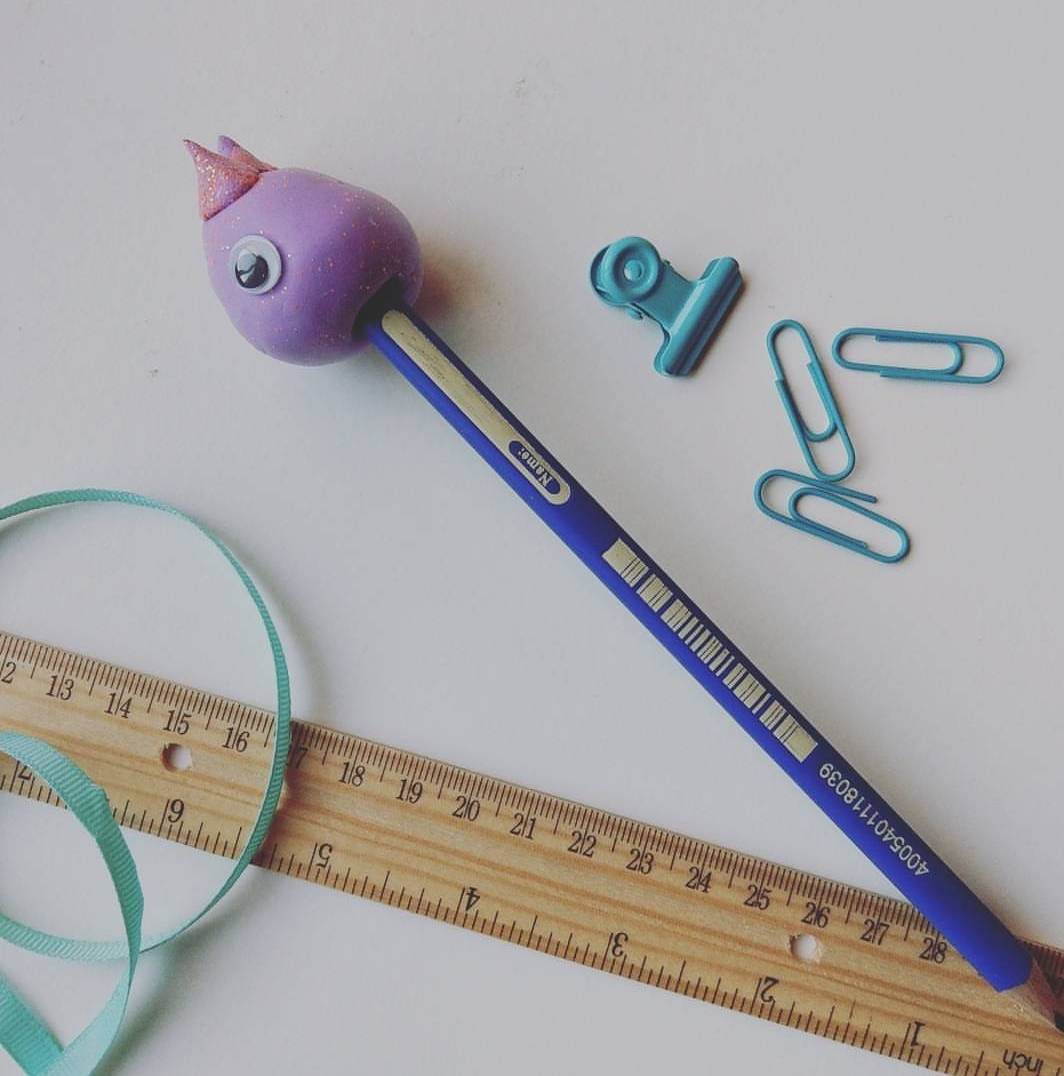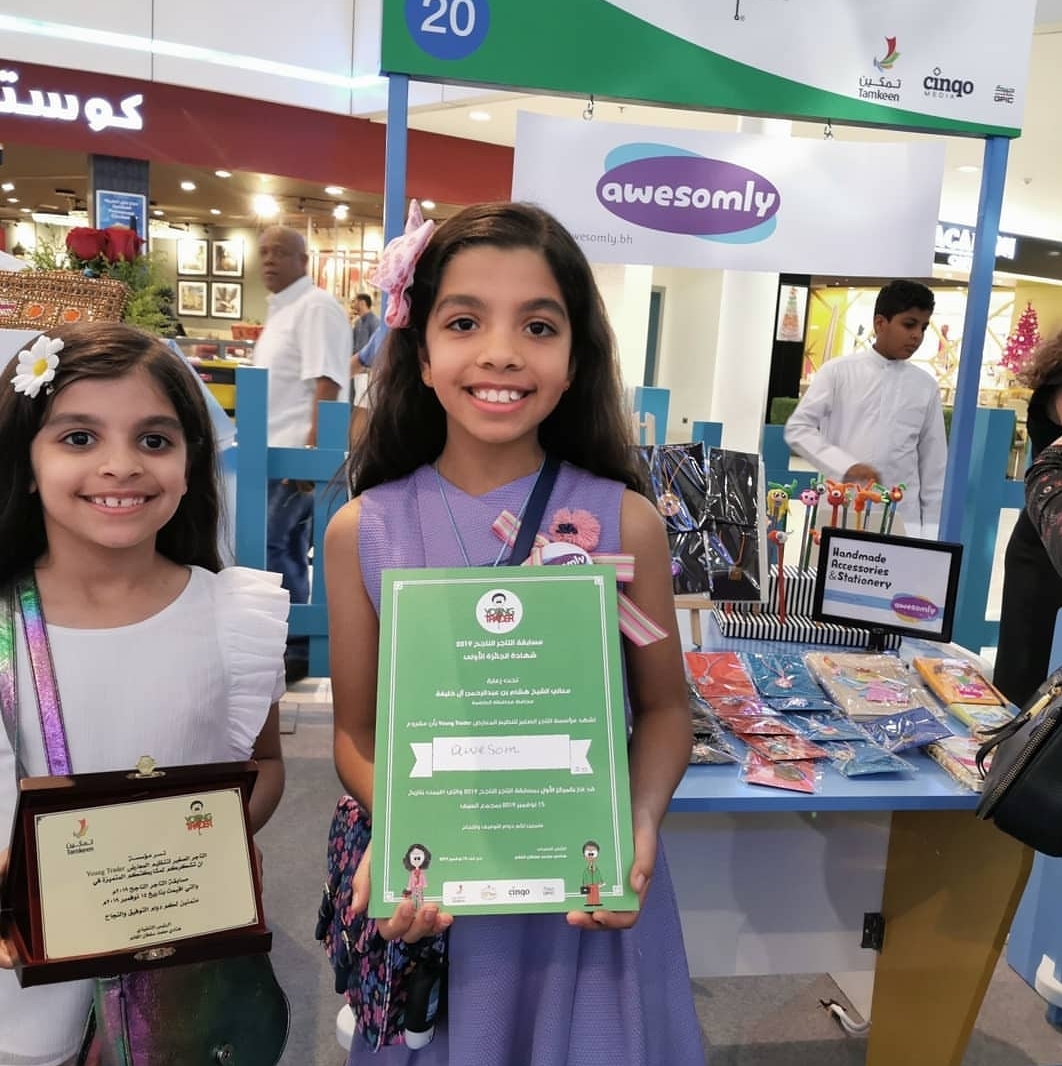 Their joy knew no bounds when they won the first place at the competition hosted for kid entrepreneurs by Young Traders, Bahrain. Noor and Jood would love to see their little Awesomly grow one day into a successful business with an online store and shops around the Island. Stories of such young talents coming to limelight is both inspiring and motivational. We wish Noor and Jood all success in their endeavours.