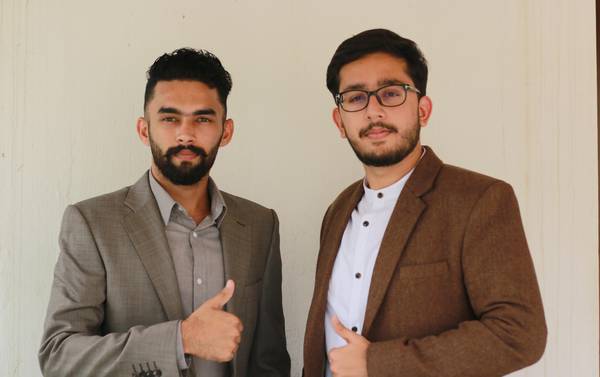 Fastest Delivery Bahrain
Godspeed Redefined in Bahrain!
Imagine you are in your office and wants that favorite cookie of yours from the bakers three streets away, it's work time and no chance to make it there amidst the traffic! Now reimagine you can make this wish to an Instagram page, they buy the cookie for you and deliver it at your office desk. That too, at Godspeed. How would you like it?
Here is Ibrar Ahmed Nisar and Mohammed Saad, both in their very early twenties, while studying in the University of Bahrain have found the last mile connecting the solution to get anything delivered at your doorstep in the fastest possible ways. Eager to start and the perseverance of establishing an impactful solution these young guns did not wait for launching an app or website to start living their ideas, they launched an Instagram account (@fastest_delivery.bh) and made the best use of the available social media gears. Till date, Fastest Delivery has served close to 30 customers, out of which 14 have availed their service for more than three times, which they proudly state their retention rates are higher than 70%. The startup is looking only to expand after building their foundations strong and upon customer feedbacks only. They strive to keep the users at the center of all their activities. It would be hard to imagine two college going students being able to deliver orders from around the city and that too being able to deliver in the real time frame of 15-20 minutes. These students have created a network of their peers who travel from different parts of the city to the university and have given them the autonomy to choose their deliverables. Imagine in your college you getting some extra pocket money for picking up and delivering some goods on your way to college! Doesn't harm your college days but make it even more fruitful. These students have shown the way for limited financial autonomy.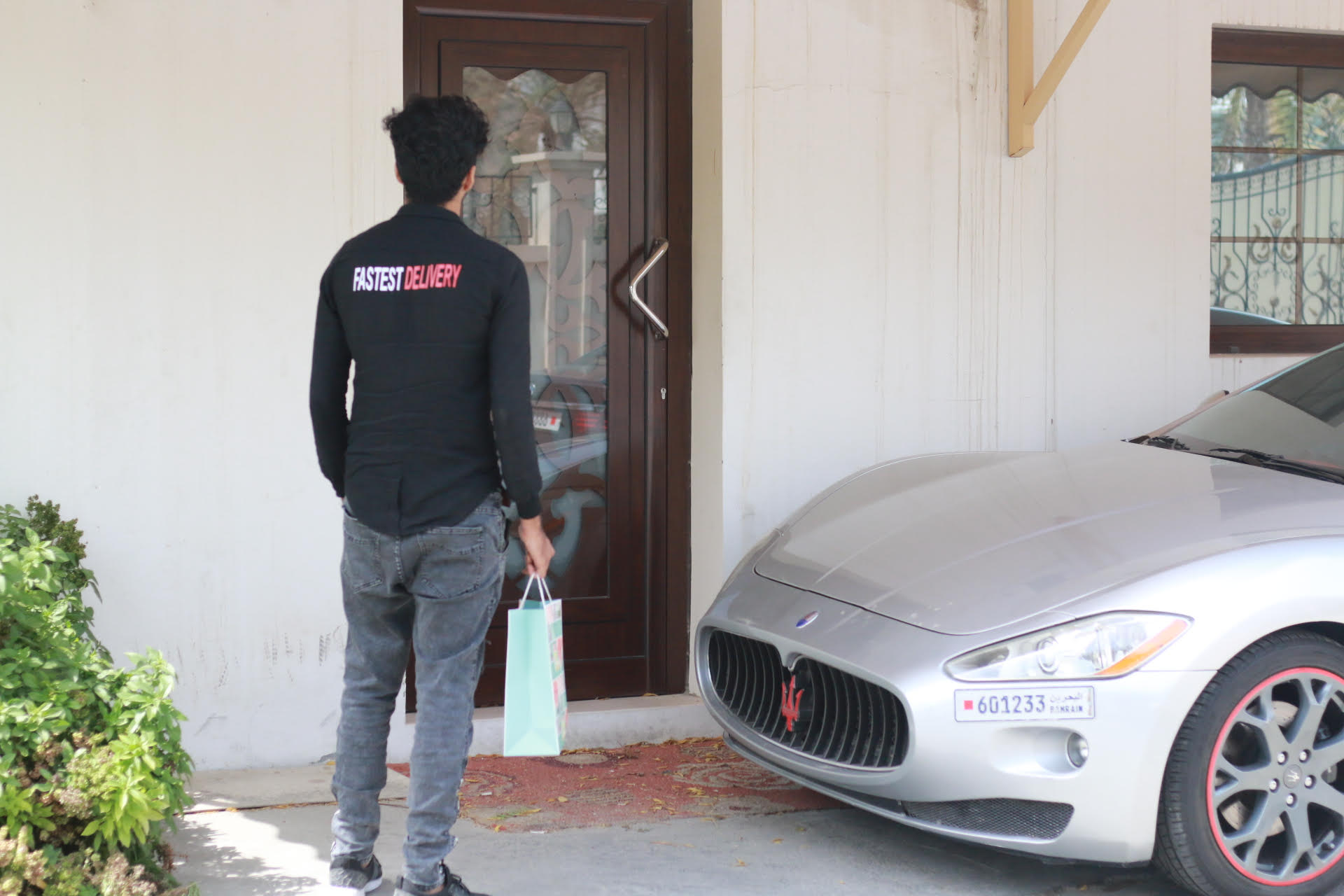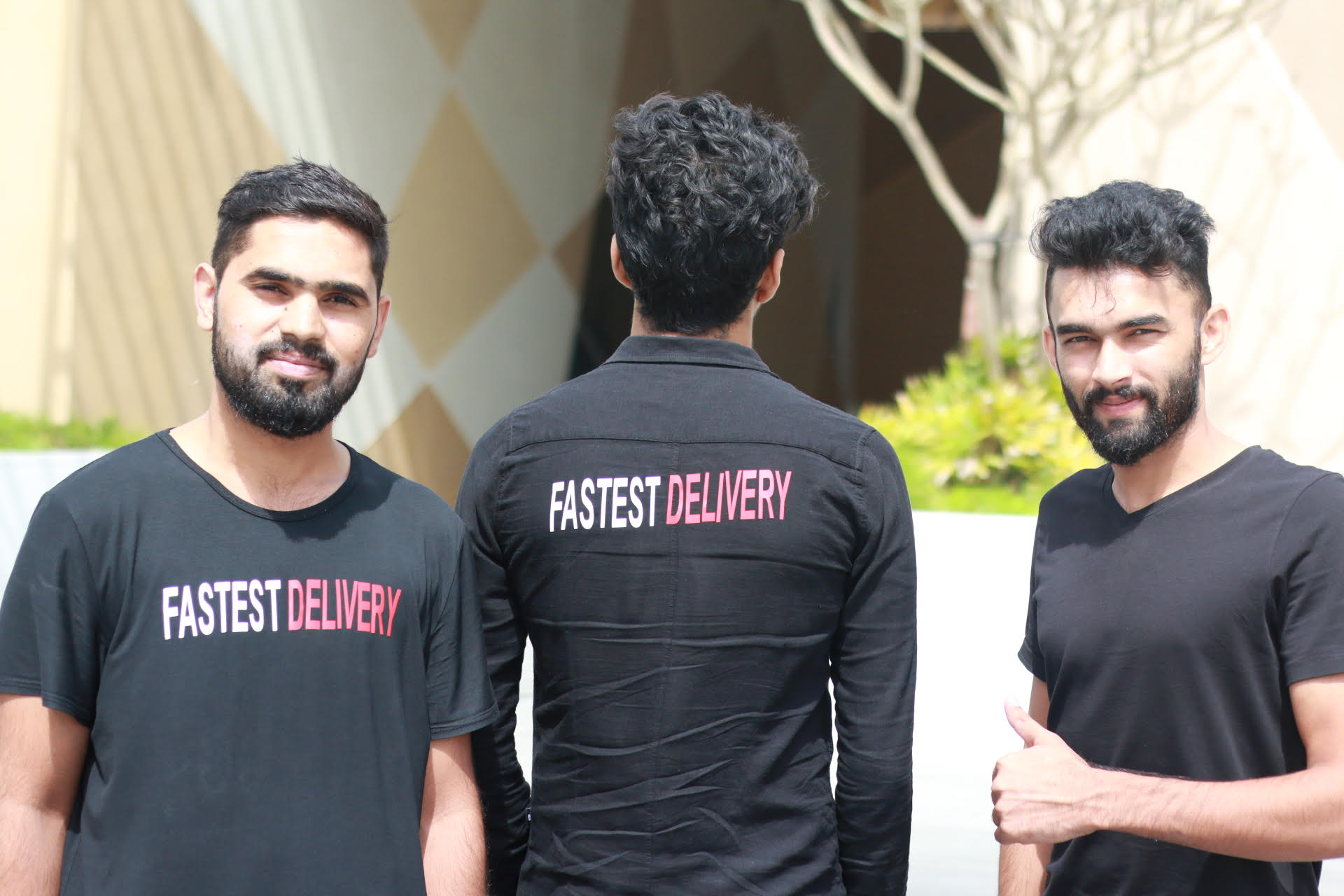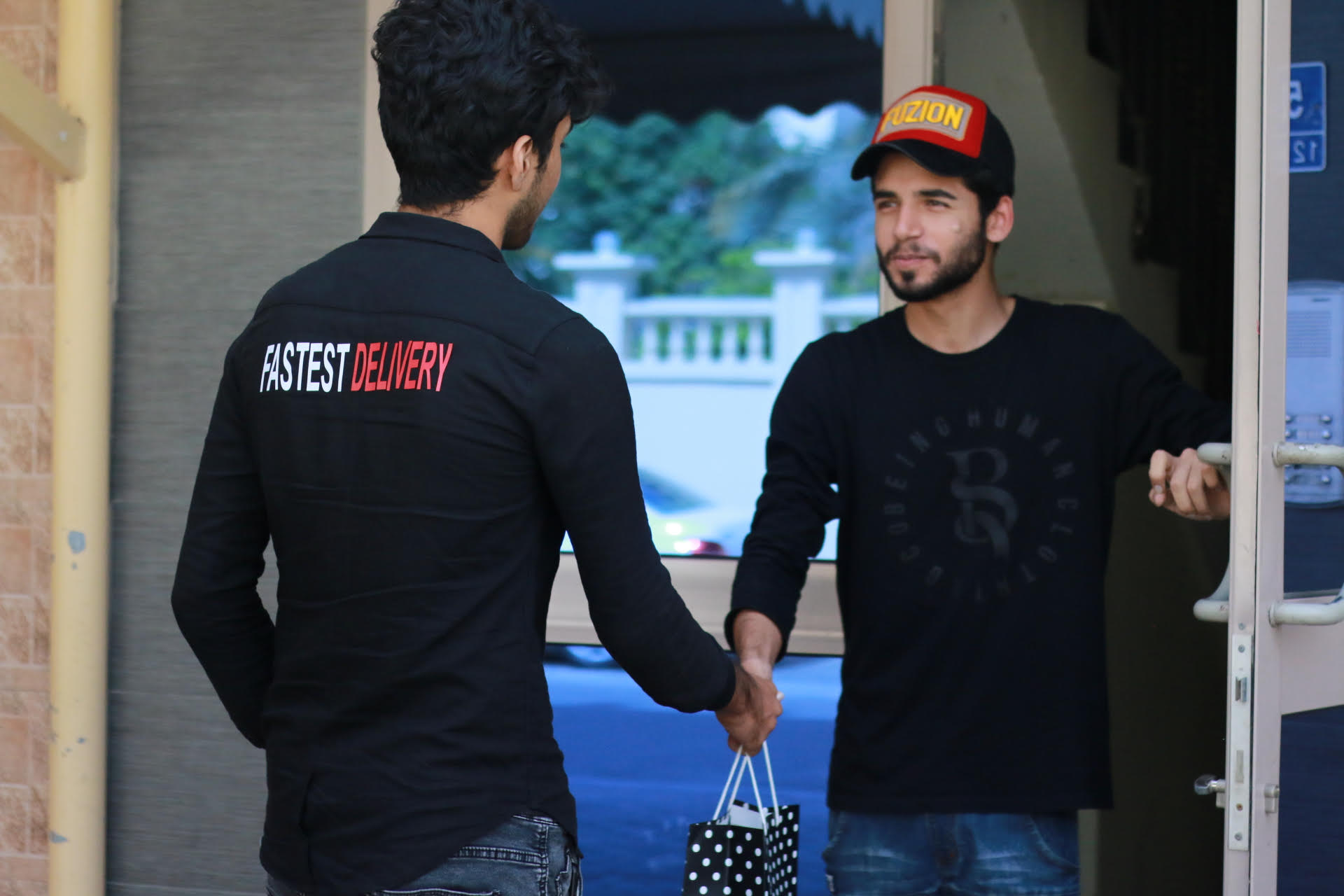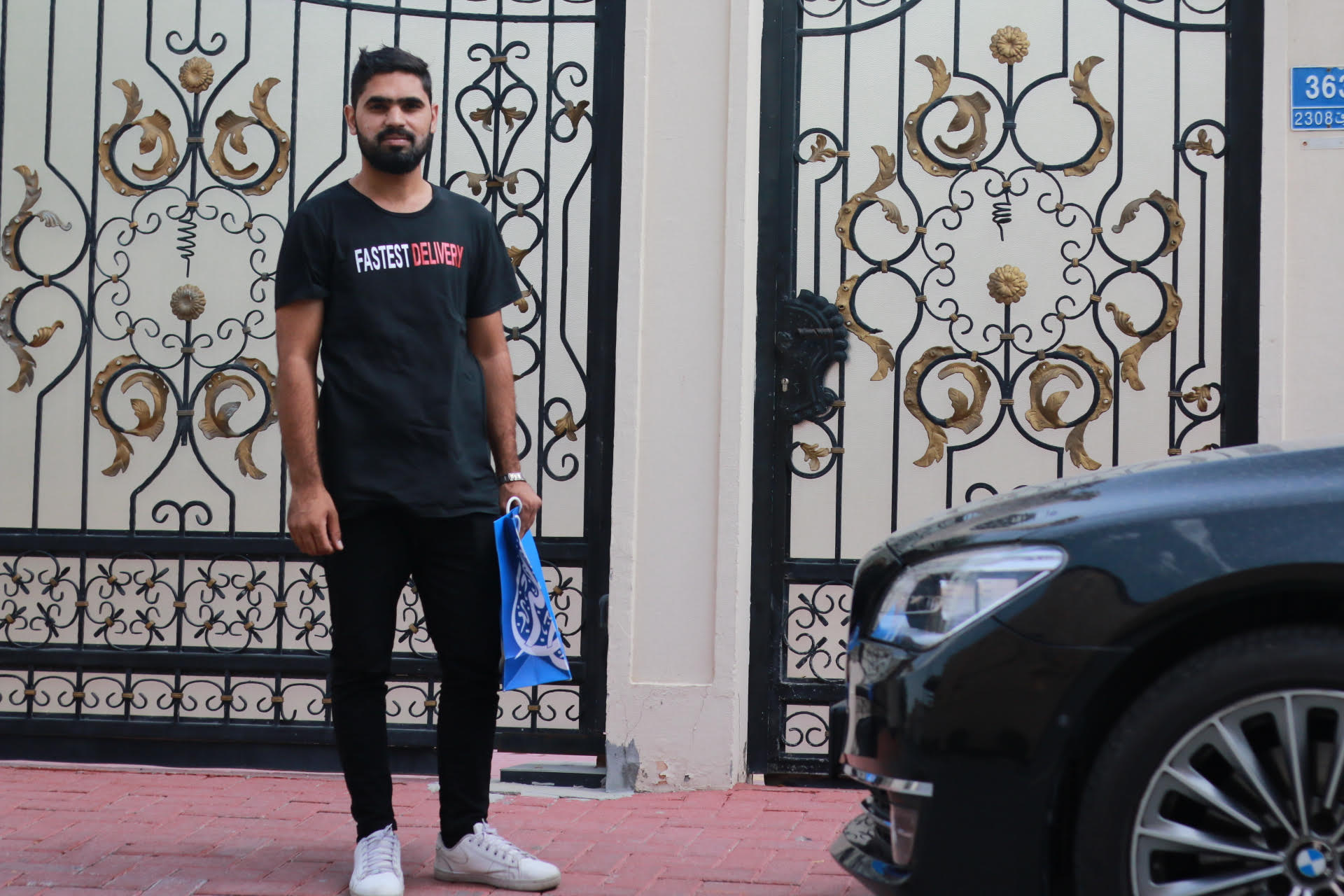 Started their service in the early months of 2019, they have had a fair bit of experience of the last mile connecting industries. This is also a time when there is a boom in delivery apps, especially in the food industry, close to $161 billion is expected to be playing worldwide. Other Asian countries like India, China and proving to be a fastest growing hub for online food delivery or be it any delivery with growth rates of over 16% every annum tells us how much a possibility a service like fastest delivery has opened up. If continued like this they can soon be the stalwarts for all end to end delivery solutions in their country and soon across the globe.It was definitely a journey of learning, but not everything has been smooth so far with respect to some experiences. They've had their share of rough experiences from customers from not making it in the stipulated time hence losing their chance for payments, they've had to face a lot of question regarding the working of the model but all these have only helped them better themselves and inspire them to better their service. They say, "Never fall back after listening to negative feedback, learn from it and always believe in your ideas." We wish them the very best and all powers to continue to deliver happiness and request potential ideators to use their service to get delivered anything around your city!