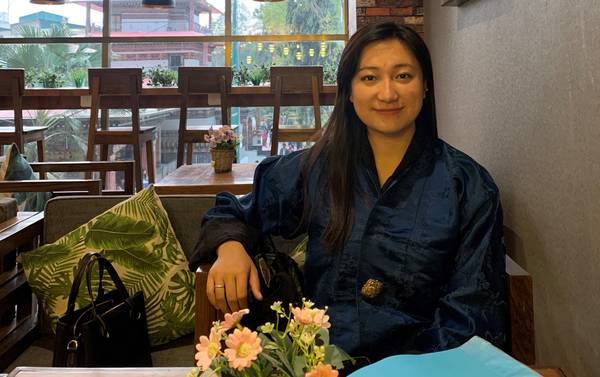 GURAM
Spreading the taste of Bhutan to the World!
Phuntshok Dechen Yangchen, a 21 year old Bhutanese is on a mission to make the traditional and authentic Bhutanese candies reach every Bhutanese household. "Guram", a candy making business uses Bhutanese ingredients to make candies which are authentically Bhutanese. Currently, they have released three types of candies, namely caramels, chocolates and lollipops. They earn by selling candies to their niche market who are the high end clients such as tourists, hotels and tour operators. But their main goal is to make Guram available to in all parts of Bhutan for everyone. The business idea triggered when Phuntshok along with her friends, Deepsika Chhettri and Tashi Dargay, who are now her business partners as well, decided to take part in an International Business Model Competition known as the Mekong Business Challenge. Upon doing some research, they found out that Bhutanese market had a high demand for candies but there was not even a single candy brand that produced these candies in Bhutan. That's when they realised that they had to make the most of this opportunity. They wanted to help reduce the amount of candies imported by Bhutan and give the farmers of Bhutan a platform to understand the benefits of different herbs and spices by incorporating them into the candies. The focus of Guram is to use Bhutanese ingredients only in order to create delicious mouth-watering candies which can replace imported candies and to be a company which helps the community around it through social work as well.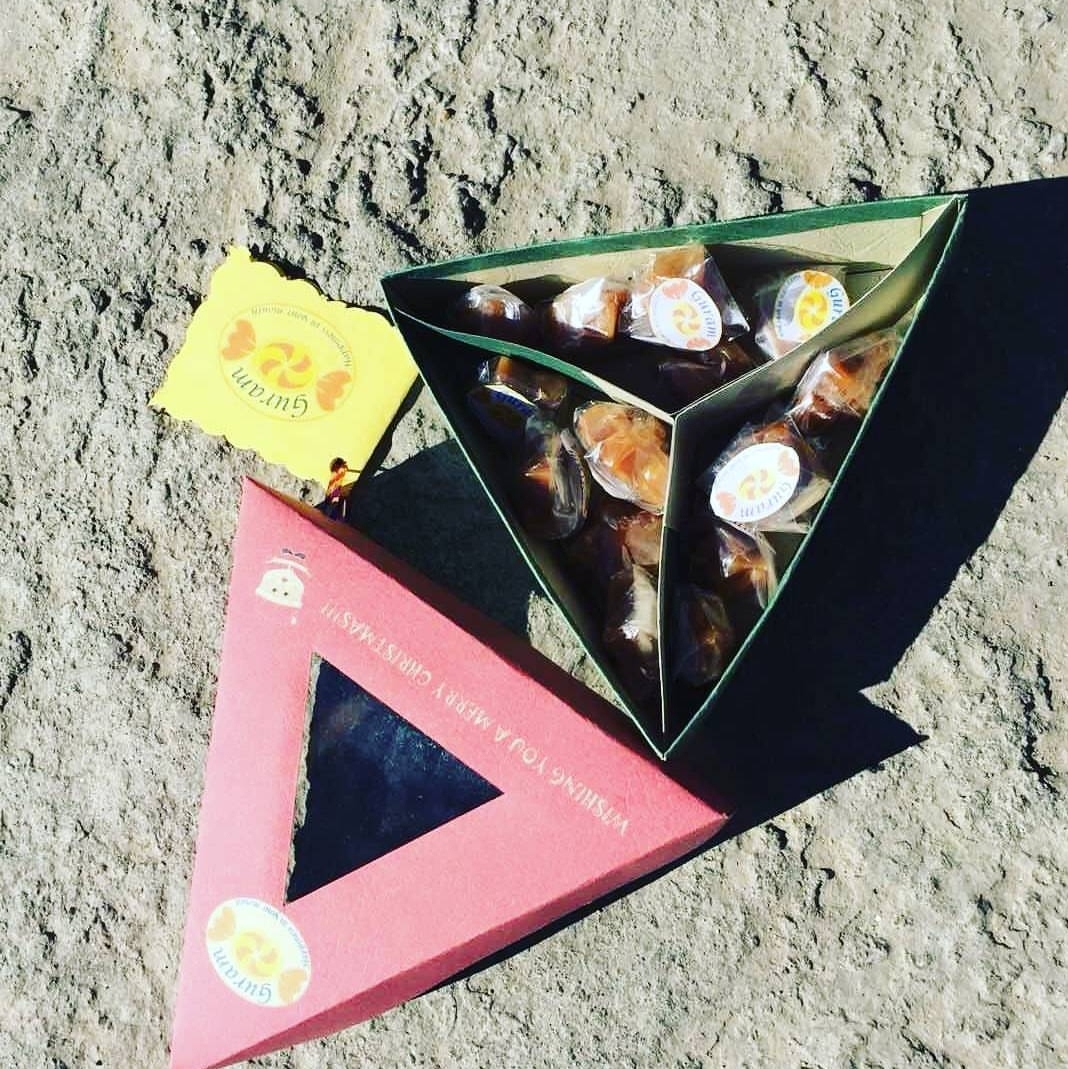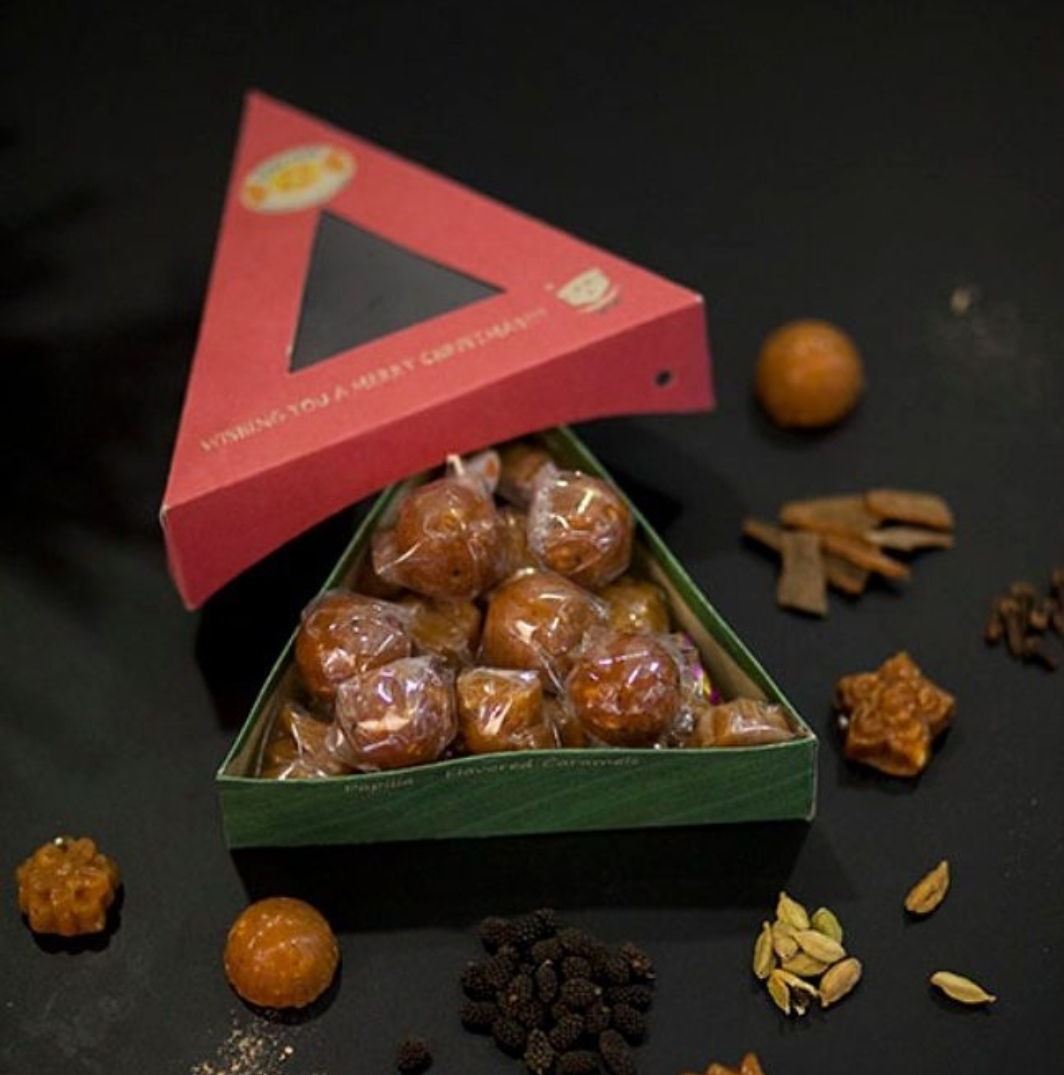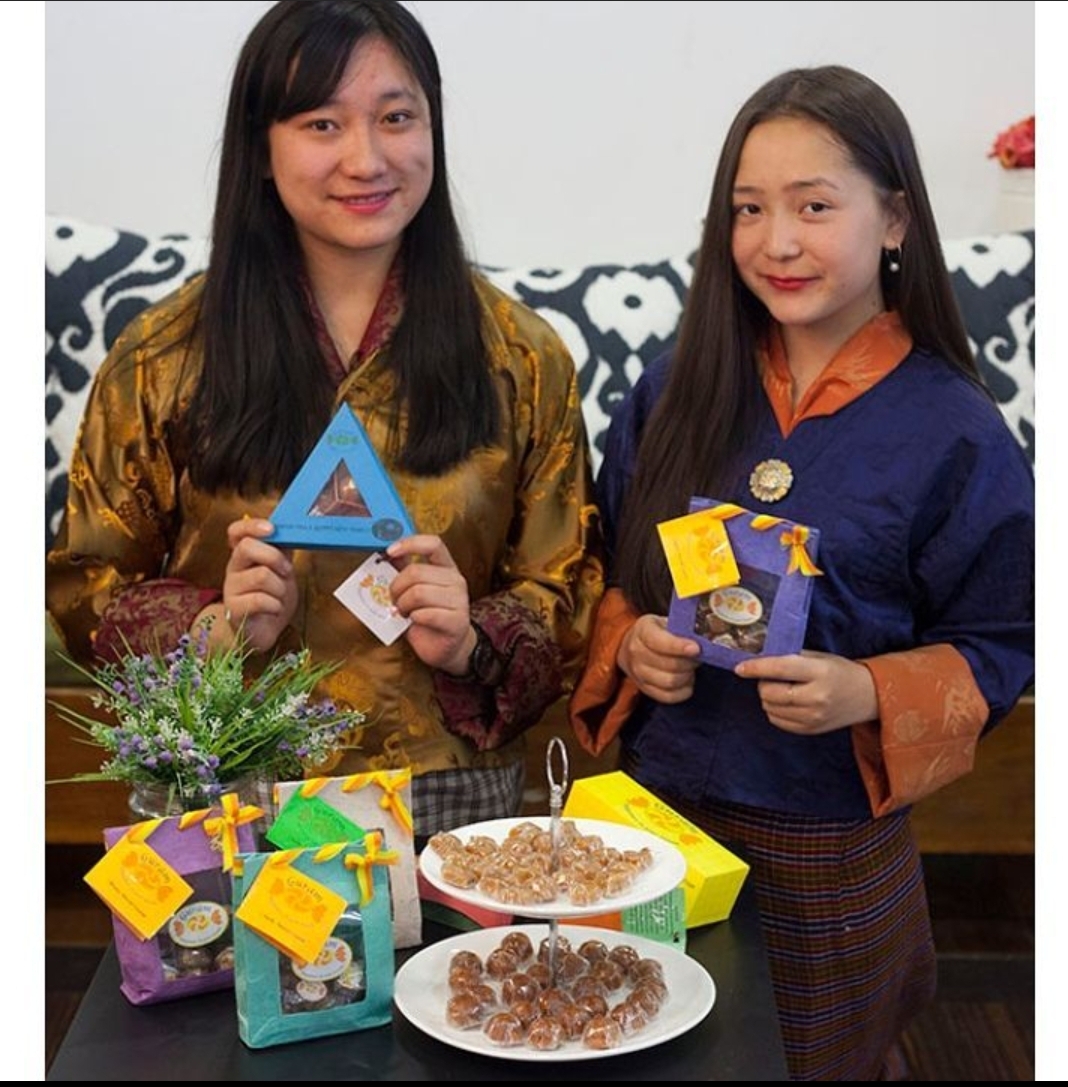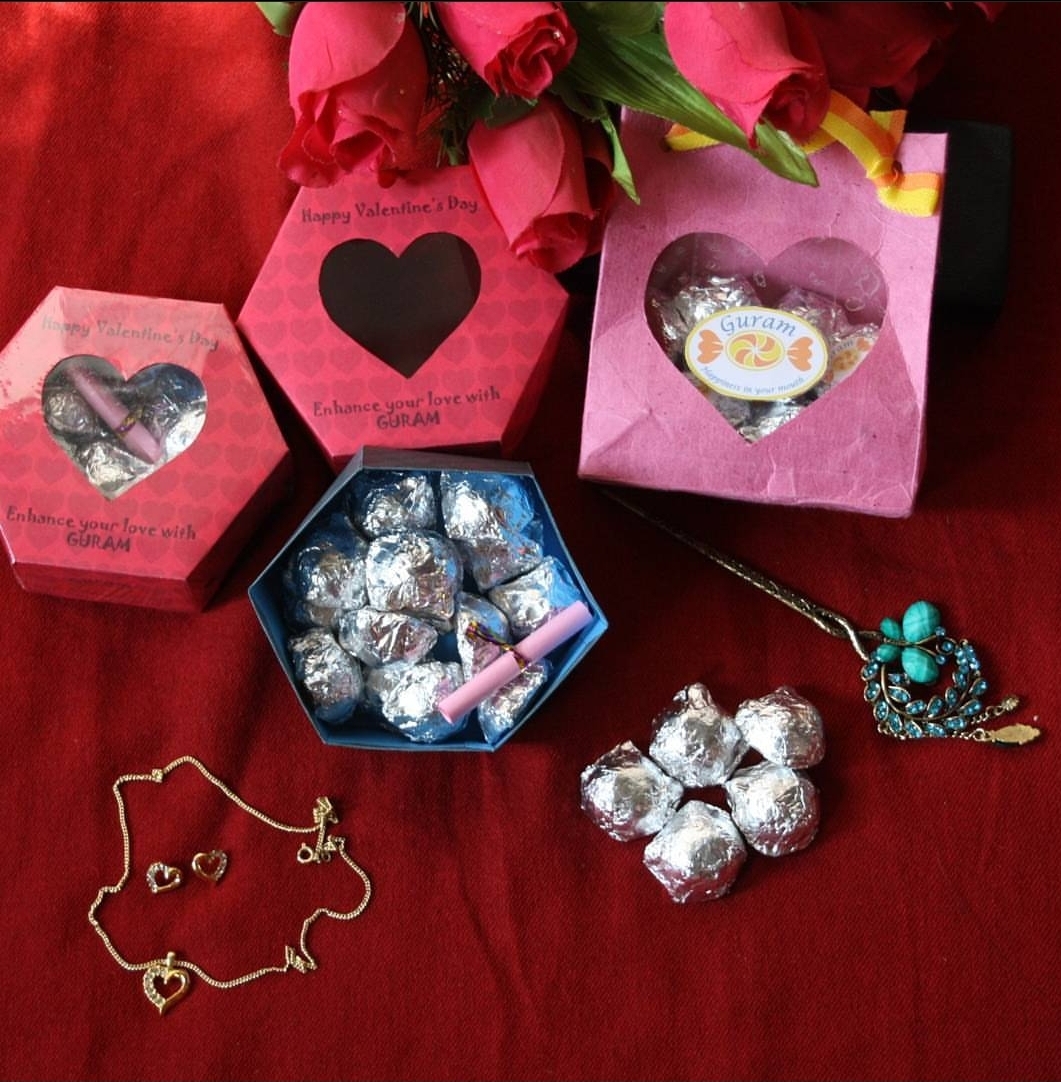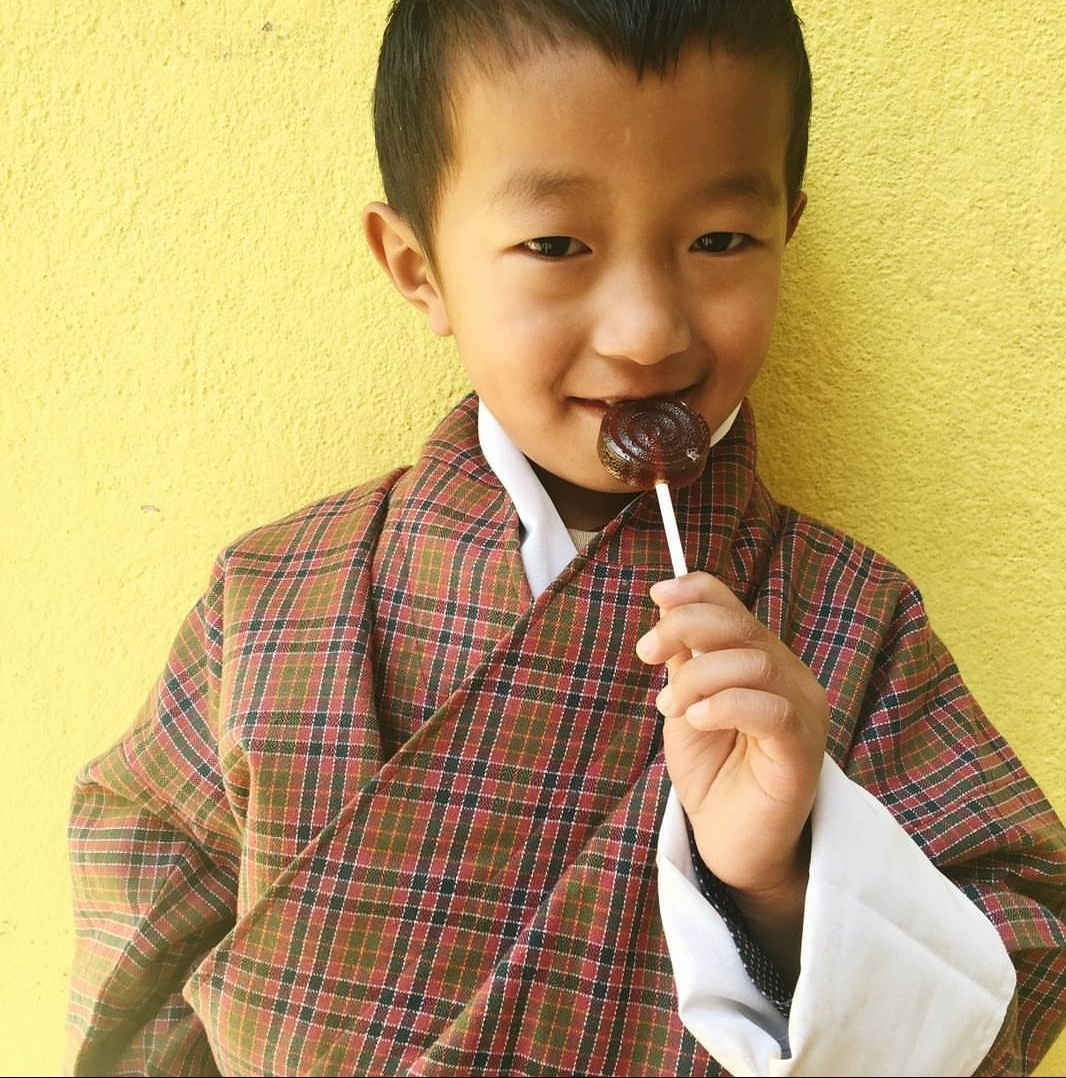 Phuntshok who is studying at the Royal Thimphu College pursuing a Bachelors in Commerce and majoring in finance, says that the main factor that has helped her to balance her work with Guram and her studies is the constant help and motivation from her mentors in college, her family and her business partners who are very co-operative and ever ready to help her. The journey for Phuntshok has not been all smooth as she has encountered various challenges if not failures. The main challenge that they faced was on developing a product. Phuntshok nor her partners were chefs or even had the slightest idea on how to make candies in the initial stage of Guram. So they had to do a lot of research, read cookbooks, search through the internet and even talk to some chefs that worked in hotels and restaurants. After this they started experimenting in Phuntshok's kitchen where they had to go through a lot of trial and error before they had a product that they were proud of. She says that she has faced a lot of negativity from people around who have said that Guram would never be able to compete with the big shot corporates in terms of their quality or price but she believes that if she gives it her 100% and still ends up failing, she would be doing so with dignity. That, for her is the driving force which makes her look forward to the future. 5 years down the line, she wants Guram to be a candy brand which can be found in every store in Bhutan and that would replace the imported candies. But her long term goal is to ensure that Guram grows from just a candy making business to a company which helps the community around it and uphold the principles of Gross National Happiness that His Majesty the Great Fourth envisioned. The quote which she lives by is "Carpe-diem" – Seize the day, be proactive and take every opportunity that is given to you and give it your best.