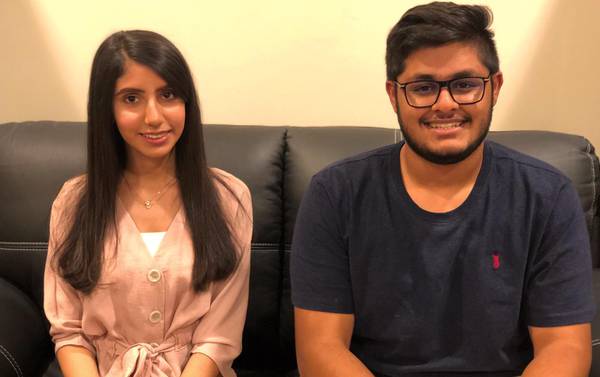 Koolkulfi
Bahraini teenagers who brought Kulfi craze to Bahrain!
Craving to have some quick grab this summer? Then, Koolkulfi is the best option for you! It is always very hard to introduce something new into the market than doing a normal business. With a strong mind to serve something not so common in the market, these Bahraini studentpreneurs have worked hard to bring this Indian dairy dessert to Bahrain, and now this dessert is fast becoming favorite among the Arabs. Bahrainis find it a good way to keep it cool with Koolkulfi when the temperature in the country stays 35 degrees Celsius on an average. The 20-years-old Noora is a student of Bahrain Polytechnic and Mohammed is a student of BIBF. They started their Koolkulfi in mid-2019. The idea of entrepreneurship was introduced into their young minds by a session run by INJAZ, Bahrain.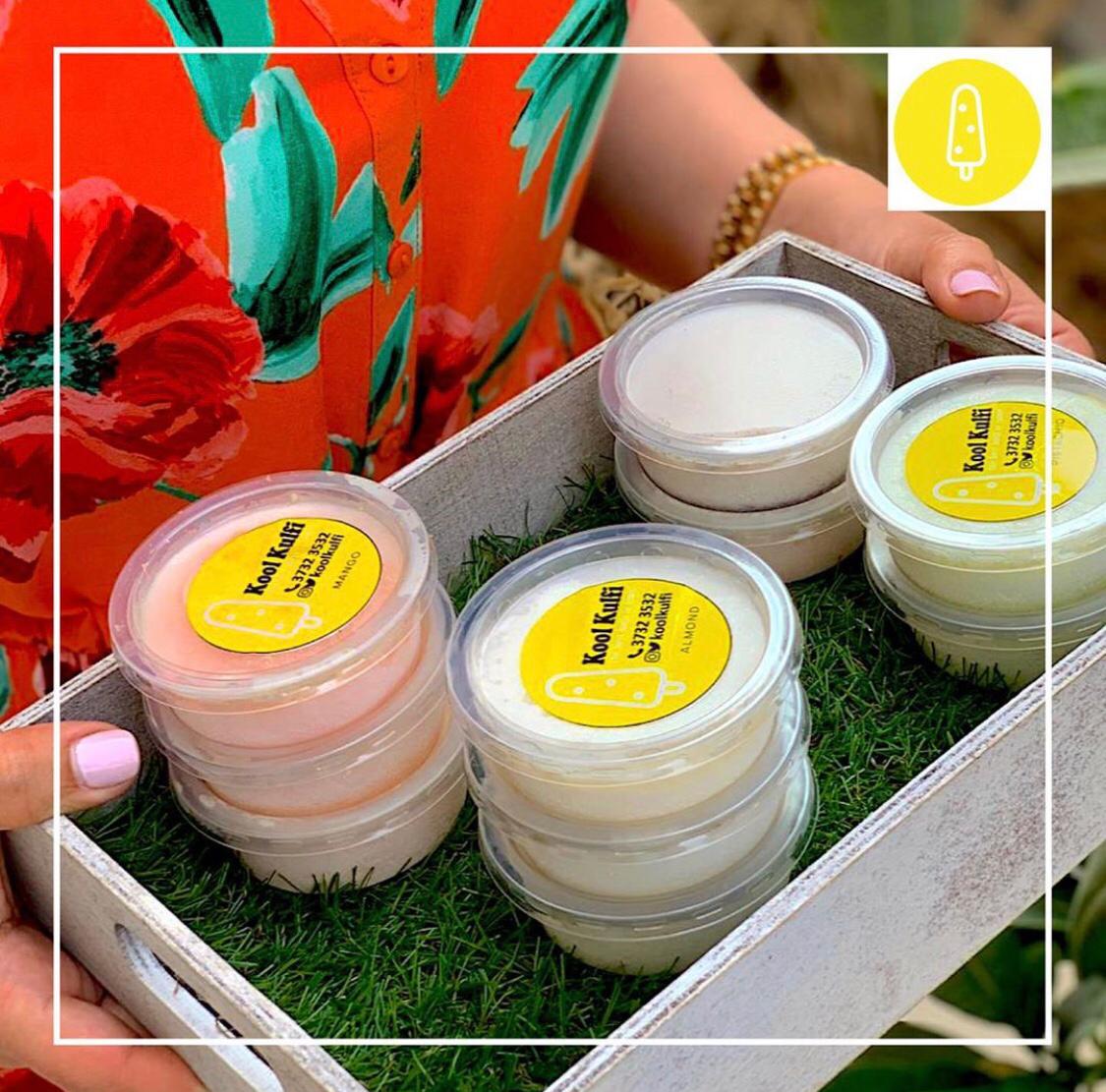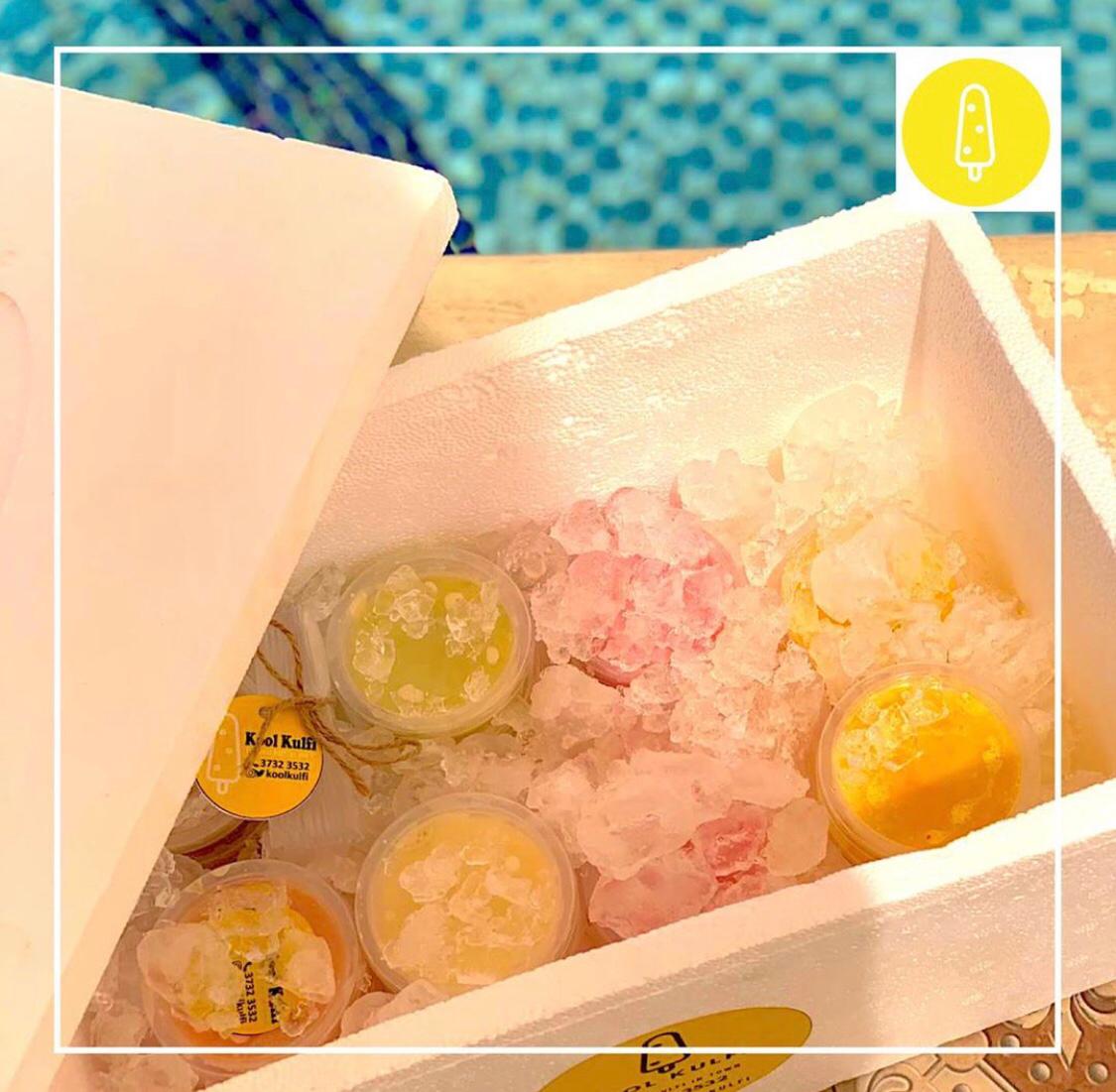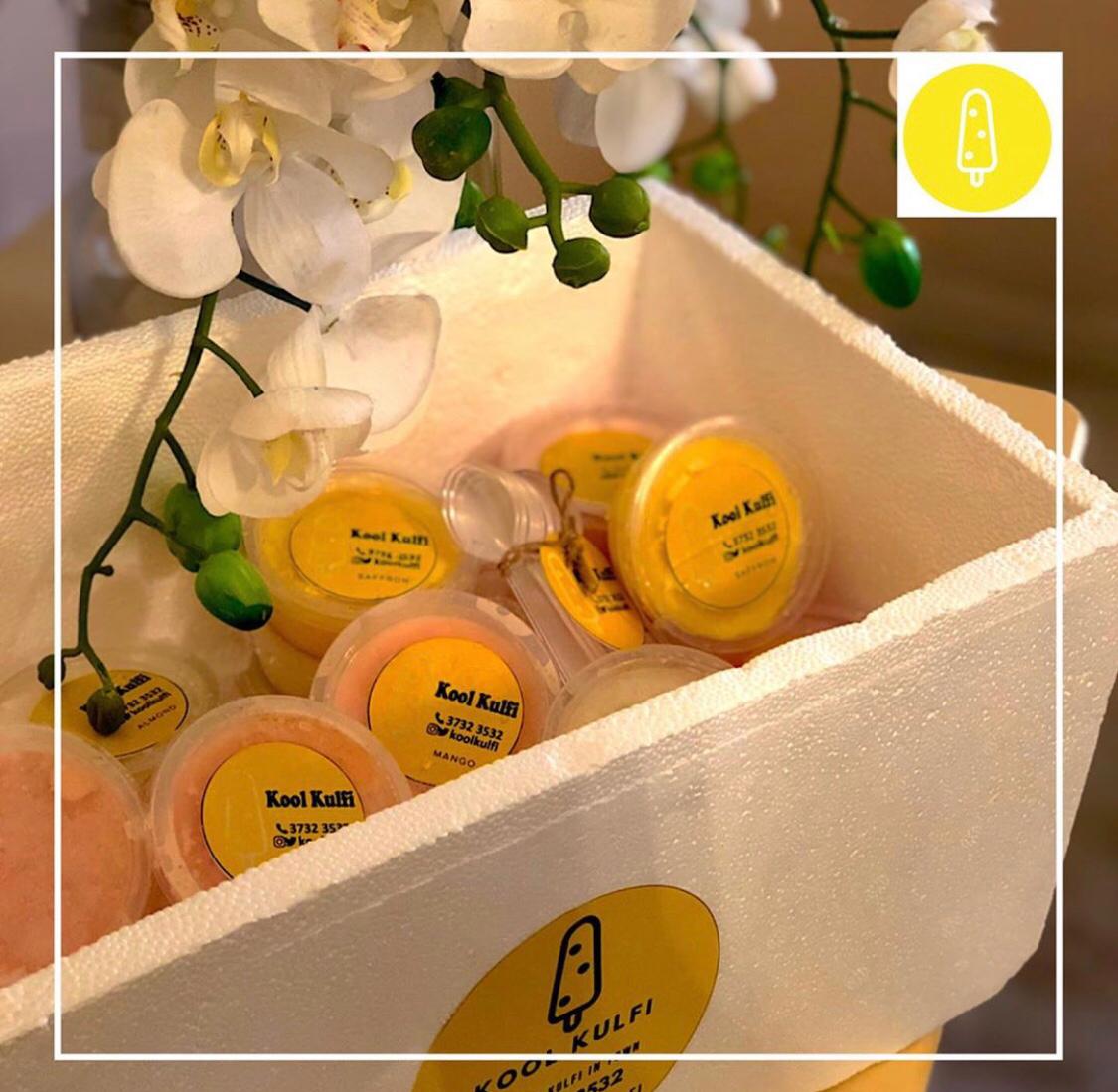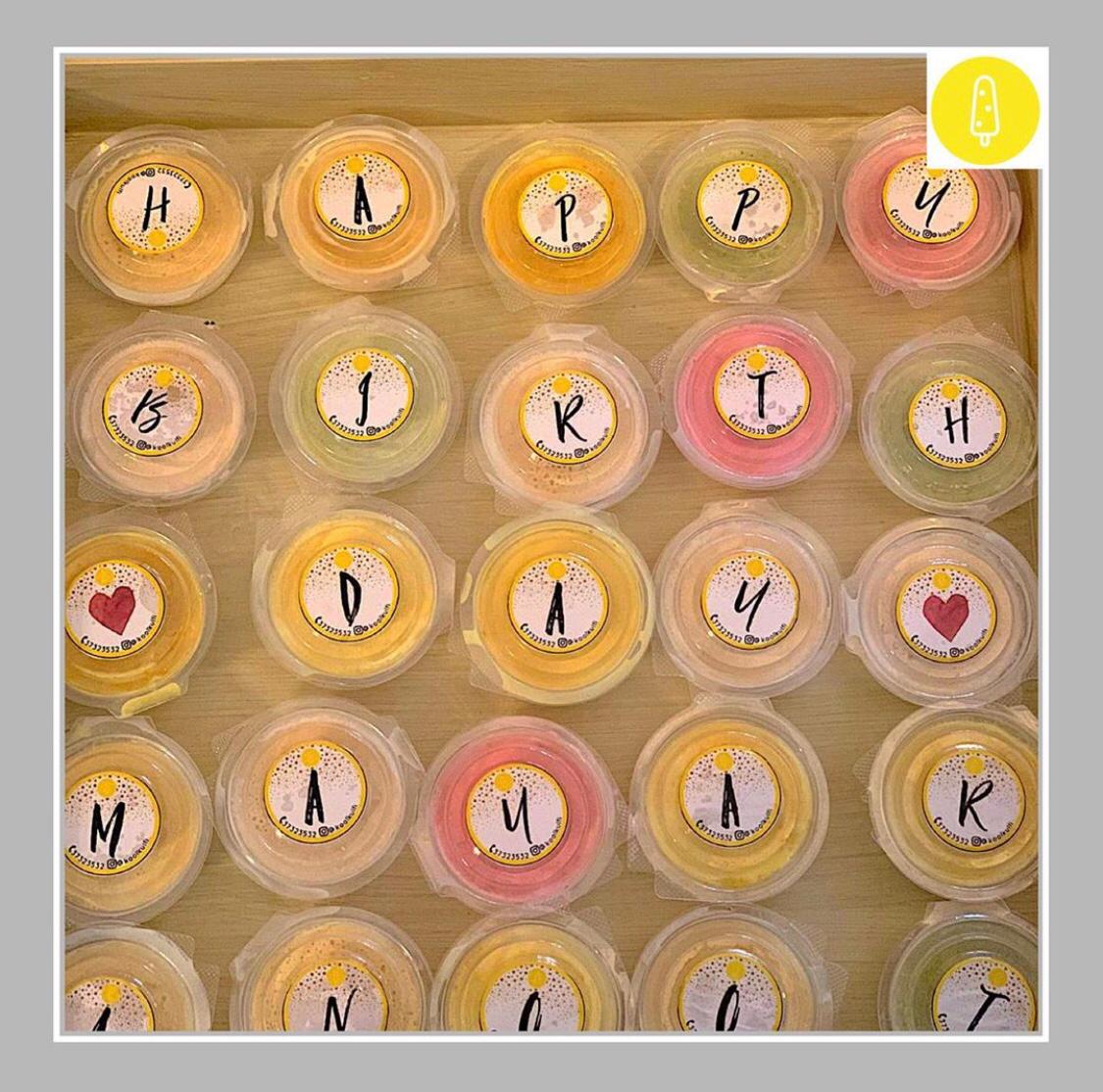 This school-friends turned co-founders first tasted Kulfi in Dubai and was amazed with the rich creamy flavor. They soon were hit with the idea of popularizing Kulfi in Bahrain. After spending quality time of research, they made it in their own style with unique flavors. Their success lies in how they execute things in Koolkulfi. Mohammed does the preparation of kulfis and Noora is more into branding and marketing. Bahrainis were quite confused in the beginning with Kulfis as this was completely new to them. Noora and Mohammed says, "It took a lot of time and effort to convince people to try Koolkulfi, but once tasted, many got addicted to the rich taste".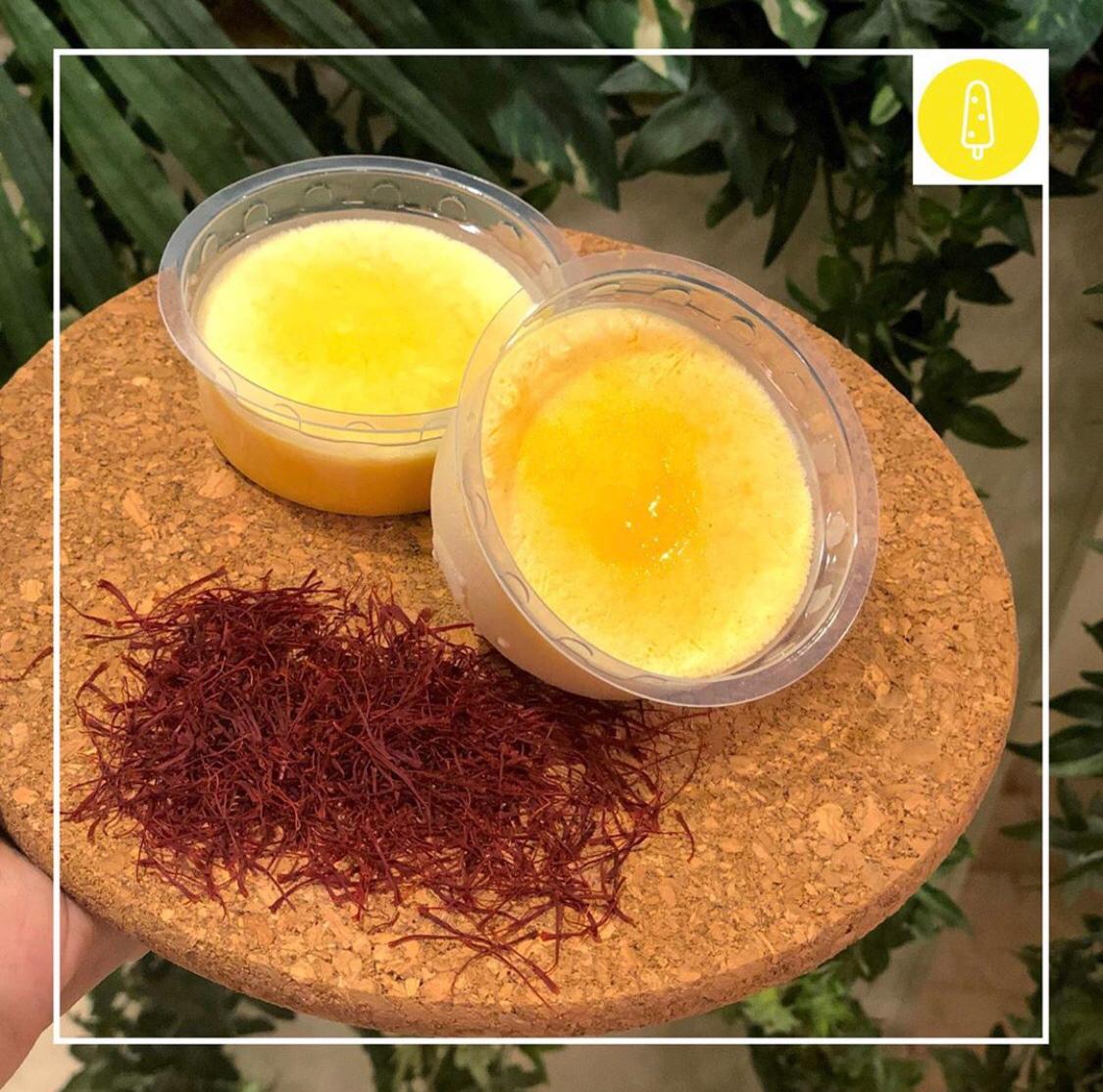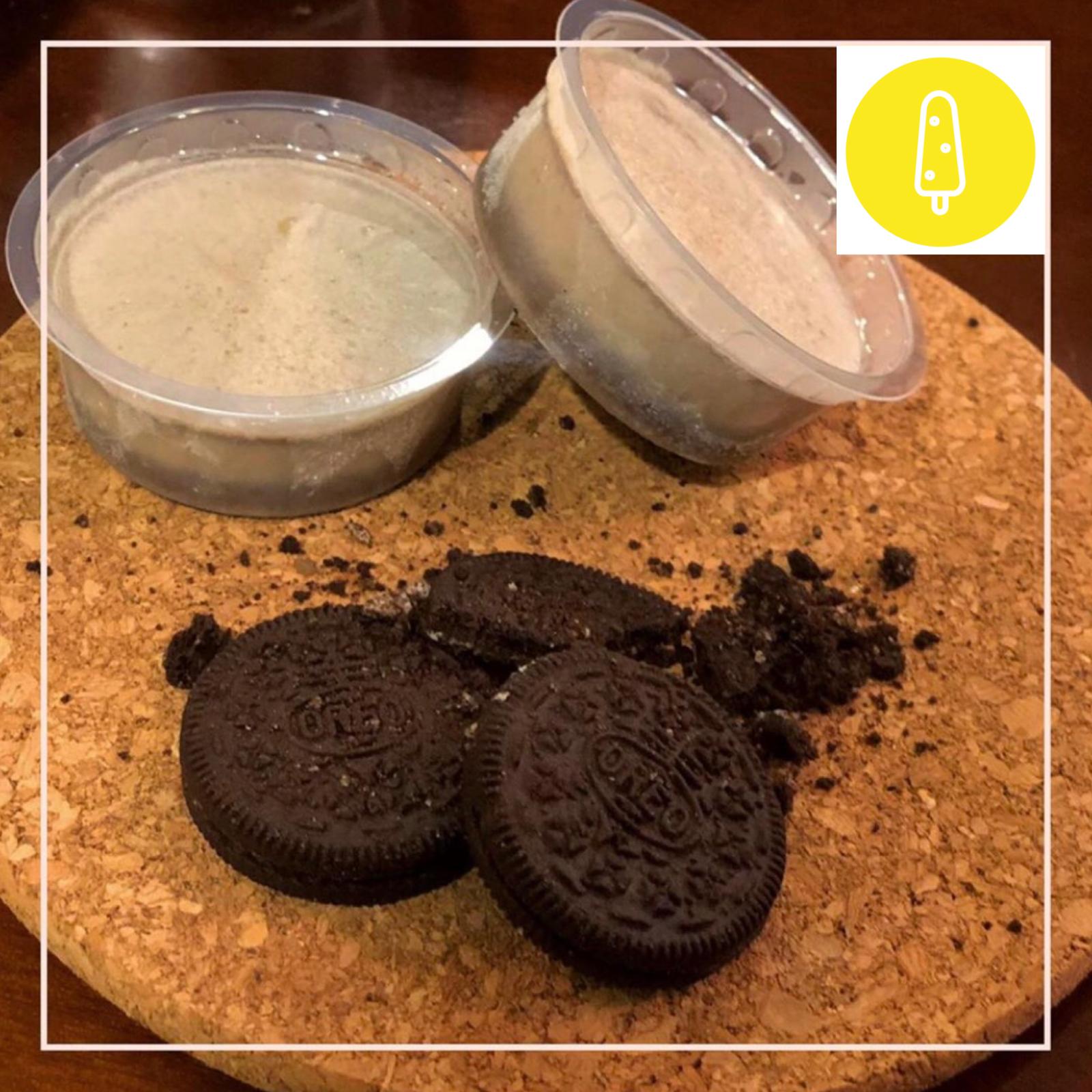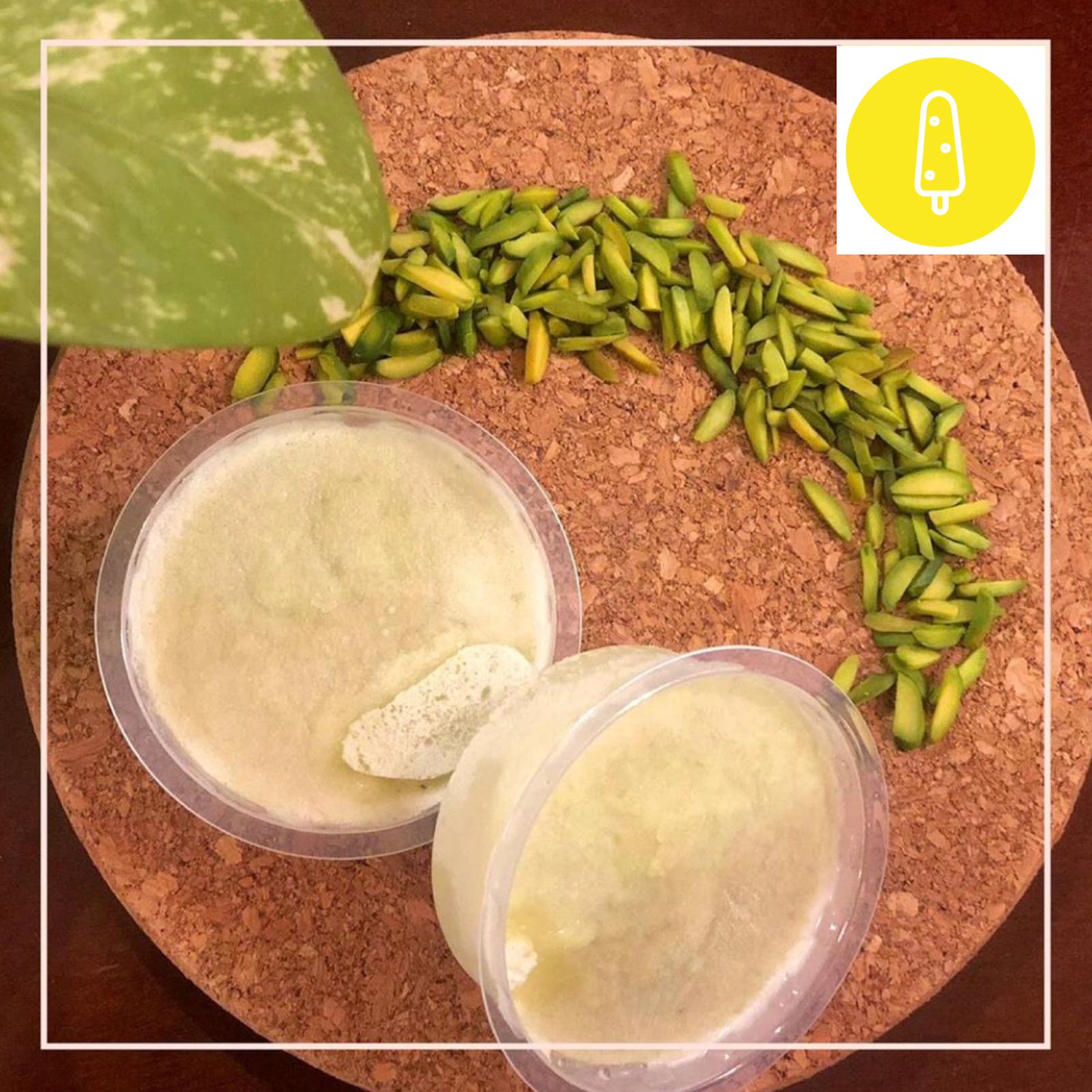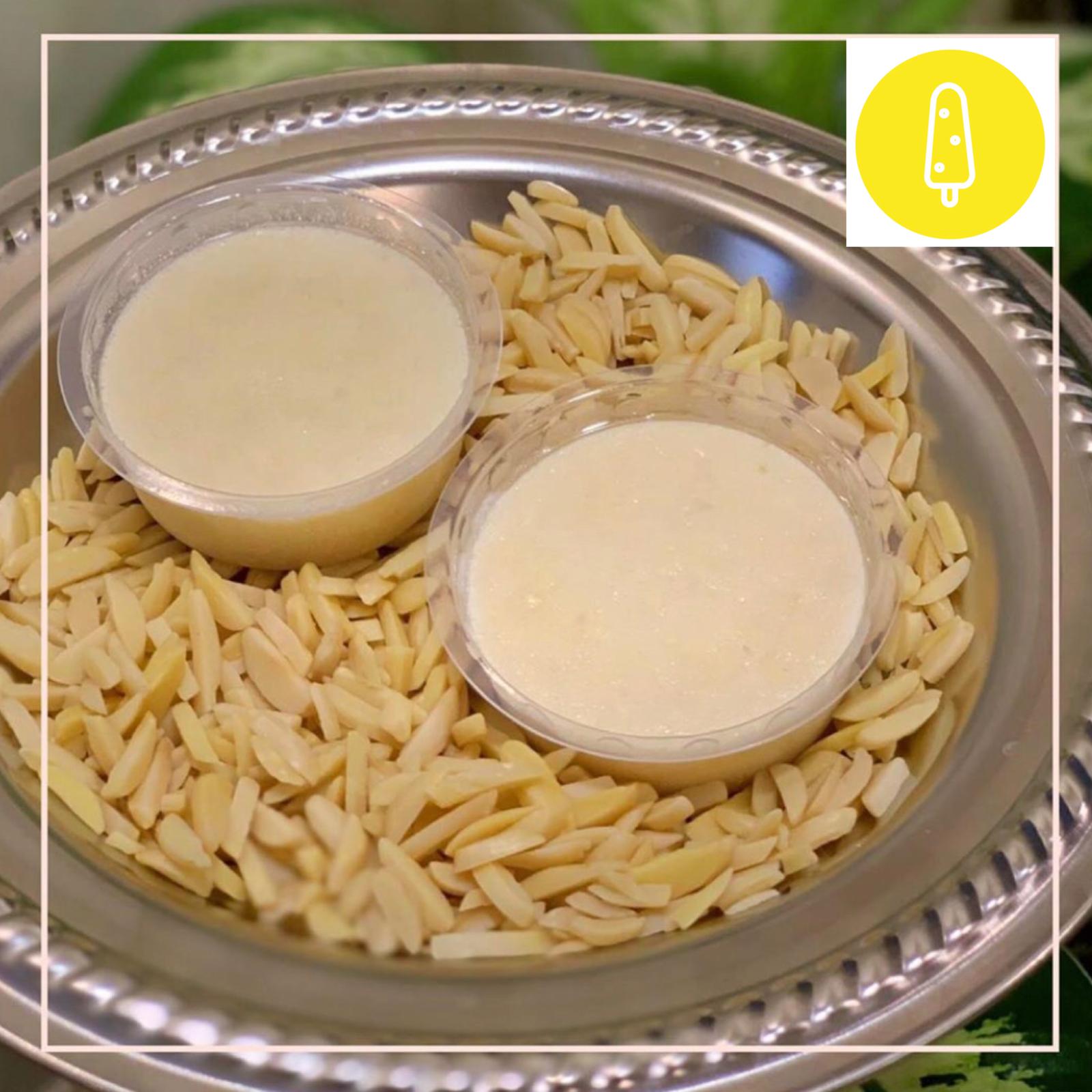 Slowly, Koolkulfi started getting customers from their friend circle, then outsiders and now they even have corporate clients doing bulk orders for parties. Now these kids are on a mission to create Koolkulfi as a brand and open stores which sells varieties of Kulfis. They say, "If you have a desire to create something, work for it, dream it and you will have it achieved."