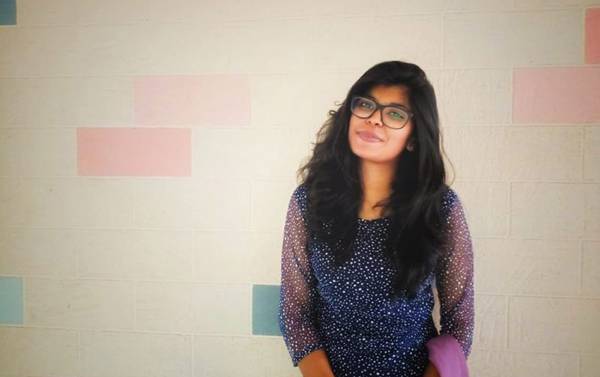 LYRAH
The story of 20-year-old Asiya
A native of Thodupuzha in Idukki district of Kerala, Asiya is an example of a successful Studentpreneur running a clothing store – LYRAH which provides simple and elegant clothing for women. This 20-year-old final year BCA student at Nirmala College, Muvattupuzha started her venture back in November 2017 and has close to 2000 followers on her page. Lyrah is an Insta shopping solution specifically for women offering varieties of clothing, hijabs & scarves. Asiya maintains all her clients through a WhatsApp group named 'Lyrah" in which she keeps updating her new arrivals which ensure Repeat Customers for Lyrah.
During a lot of challenges in the initial phase including building a trust for the brand, finding customers, delivering without any delay, this student stood alone with all her confidence and determination. Lyrah aims at being the solution for youth who are in search of modern and modest dressing. What started as a hobby soon became a great success due to her endless hard work. Within a year of inception, Lyrah has delivered over 150 products all over the World. Even though she started her venture with a small pocket money of herself, today she meets many of her requirements through the money made out of it!
This proud owner says that the main factor which keeps her moving forward is the great support she received from her family – her father Mr. Ayoob a businessman & mother Mrs. Zeenath Ayoob – a perfect homemaker as well as her mentor. Mentally prepared for the shift in gears, Asiya is now behind an idea to create a fashion label – LYRAH.