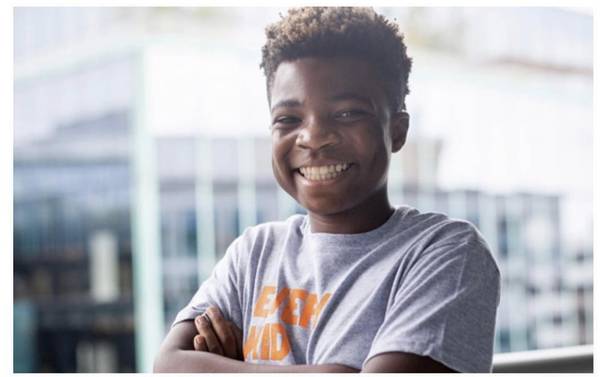 Michael Platt
13-year-old Michael helps the Homeless through his own Bakery business!
13-year-old Michael Platt is not an ordinary boy of his age. He is the proud owner of Michael Desserts, a company which runs on a one-for-one business model to fight food inequality! Yes. Michael Desserts gives a cupcake, cake or a cookie to the homeless for every dessert it sells. Isnt it Amazing?? This Studentpreneur from Maryland in USA started his business at the age of 11, out of his passion for Baking & his strong desire to fight food inequality. You can see him distributing his desserts to homeless at places including domestic violence shelters, transitional housing and McPherson Square in the District etc.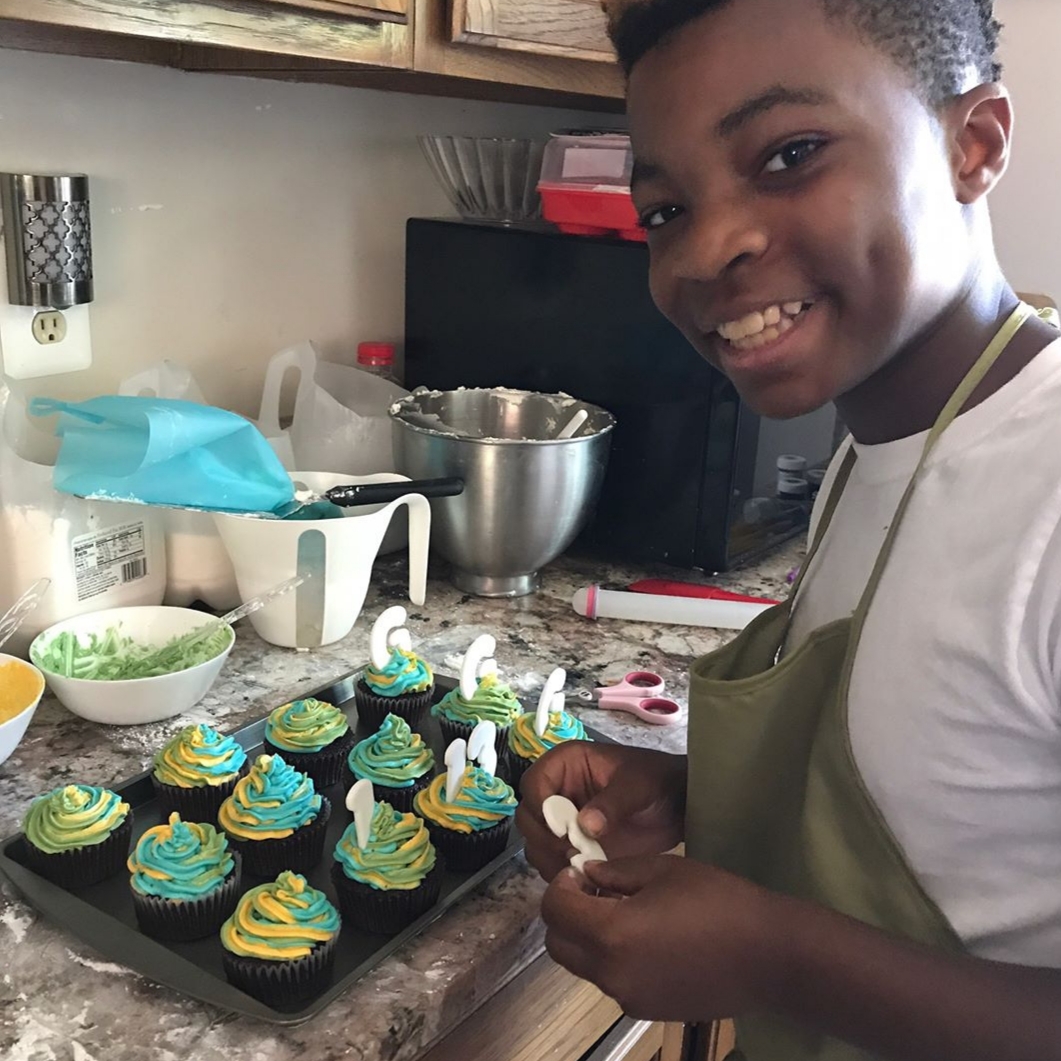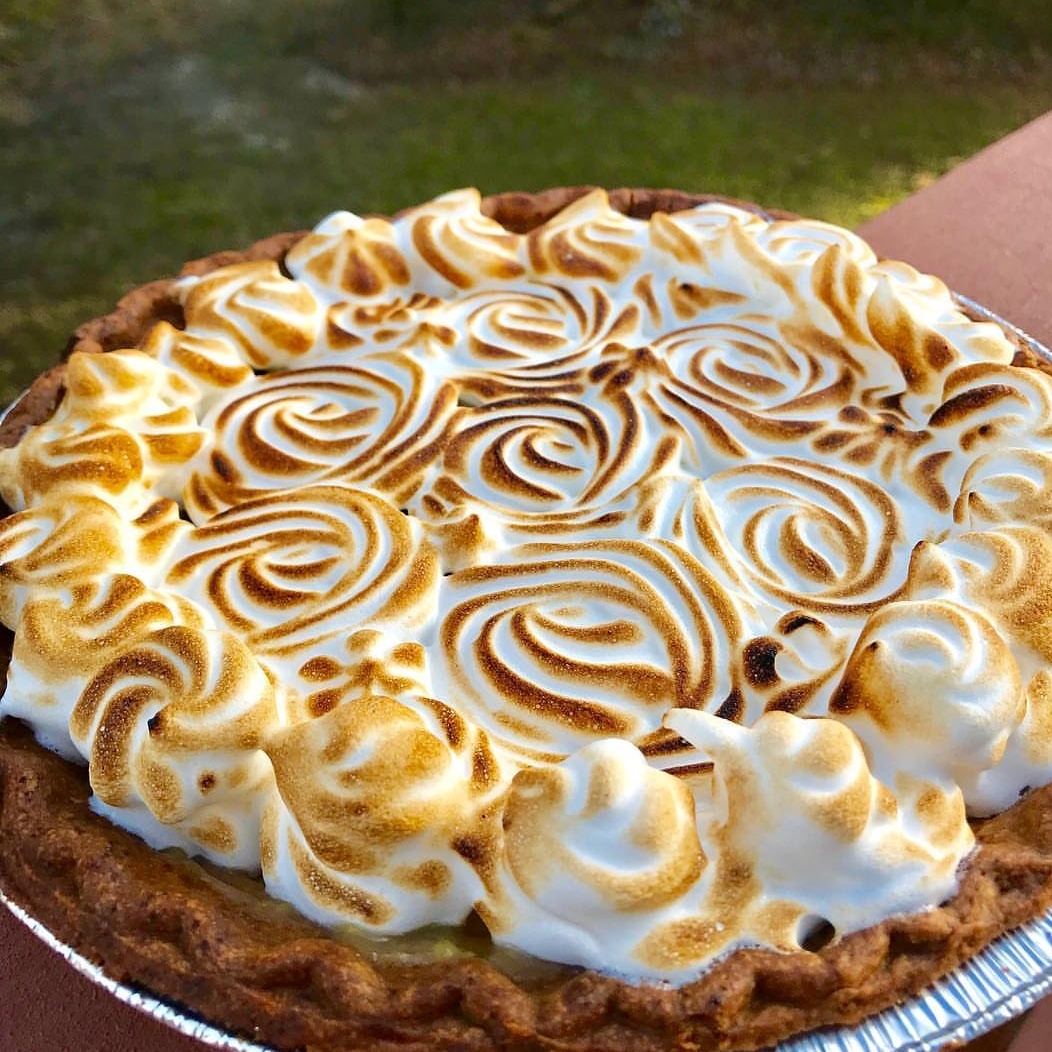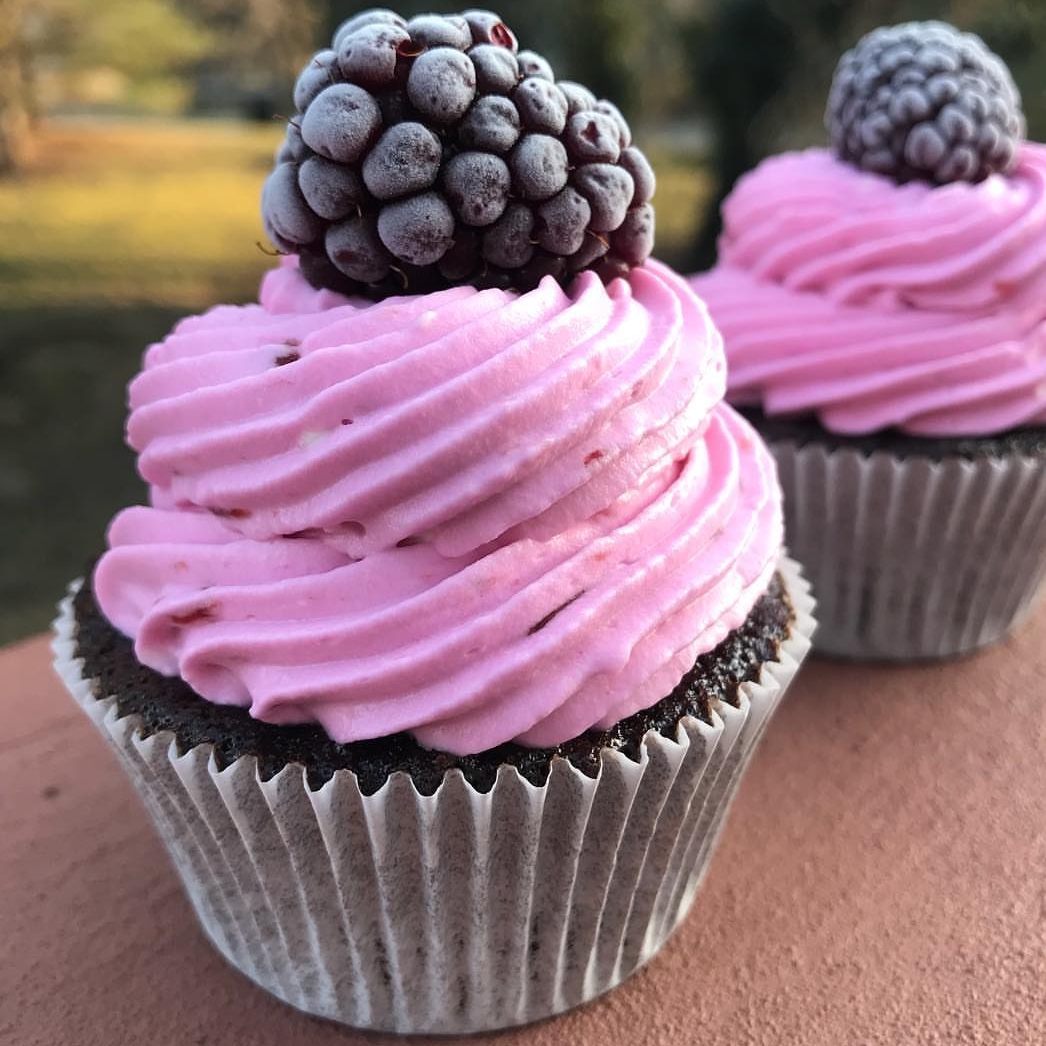 He was diagnosed with epilepsy several years ago. During this time, he was restricted to do any physical activities which he used to do like gymnastics or diving or be it any other activities. At that time, it was Baking which came as a relaxation for him. Now he completely concentrates on his business as he is home-schooled by his mother. Most of his orders are through his social media handle and website. Each month he sells a good number of cupcakes and even custom-made cakes for celebrations. He bakes the same numbers to feed homeless. He also conducts bake sales of which the whole proceeds go towards charity. He has also partnered with food inequality non-profit organizations and conducts baking class through which he encourages kids to donate for charity. He was also a part of the famous Kids Baking Championship.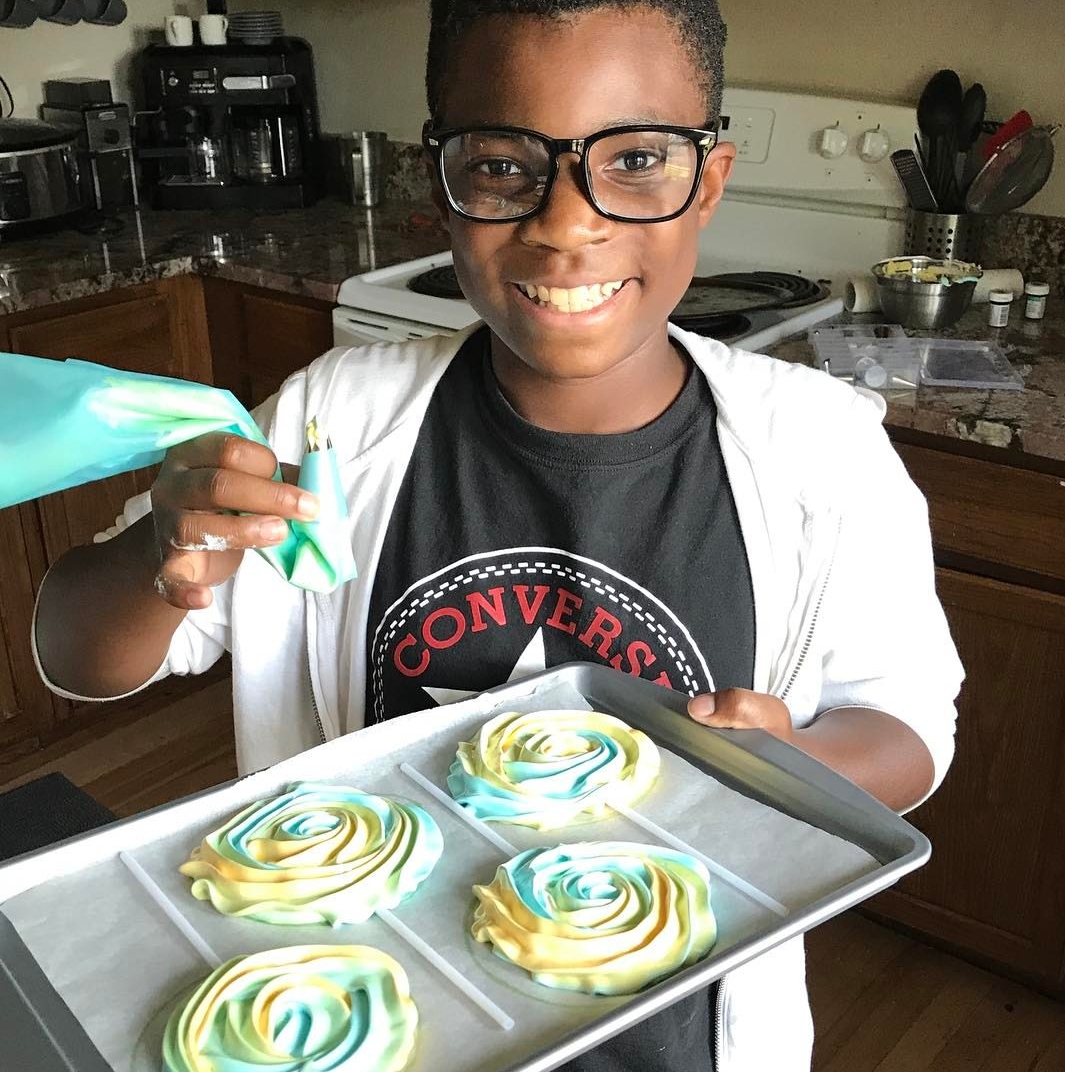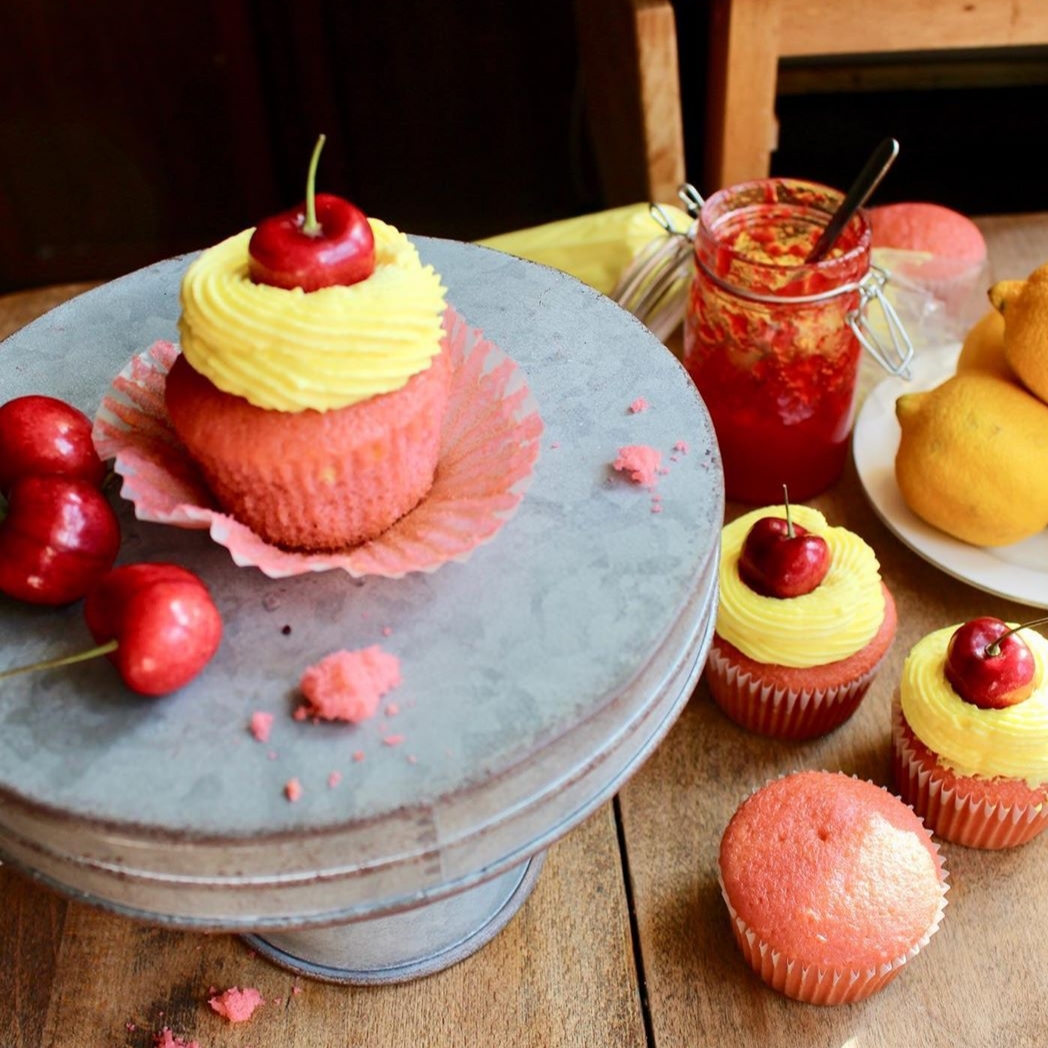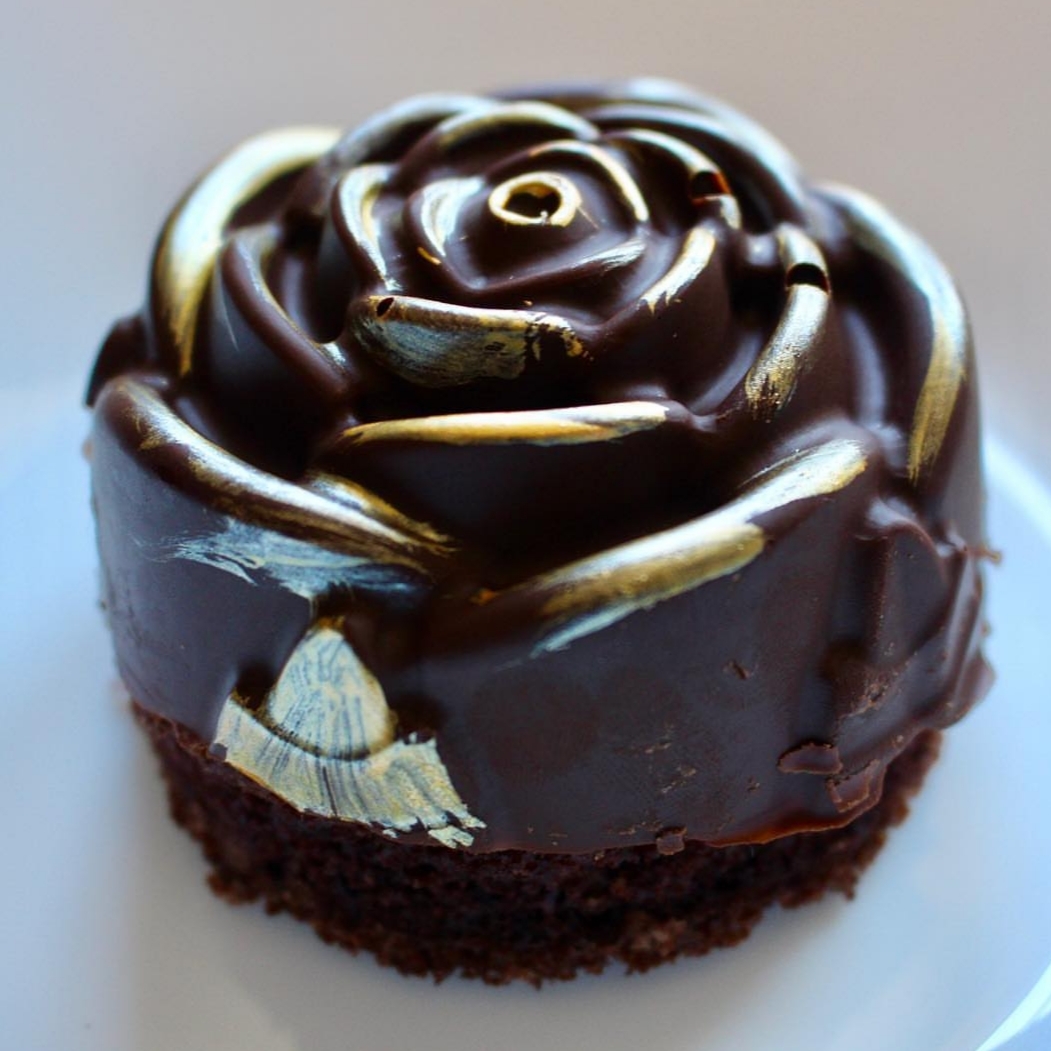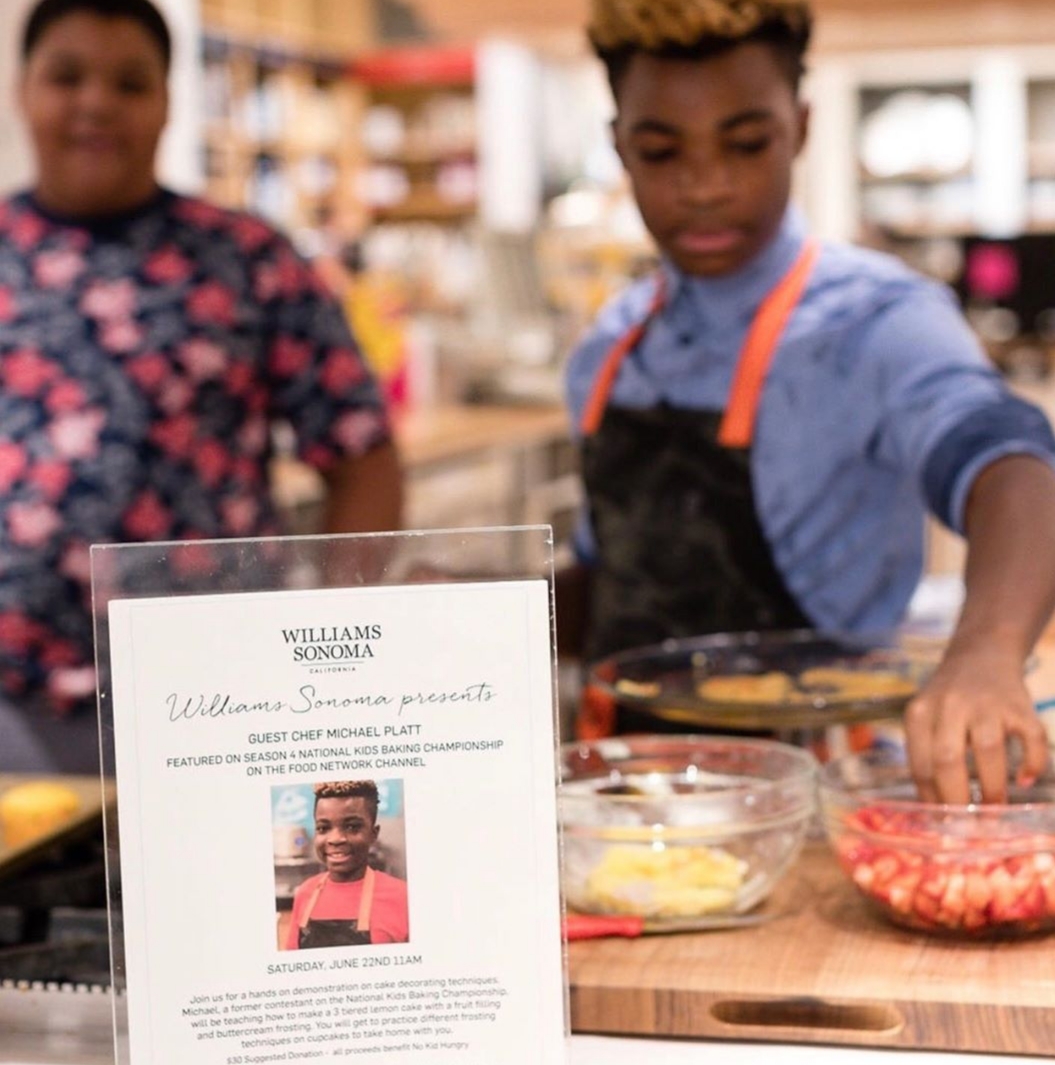 He says, "I always wanted to have a purpose for what I do, It's all about helping people — not just having a purpose for yourself, but thinking about, How does this touch other things?" Kids like Michael are necessary in this world to show us the real value of Humanity. Michael is undoubtedly an Angel sent by God!