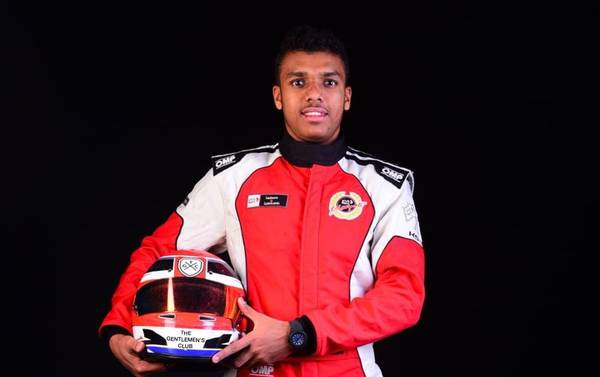 Talal Beshara
"Failures are my biggest teachers" says 18-years-old Racer Talal Beshara!
"A Ship in harbor is safe, but that is not what it is made for", is a quote rightly said for Talal Beshara. Aside from his brother, Talal is the only other Formula 4 Racing driver who is proudly representing his country. After growing up in China, moving to Bahrain, racing, and races where always a way of escape for young Talal, who was supported by his supportive parents. Although Talal is making his country proud and has recently been successful, The race of life, was not so smooth for this champion. In his initial years, in fact, for the first two years, Talal never saw any success. These two years were very important for him, as it was a test of his character and his passion for driving. This was also a time when he was struggling to show results in his school also. But unusual for the fifteen-year-old, Talal was motivated beyond anything to come out in flying colors. After the initial dry years, the first success came after two years in a Karting competition from where he has never looked back. But to credit all his success he looks back into the two dry years, where he was having a tough time every other race. Those were the times when he was grateful to his parents, he was dedicated to his passion, he spends more time in the gym.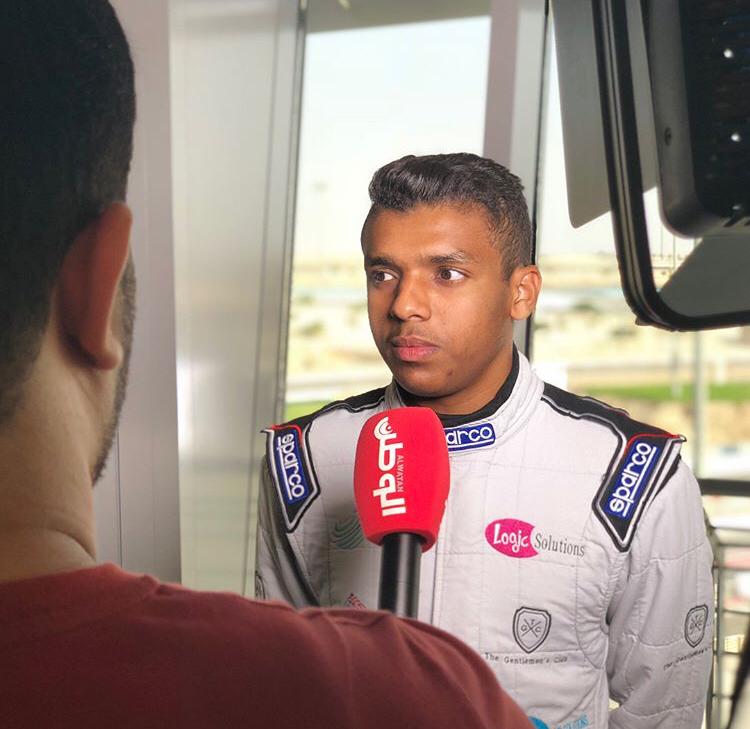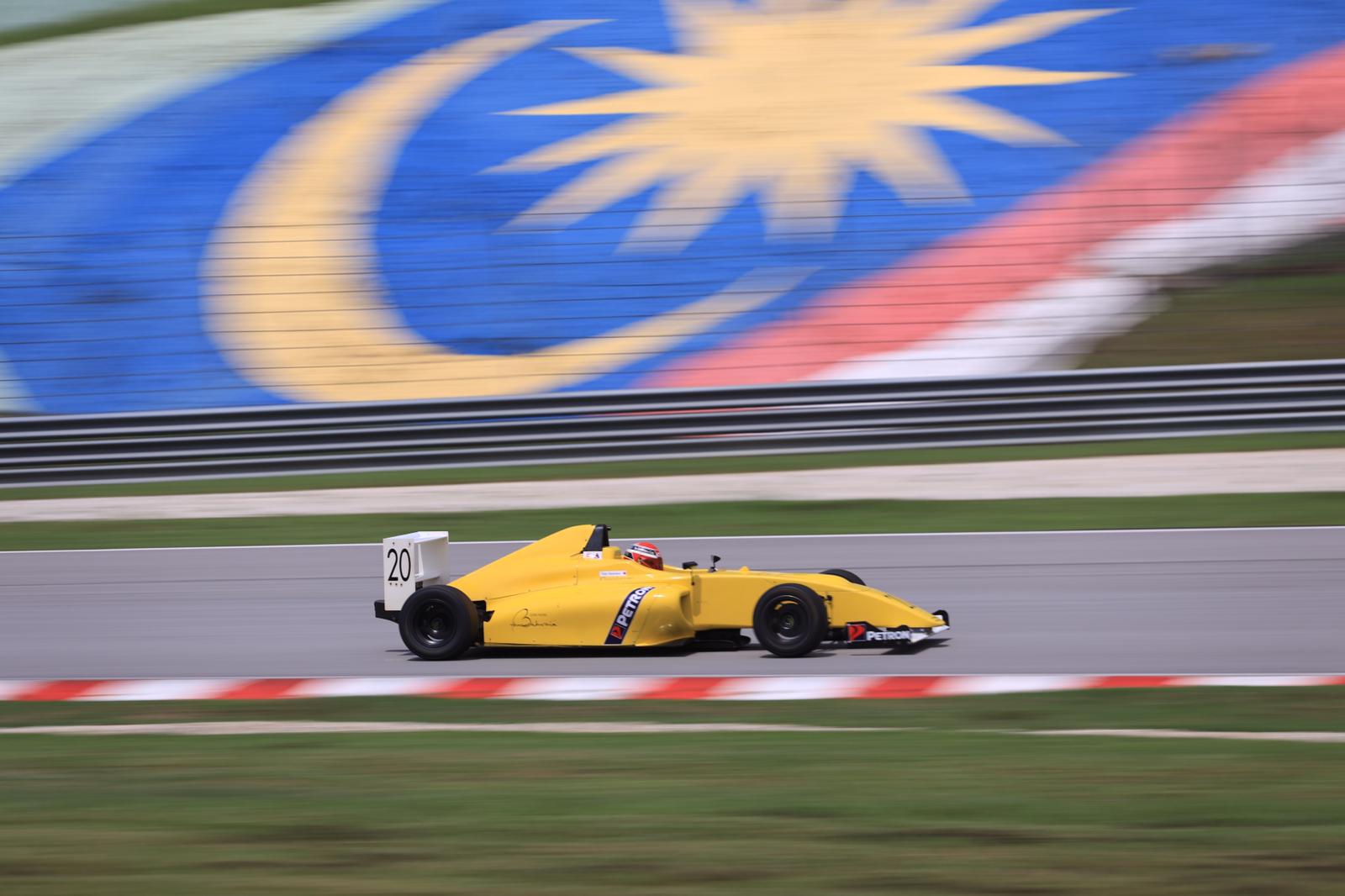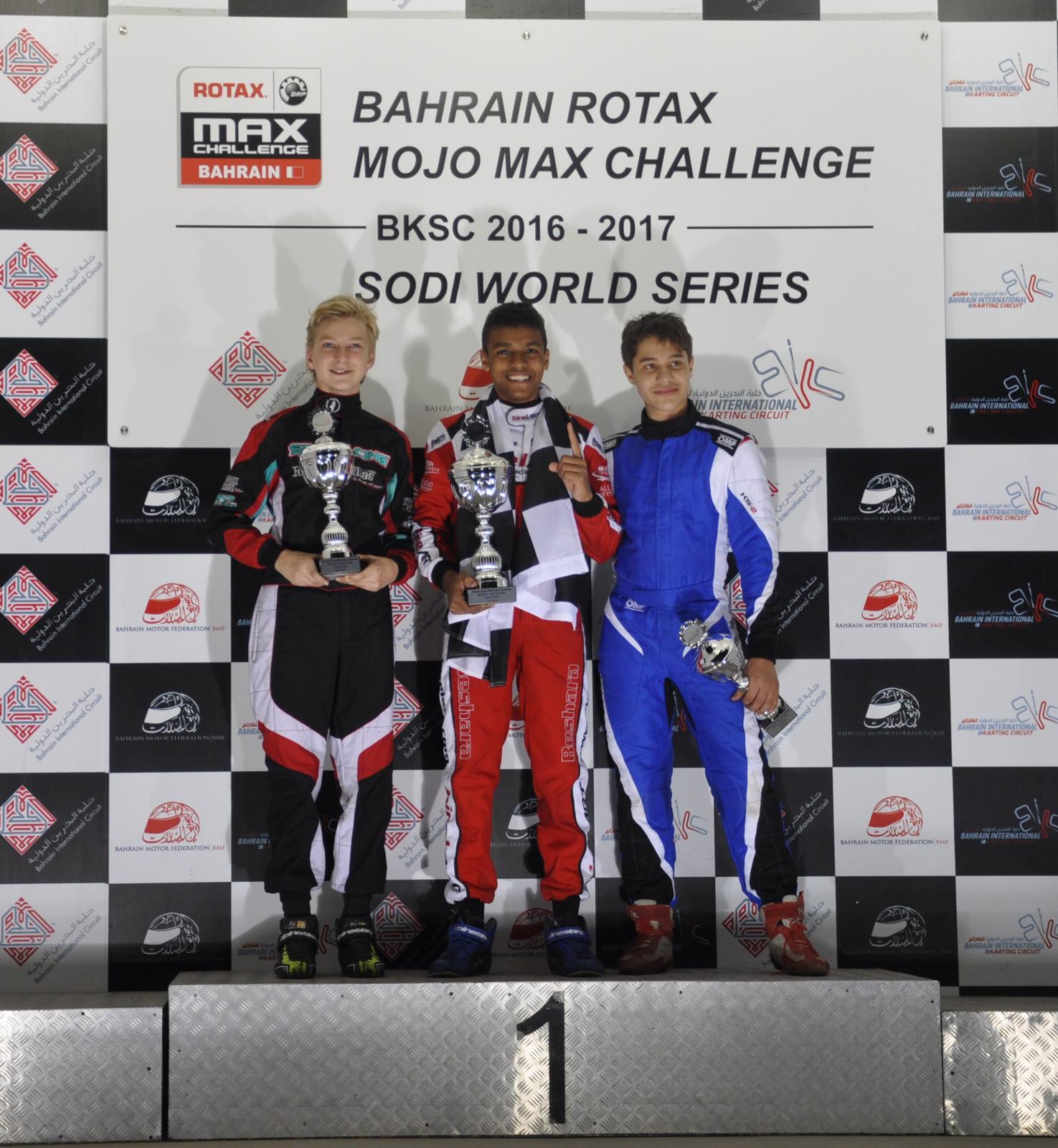 All those efforts have now translated into success, and those defeats have made it very special. Talking to Talal, one of the best things to realize was how down to earth he is for his age. Talal has recently driven in Italy, France, Portugal, Malaysia, U.A.E, and many more. Talal's goal has always been to be a professional racing driver representing The Kingdom of Bahrain, but with the way he is going, and a little support needed, we believe he is destined to make it to Formula 1. Talal was introduced to the world of Racing by his Aunt, who has always been a great support in his journey. In this world of the rat race, where everyone is behind material success and education, Talal is an inspiration and a story of perseverance, grit, and commitment to personal transformation. He learned from his failures and irrespective of not doing good in race or academics in the initial years, after years of crying for self Talal decided to change things for himself, started managing school and racing and came out quite successful through it.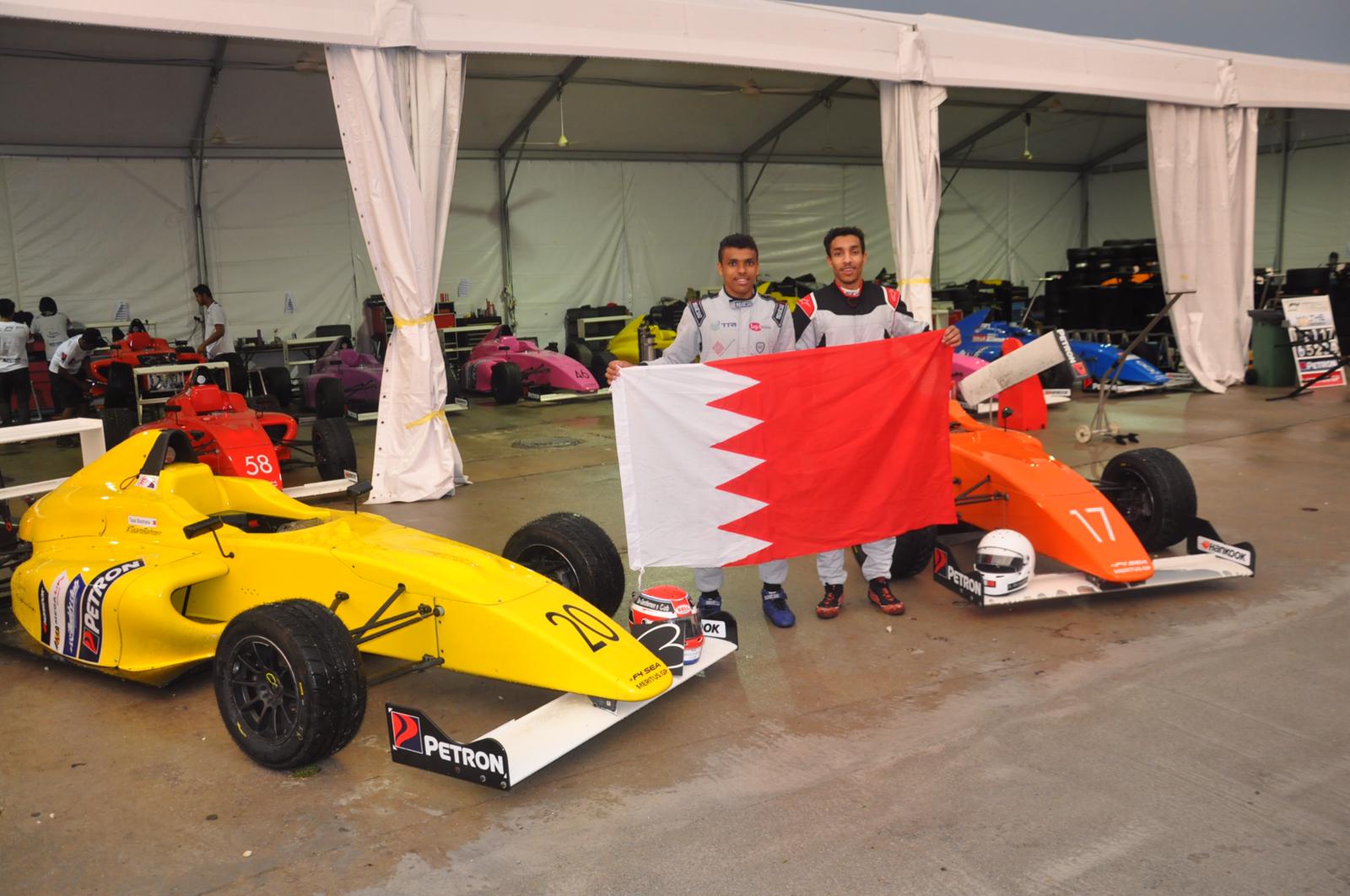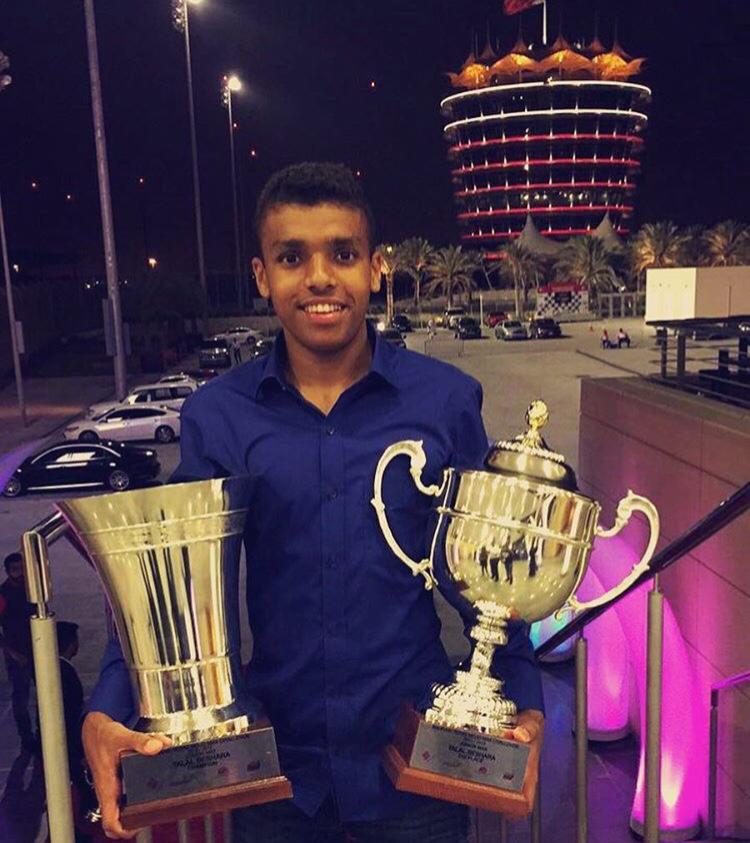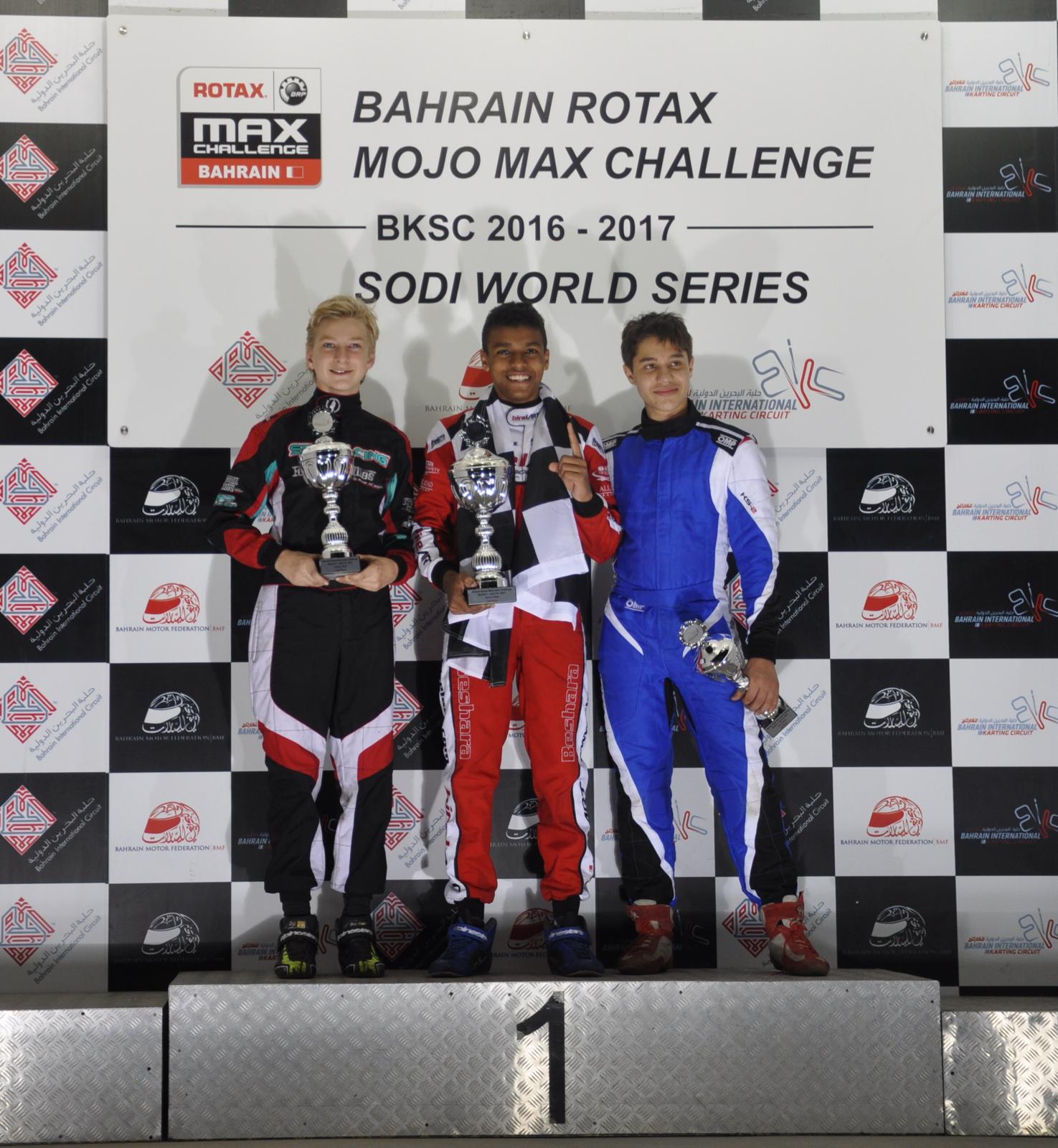 Now Talal, has many achievements to his name in which he is truly grateful, Naming some of those are 2017 Bahrain Junior Champion, 2nd in the GCC Young Drivers Academy, 3rd in Formula gulf, and there are many more achievements to his name, including being part of Bapco Motorsports Karting Team representing one of the biggest companies of Bahrain. However without the support and determination, this would have been nearly impossible, and for this reason, Talal is thankful for everyone supporting him including one of his sponsors TGC. To quote his own words, "Failures are my biggest teachers, they have taught me more than what any school has ever taught me".