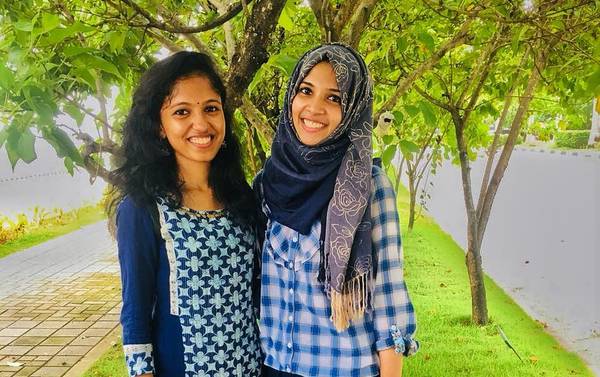 WoW Crafts
Cute gift ideas are turned into real ones with WoW Crafts!
Homemade gifts have always been close to our hearts when it comes to gifting our loved ones. They are also awesome because the person receiving a handmade gift will value the time, sweat, and hot glue gun burns which was put into their gift! No wonder, there are a lot of home-based businesses coming up recently. One among them is WoW Crafts, from the state of Kerala in India. Ventured by two best friends in late 2017, WoW Crafts offers a variety of customized handmade gifts like Explosion Box, Scrapbook, dream catchers and many more to choose from. 23-year-old Aadhira Sambasivan and Sabah Shehabudheen love handmade crafts and gifts. They surprise their friends with their hand made gifts for their birthdays or any celebrations in class. Appreciations received for their works encouraged them to begin this as a small home-based business. As a first phase, these two uploaded the pictures and videos of their works on social media. Their initial customers where their friends and family.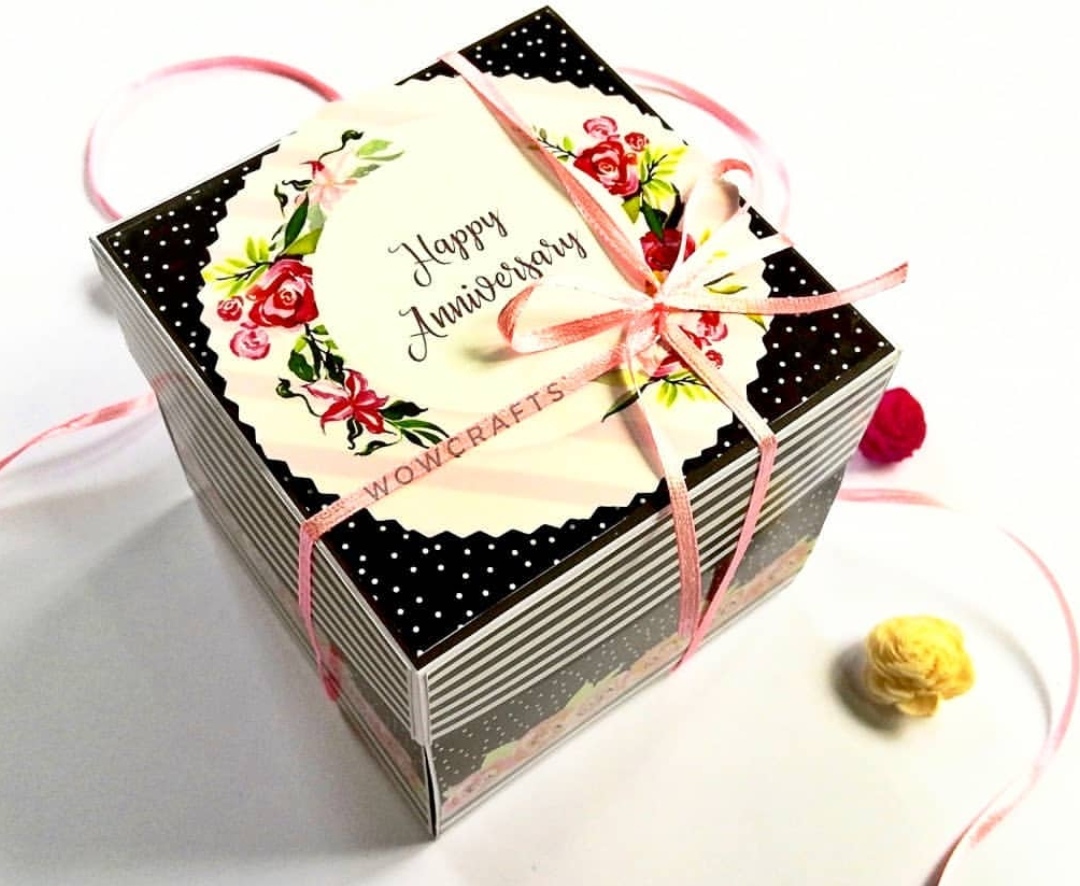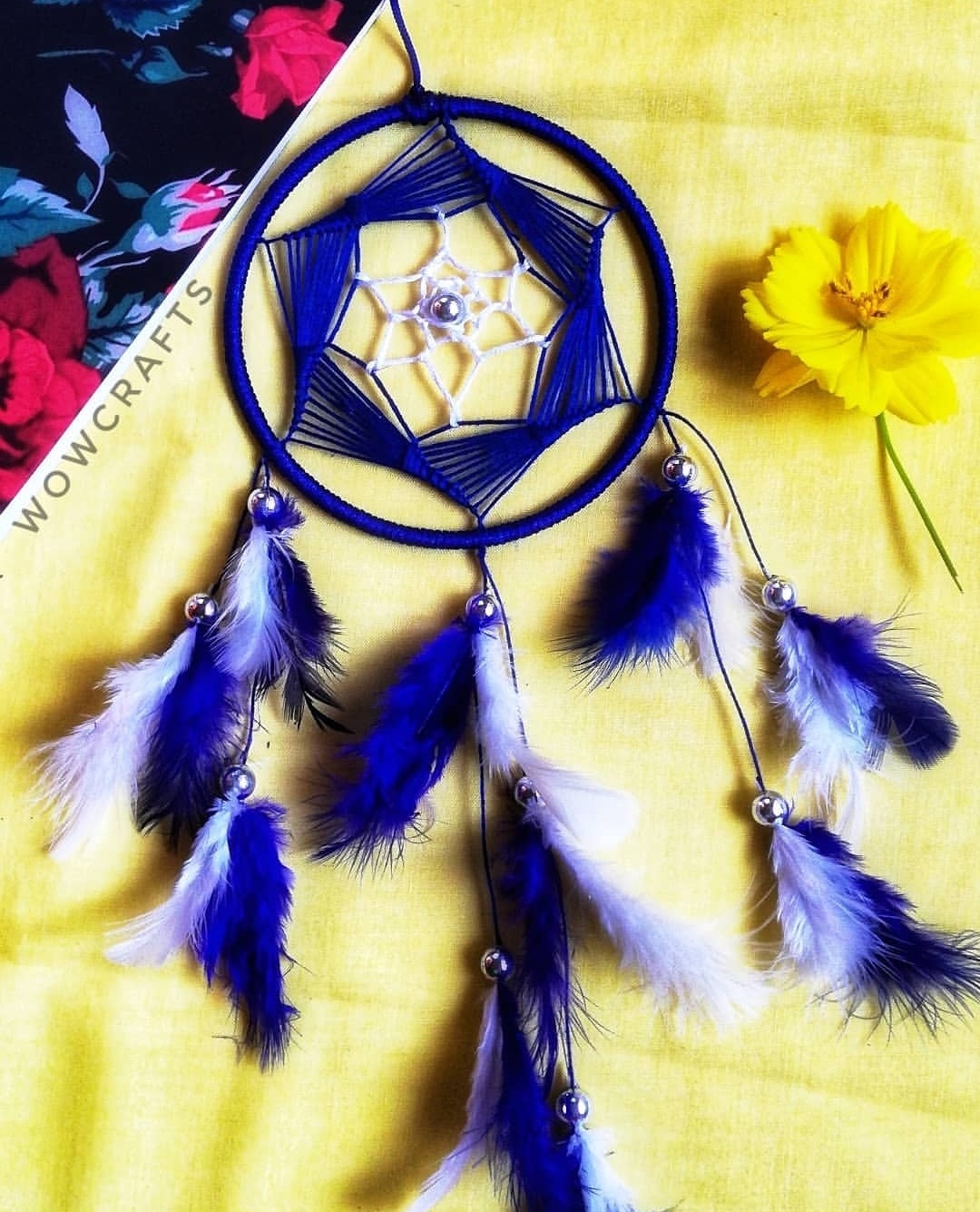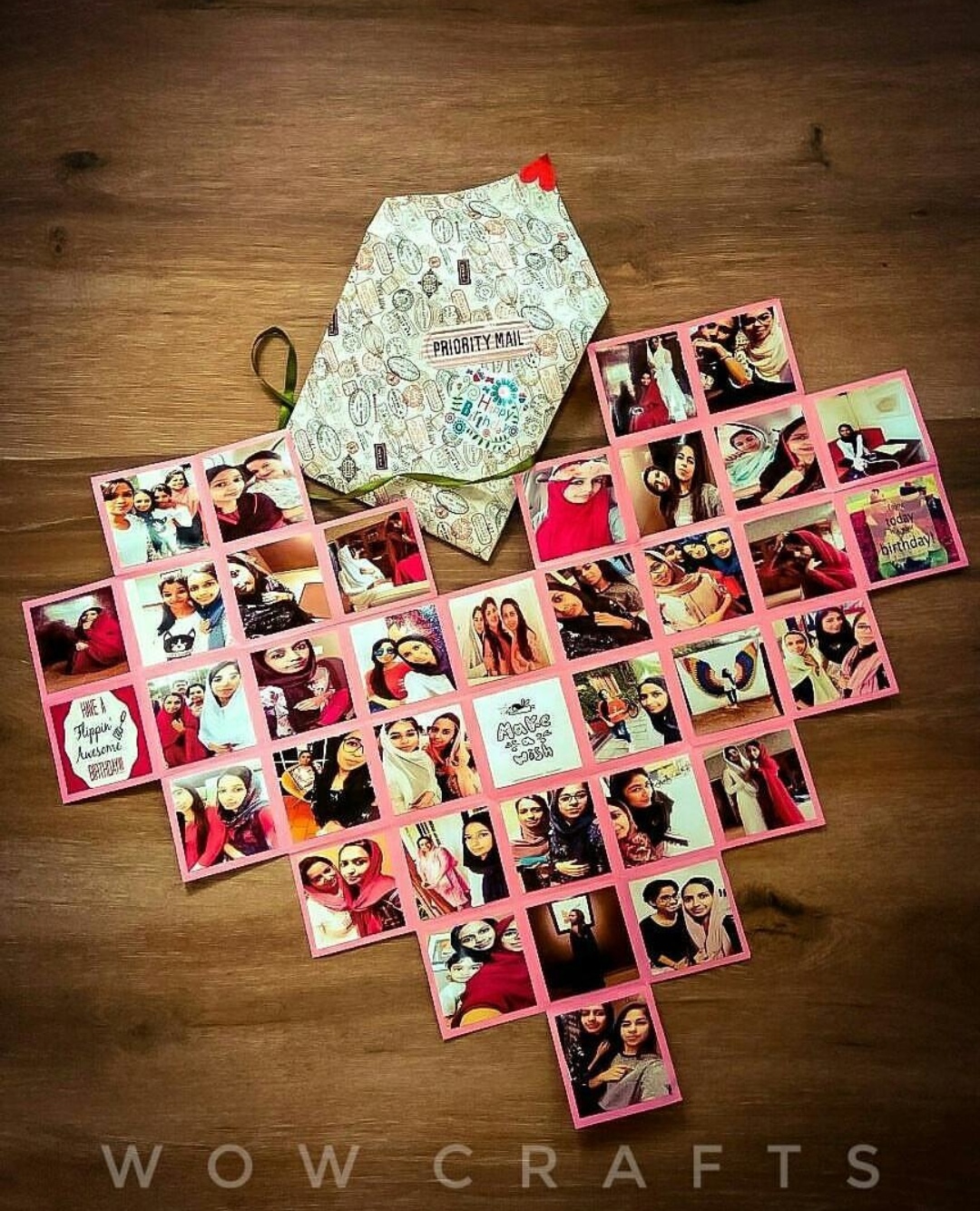 Slowly they started gaining popularity through word of mouth and their business started to grow. They both work on a great cooperation and they are grateful to their parents for their support. During the initial days, they held strong even after they had quite a lot of disappointments. They would keep the order ready as a result of their hours of hard work and sleepless night between their studies, but the customers would not turn up. After couple of similar incidents, they made it a compulsion for their customers to pay half of the money in advance. For these two young crafters, WoW crafts is not just their source of income, but their passion. Working on these gifts give them a sense of joy and honor. Now they not only have customers from their locality, but from across the globe and they offer a world-wide shipping for their products.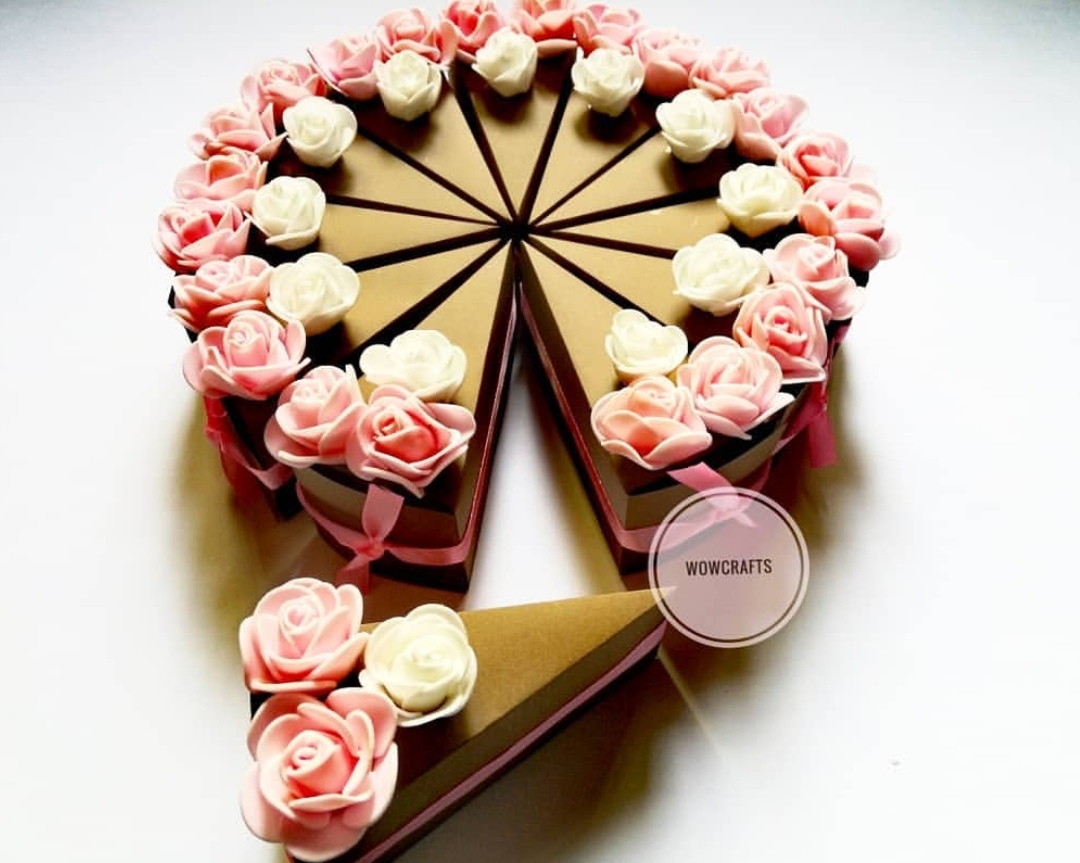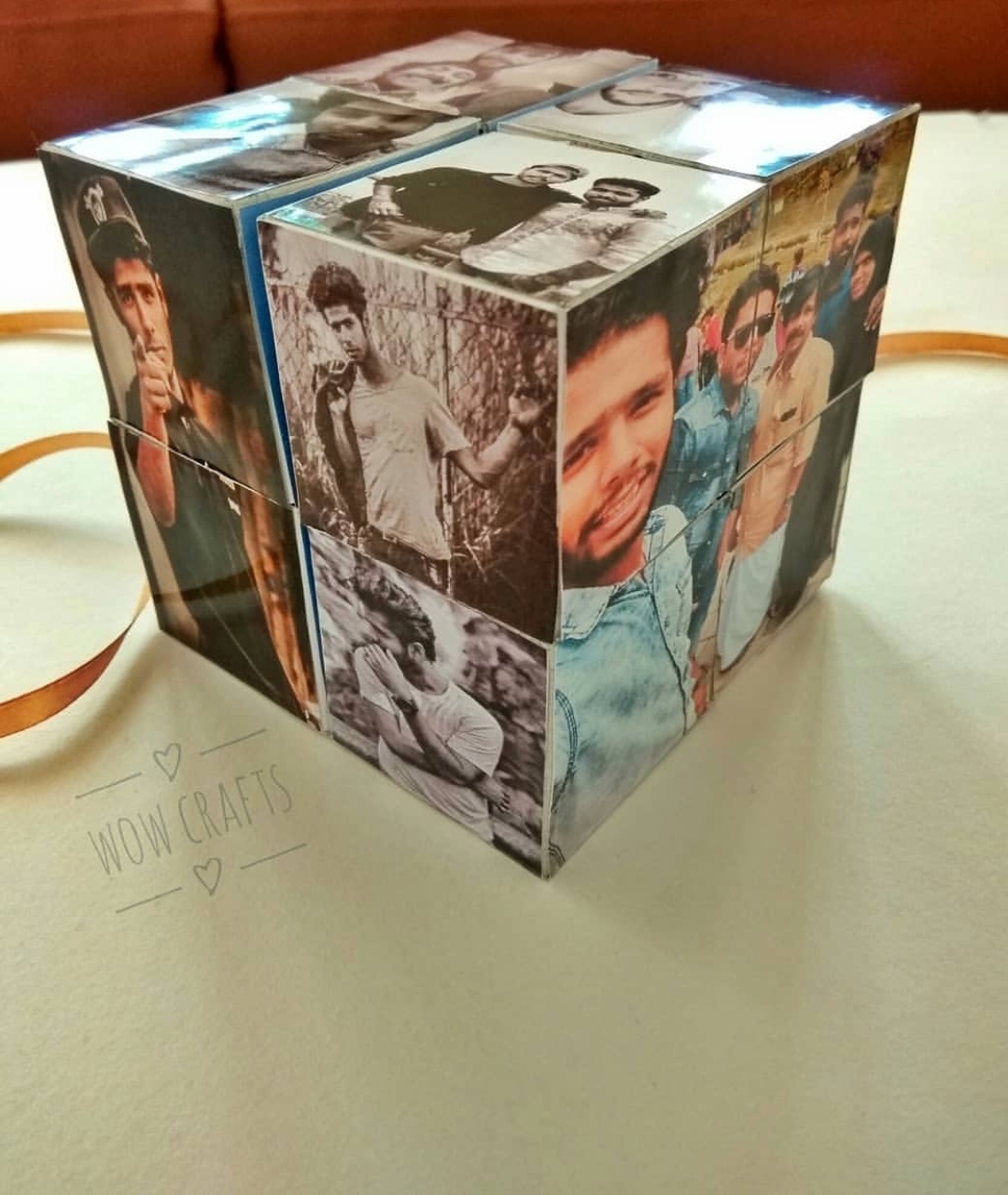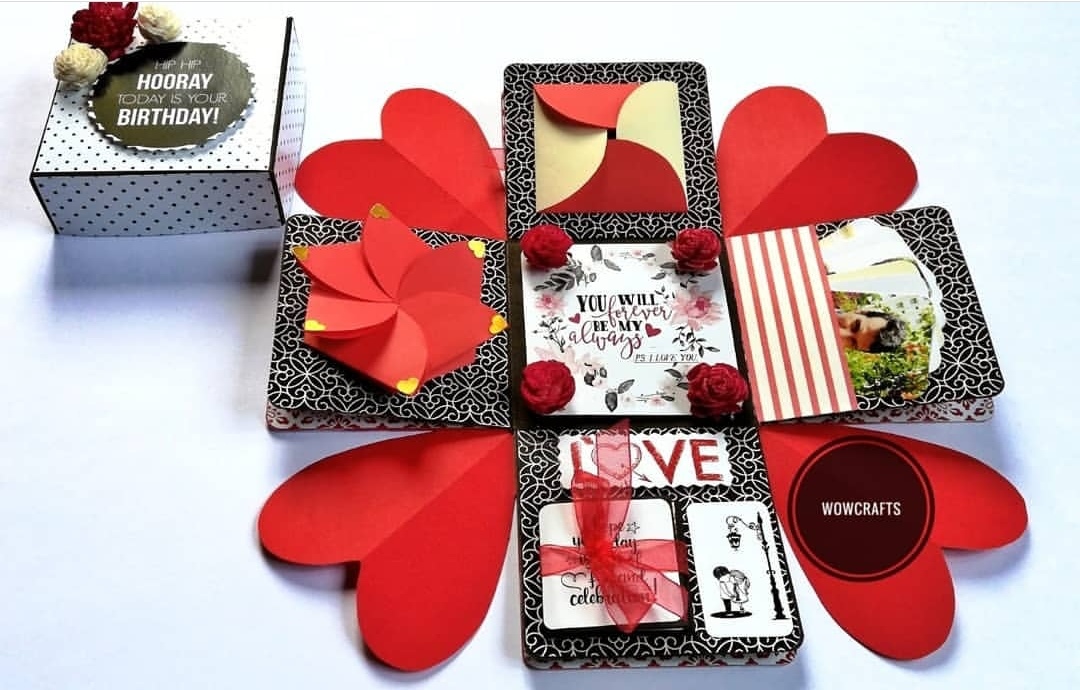 They say," Always do what gives you happiness. We cannot tell how happy we are that our hobby and passion turned into our paycheck. The satisfaction we get when we do something we love cannot be replaced. Always try to keep up your passion and never lose hope on your passion."