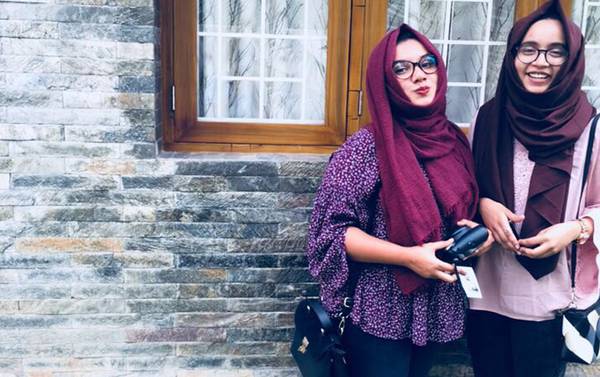 ZEED SISTERS
"Zeed Sisters" – This Insta store brings up a whole new trend of customized designer clothing for Kids!
In this era, when kids' customized clothing is still not very common between many, the duo – Mizna and Afrin, students in early 20's launched their page in Social Media platform – Instagram called Zeed Sisters, which provides customized kids' outfits. Their passion for fashion and love for kids made them begin this venture. Mizna, 23, is a Masters student in Fashion designing and the daughter of Abdul Samad & Mumthaz Samad. Afrin, 20, is a B.Arch student in SCMS College of Architecture and the daughter of P.K.Musthafa & Beena Musthafa. The sisters turned Co-founders begun their Insta page back in mid-2017 with the aim to bring a new trend of customized designer wears for kids. Functioning in Cochin, Kerala they have a huge population with a bunch of trendy people around which is an added advantage for their business. It is easy to get various fabrics of choice and carry out the production. They have tie-ups with various famous tailoring units to carry out their stitching parts. With more than 1000 followers on their Instagram page, this 1 ½ years old venture supplies their products to all parts of India and plans to start delivering their products abroad soon.
Now having products ranging from INR 1500 for kids of various age groups, these two try their level best to bring in unique designs in every work they do. Surprisingly, it all began when their cousin gave them a chance to do a customized work. Soon, they turned their creativity into a business and have more than a 100 satisfied customers by now. "We do not do this to earn so much of money, but the amount of Happiness we get by doing this work keep us moving ahead." – They say!